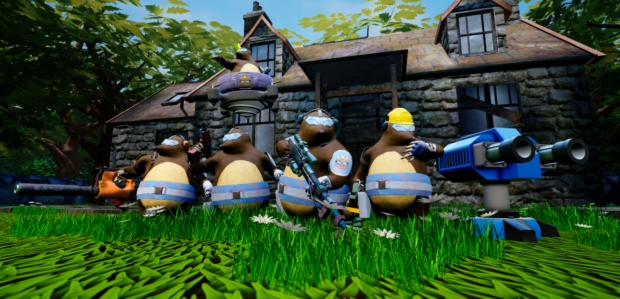 Abertay University digital students will stage their annual design showcase by going online with their graduate show.
The annual highlight celebrates the final year achievements of students from the university's internationally-acclaimed School of Design and Informatics and attracts thousands of visitors each year.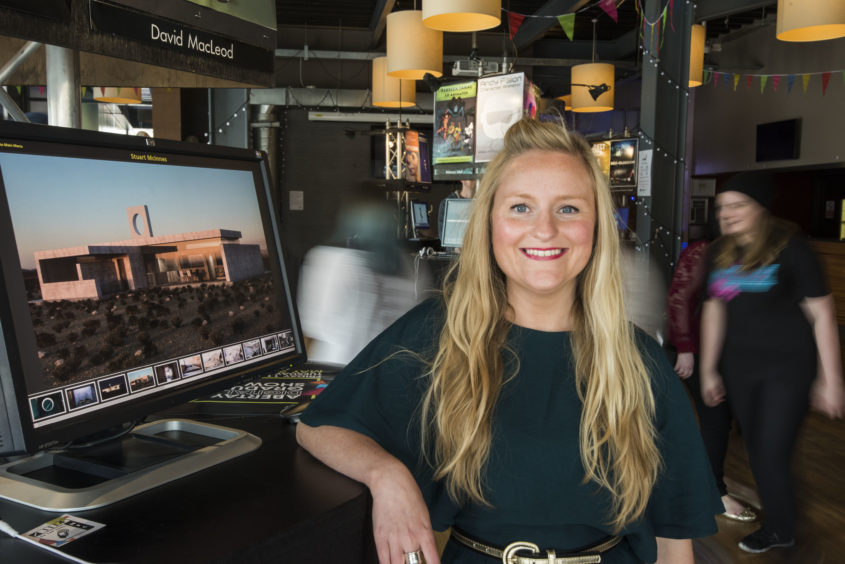 This year it will be held on a specially-built online platform, with the opening on May 15 accompanied by a series of live online events and streaming content from exhibitors.
It will feature everything from videogames through to interactive experiences, short films and jaw-dropping art projects.
Show curator Clare Brennan, a visual arts lecturer at Abertay, said organisers had been determined to make sure the 2020 show went ahead in a new format.
"The show gives students a fantastic platform to showcase their work, and we didn't want that opportunity to disappear," she said.
"In some ways, this online exhibition provides us with a wonderful opportunity to share the student's work even more globally to new audiences."
The pandemic has meant that students have had to find new ways of working on projects.
Clare added: "This has been a challenging time for everyone, but we have seen our students find ways of working together and supporting one another online.
"As people across the country, and indeed the world, stay at home we are hopeful that this show will represent a joyful moment and give students a sense of achievement, and the opportunity to demonstrate that they have managed to create something wonderful out of it all."
Computer Arts student Carla Begg will premiere her short film, Left Behind.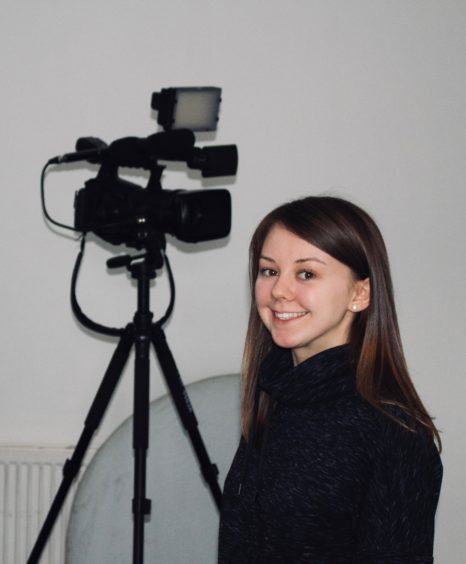 She said: "I'm really excited to share my film on this online platform with a worldwide audience, and to see their reactions."
Sound and Music for Games student Calum Robb, who will showcase point-and-click game Roykfern with his team Arrow Games, said: "I love a challenge, and the idea of the degree show moving online is something different, and is a great opportunity for our work to be seen by people who may not have had the chance to attend the physical show.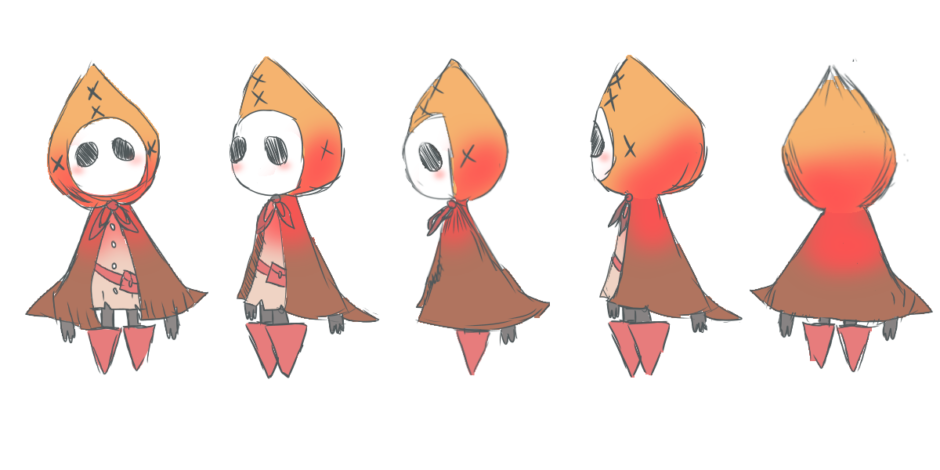 The show will run from May 15 to 19.