Scottish universities could be forced to curb higher education spending in order to plug the funding gaps left by Brexit, academic bosses have admitted.
Alastair Sim, director of the Universities Scotland group, told MPs that deans could be forced to "raid" pots of cash already earmarked for projects when EU structural funds end next year.
Between 2014 and 2020 the Scottish Government received more than £850 million in EU funding, tens of millions of which has gone to Scottish universities.
Mr Sim, appearing before a Commons committee, said he had hoped for a "seamless" transition after the Brexit vote, with UK Government funding replacing EU cash, but told how institutions had been left waiting.
🚨Our session on Universities and Scotland has started. We are joined by:

Dr Vicky Johnson of @ThinkUHI
Alastair Sim of @uni_scot
Professor James Conroy of @UofGlasgow

📺Watch live: https://t.co/gv6anrTIPI#UniversitiesAndScotland

— Scottish Affairs Committee (@CommonsScotAffs) October 8, 2020
He said: "We had really, really hoped that there was going to be, kind of, seamless transition from the structural funds to a UK shared prosperity fund with a substantial devolved element to how it would be implemented.
"Given the timings that now looks a lot less likely. It looks like there may be a gap."
'Covid perfect storm'
Mr Sim told MPs that structural funds were currently used, in part, to help students with workplace learning and graduate apprenticeships.
He said there was now a "real risk" that university bosses would "have to raid other things that are being done to support students" to pay for such schemes.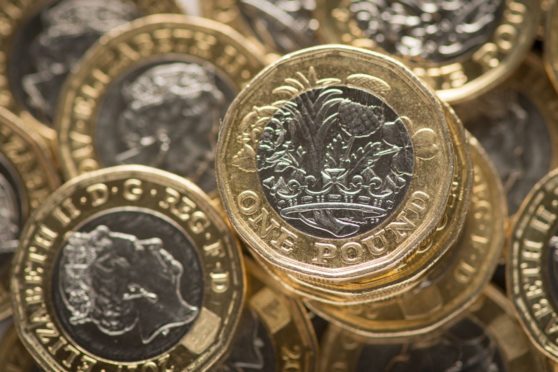 Dr Vicky Johnson, academic at the University of the Highlands and Islands, said she was "very concerned" about the lack of detail coming out from the UK Government on replacement funding.
She said: "We are very reliant on structural funding, we get £27 million from European structural funding and we're not sure how to fill that.
"We were going to increase our international students income, however, with Covid, it's the perfect storm."
Dr Johnson said more support was needed to help institutions develop new revenue streams and repair relations following the UK's exit from the EU in January.
She said: "Partnerships have really been damaged by Brexit and very trusted partnerships in Europe have dissolved."