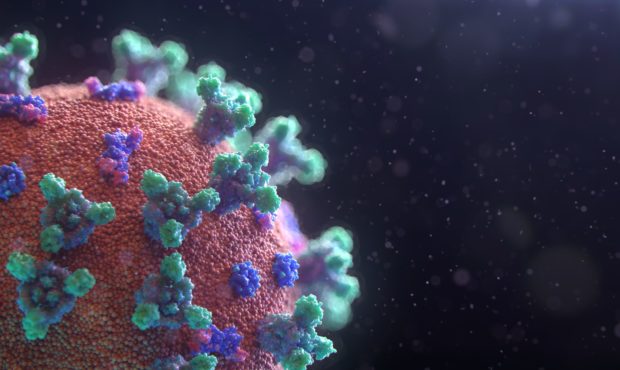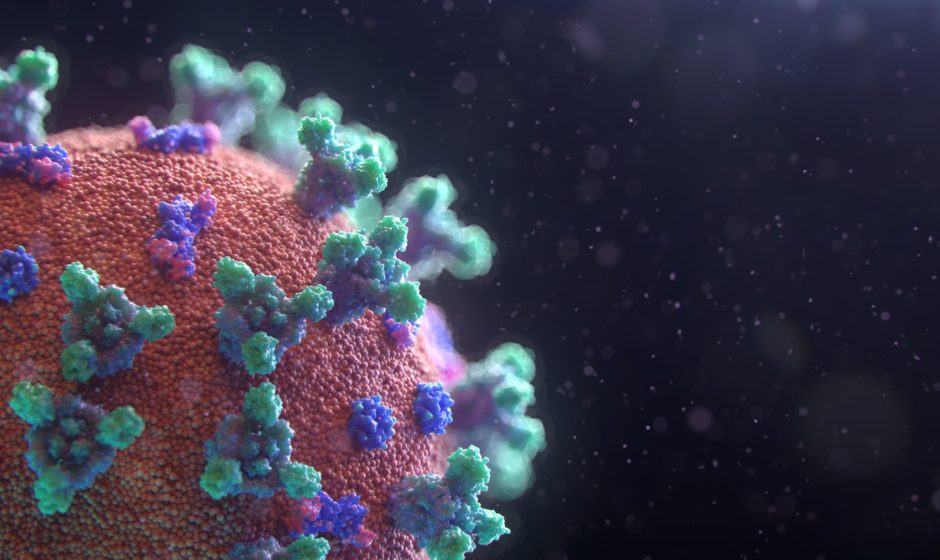 Another six students at St Andrews University have tested positive for Covid-19 in the past week – taking the total number of cases since the start of September to 55.
The university's weekly update has confirmed that 48 students and seven members of staff have now tested positive for the virus since September 1.
Not all of the positive cases are in St Andrews itself, as the figures include members of the university community who live elsewhere and acquired the infection outwith the university.
No staff members and half a dozen students have been confirmed as positive since last Sunday's update. Another 14 students and two members of staff are among the positive cases still active i.e. not yet discharged.
Thirty-nine people who previously tested positive have been discharged, consisting of 34 students and five staff.
A total of 122 students and five staff are self-isolating as a contact of a confirmed positive case, while 66 students and three staff members are self-isolating on a precautionary basis whilst a suspected Covid-19 case awaits their test results.
The figures combine cases reported to the university by students and staff through its dedicated Covid Helpdesk, and cases notified to the NHS through the national testing scheme.