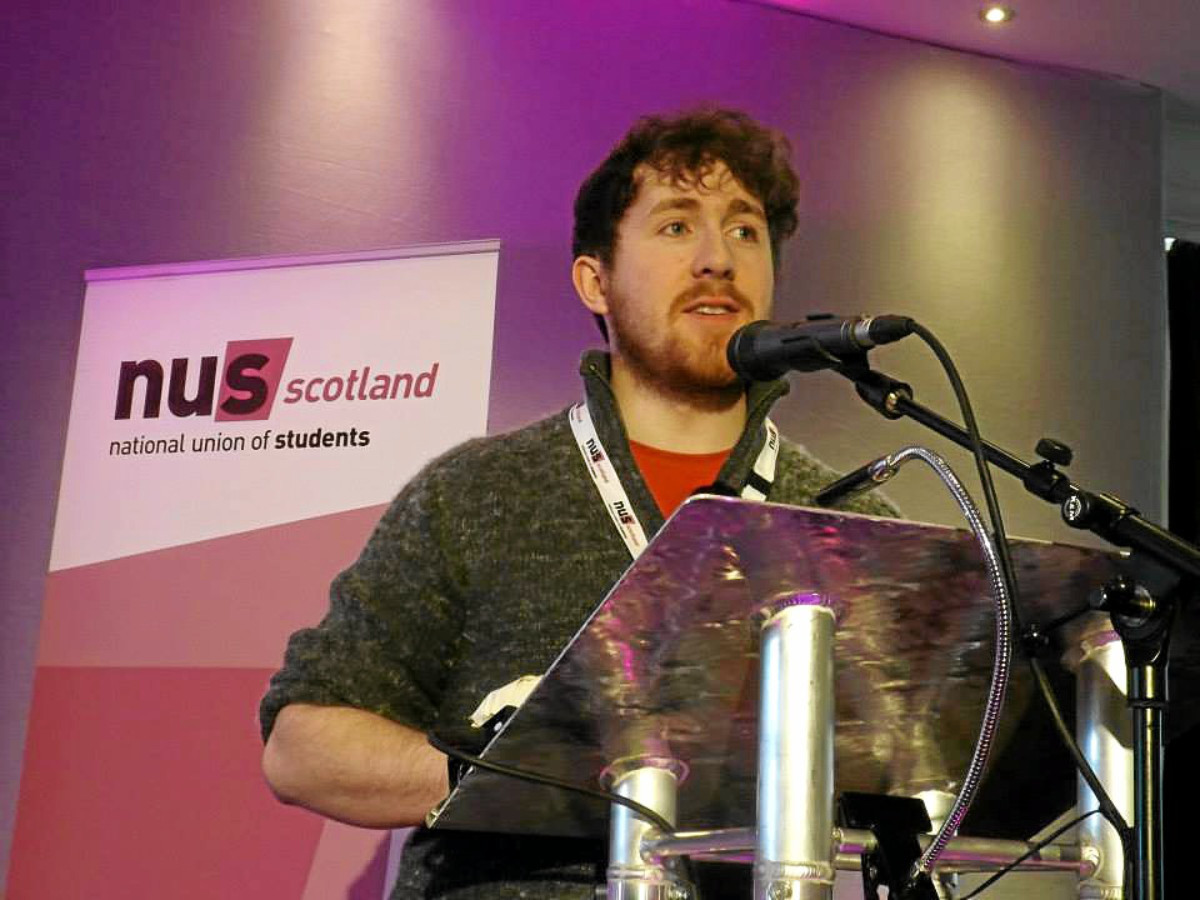 The president of Abertay University Students' Association has been elected as vice-president (communities) of NUS Scotland.
Conor Marshall, who is on a sabbatical from games design and production management, was chosen by representatives at the annual NUS Scotland conference.
He will officially start his new role on July 1, and ran a manifesto which included a call for students to be more involved in NUS Scotland decision-making.
Conor said: "I honestly believe that we have the potential to play a powerful role in influencing and leading change in our local and national communities, but we can only do this by acknowledging the importance of our own community: our united student movement."