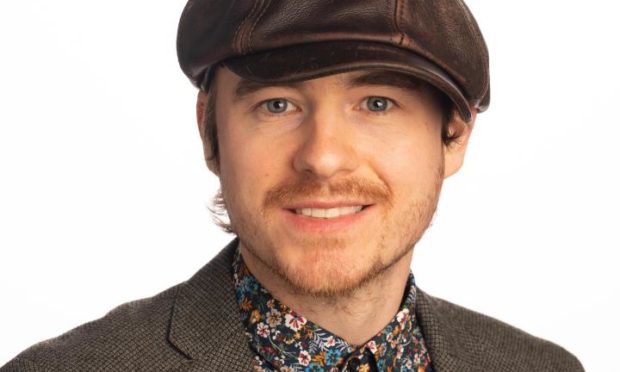 Dundee University said its largest ever intake of graduate apprentices showed employers were still seeking to upskill their staff despite economic uncertainty.
Graduate apprenticeships combine work-based learning and education.
As well as allowing employers to develop the skills of an existing employee, they also allow new staff members to learn on the job, improving productivity, morale, retention and quality of service.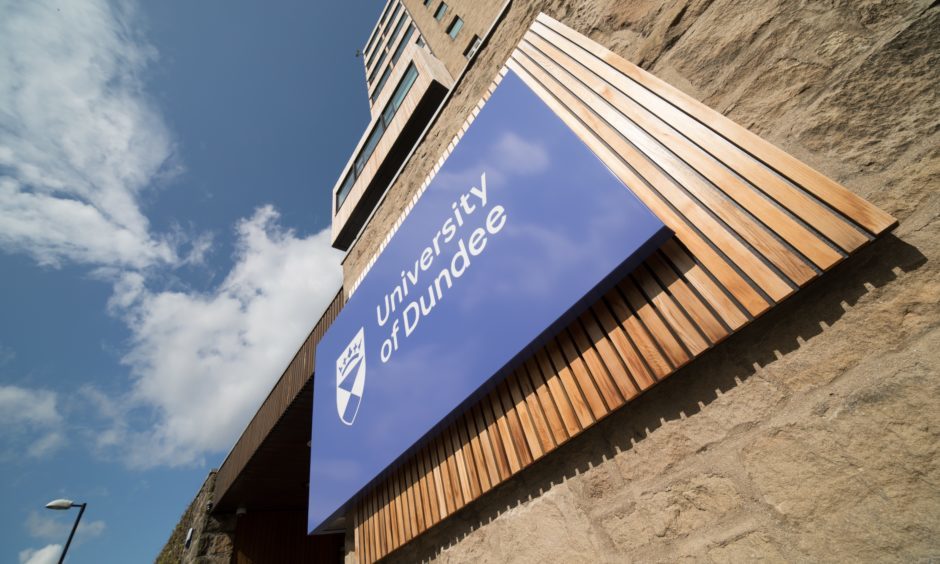 Places are funded by Skills Development Scotland with the university working in partnership with employers to provide qualifications in subjects covering business, civil and manufacturing engineering, IT, and software.
Wayne Paul, the University's industrial liaison officer, said: "At the start of the pandemic we spent time analysing the needs of various businesses and the challenges they faced because of Covid-19.
"What became clear was the need for employers to maximise the potential of their workforce and our graduate apprenticeship programme has been a perfect fit for many.
"This year we have 63 graduate apprentices – an increase of almost a quarter from last year – from a total of 47 different employers, small and large.
"Not only is it fantastic to see such a spread of businesses being able to utilise the funding during such a difficult time, but that so many new businesses are now experiencing the benefits of our programme."