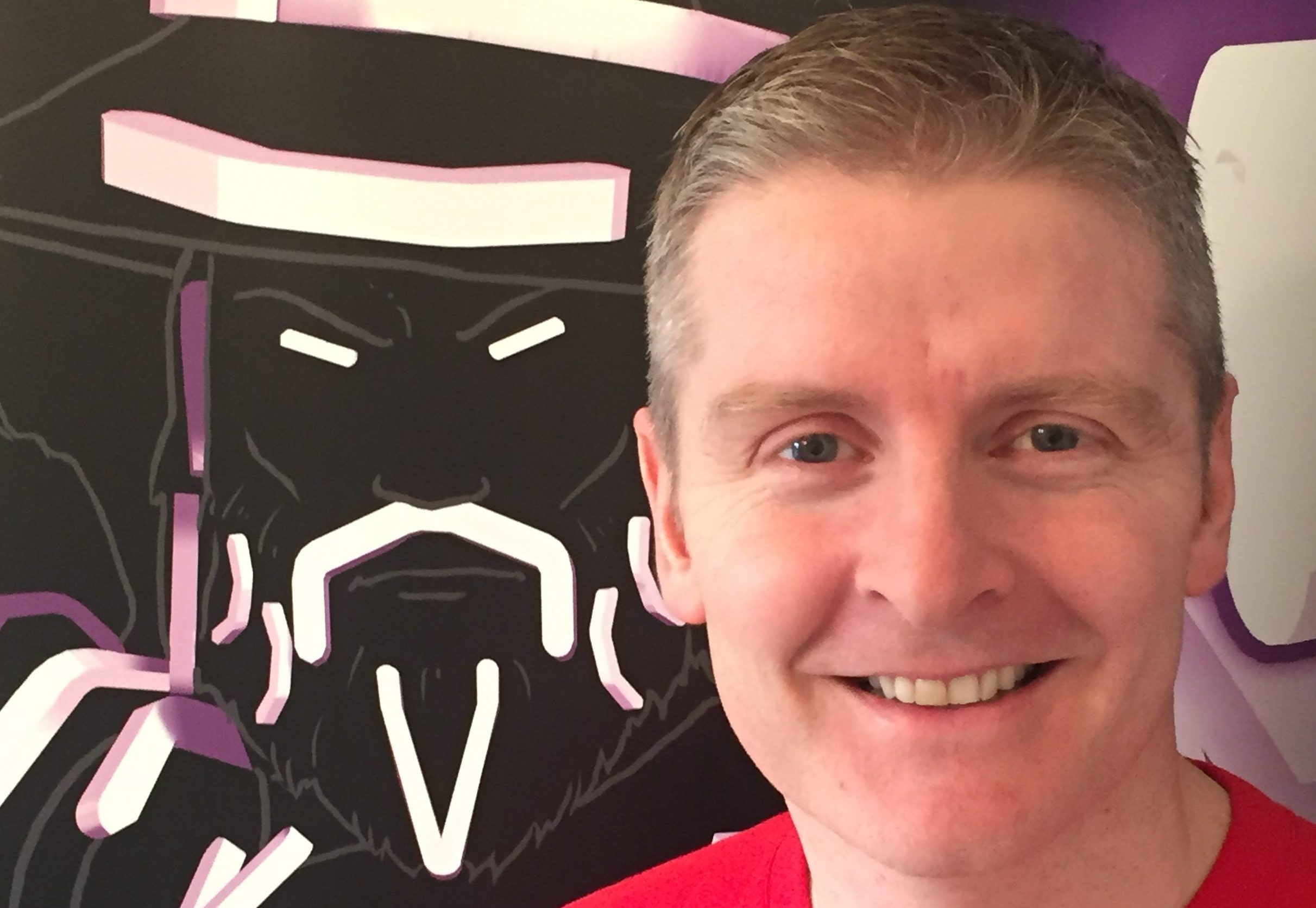 Dundee's position as the "beacon" of the games design industry is in danger of diminishing, according to the people who helped make the city a world leader.
Stormcloud Games creative director Frank Arnot claimed the city's reputation as a hotbed for games production could be threatened if developers continue "playing it safe" on new releases.
He said not enough risks are being taken and warned it has been too long since the city had produced a game the magnitude of Grand Theft Auto.
Brian Baglow, one of the designers of the original Grand Theft Auto, said a lot more needs to be done across Scotland and warned the industry is "appalling" at promoting itself on the worldwide stage.
He said developers should be shouting "look at us, look at what we're doing" in an ever increasing crowded commercial market.