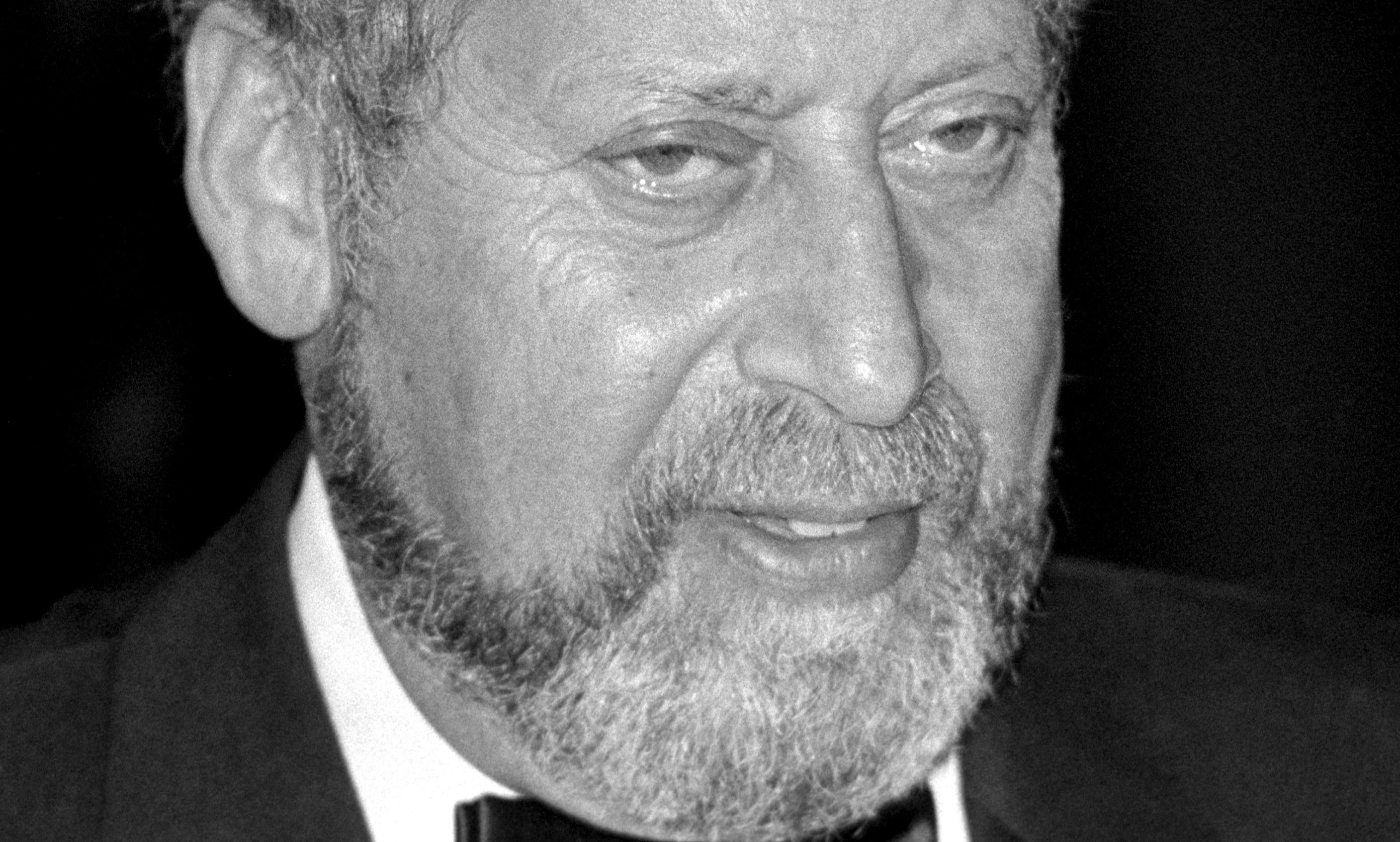 Unsavoury stories have emerged about Sir Clement Freud's time as rector of Dundee University after the late broadcaster and MP  was accused of abusing two girls between the late 1940s and 1970s.
Sylvia Woosley, who first met Freud when she was 10 and later went to live with him when her mother's marriage broke down, claims in a television
documentary that he molested her over several years.
A second woman, who wants to remain anonymous, alleged that the Liberal politician also abused her as a child and raped her when she was 18.
In a statement released in response to the programme, his widow Jill Freud, 89, said she was "deeply saddened and profoundly sorry for what has happened to these women".
In the programme, due to be broadcast tonight, Ms Woosley, now in her late 70s, said: "I just want to clear things up before I die. I want to die clean.
"You can't bury the truth forever — it needs to be heard."
The two-term rector has been described as "predatory" during his time in Dundee.
Freud, who also served briefly as rector of St Andrews University in 2002, was said to have aggressively groomed female students.
He is said to have asked senior staff within the students association to effectively act as his "pimp" and when rejected used his own wiles and celebrity to scour the campus for targets.
Craig Murray, who himself went on to be rector at the university, was a young first year rep on Dundee University Students Association Council during Freud's time as rector.
Freud was elected in 1974 and served two three-year terms.
Mr Murray said there had been many stories about Freud's behaviour during his time at Dundee and that though his conduct had not been illegal he was nonetheless considered "evil" by some female staff.
Mr Murray said: "I recall one day when the then president of the students association came out of his office in a terrible mood after a phone call from Freud.
"He said that Freud had asked him to line up female students for him and was trying to use him as "a pimp".
"I think I just happened to be outside of his office and he'd felt the need to tell someone, to confide in someone.
"This was not paedophilia – we knew nothing of those kind of allegations until recently – but it was unpleasant."
The staff members referenced by Mr Murray said they did not recall the conversation.
While that allegation came second hand, Mr Murray said he had his own experience of the conduct Freud engaged in while at Dundee.
He said: "I remember personally that he was definitely extremely interested in the female students.
"I was aware of him rounding up girls and taking them to the casino for a night out. That was one of his things.
"He was a sexual predator, I guess you would say. These girls were adults of course, but it still felt wrong and unpleasant.
"Freud was 35 years older than the students he was targeting and he was their rector."