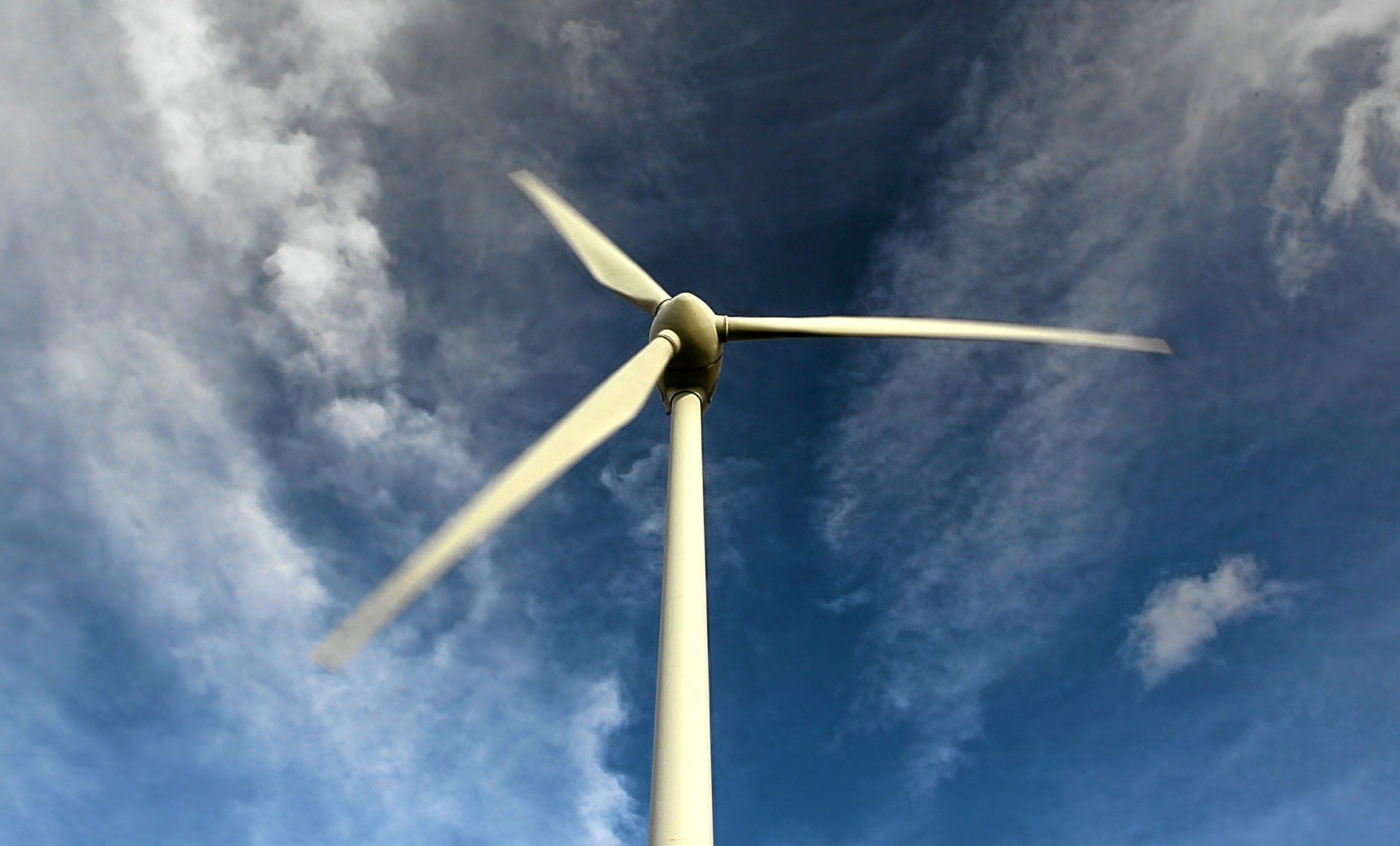 The University of St Andrews has been given the go-ahead to start work on its wind farm at Kenly.
Although it cannot build the six turbines themselves until a method is found for preventing radar interference, a Scottish Government-appointed reporter decided other work could start on site.
There are concerns this could prolong construction nuisance for neighbours or that work may start and be abandoned, but reporter Don Rankin said there was only a small risk of this occurring.
However, the now amended planning condition which prevented progress until a radar mitigation scheme is agreed was just one of the barriers facing the project intended to make the university carbon neutral.
The university has already warned that the 328ft turbines may never built, due to the delay in reaching agreement with the Ministry of Defence over protection of radar at Leuchars.
Last month it was dealt another blow when Fife councillors refused planning consent for an underground cable to be laid carrying power from the turbines near Boarhills to the university's estate.
Mr Rankin said: "Whilst I accept that there is a small possibility that no radar mitigation scheme may prove effective there is no indication from the MoD or the appellant that this is likely."
He also said: "The overall project to harvest renewable wind energy from the site is in line with government and local plan policy and will produce a range of economic benefit as well as assisting with meeting renewable energy targets."
A university spokesperson said: "We are fully committed to our plans for Kenly, which have already won approval from Scottish Ministers, and will continue to work to put in place the consents necessary to allow building work to go ahead quickly in future, if a radar mitigation solution is found.
"If it goes ahead, this project will safeguard local jobs, cut carbon emissions and help protect world-leading research in St Andrews."
He also stressed that no public money was being spent on the project.
Both amendment of the radar condition and consent for the turbines themselves three years ago, were granted following appeals to the Scottish Government against refusal by Fife Council.
St Andrews councillor Brian Thomson said he was still concerned that failure to agree radar mitigation could result in partially-built wind farm.
But he said: "I think we now need to move on and acknowledge the positives that could arise from the development.
"For the university to achieve its aim of becoming a carbon neutral university would be good for the environment, and spending less on energy costs would allow the university to invest in other areas, with knock-on benefits for the local economy, within which the university is such a key player."