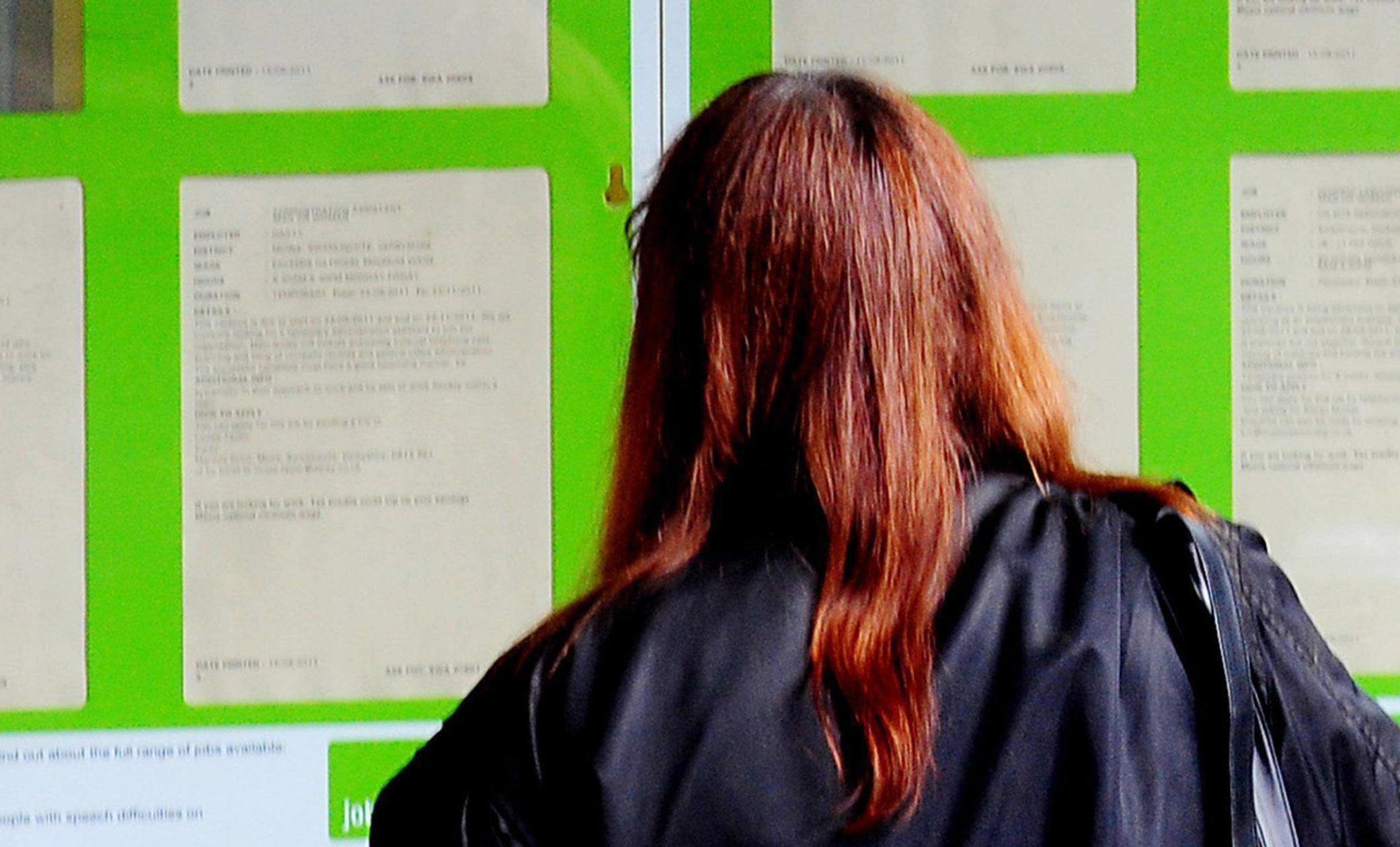 New programmes to help sick and disabled Scots into work will get up and running next year, Holyrood ministers have confirmed.
The Scottish Government is to set up the Work First Scotland scheme to provide employment support for up to 3,300 disabled people alongside the Work Able Scotland scheme, which will be run by the training body Skills Development Scotland and help up to 1,500 people with a health condition who are keen to get a job.
The programmes are being set up after the Scotland Act 2016 devolved new responsibility for employment support services to Holyrood.
They will start providing help to those who need it from April 2017, running for a year on a transitional basis, ahead of a full Scottish programme of support schemes being introduced in April 2018.
Employability and training minister Jamie Hepburn pledged there would be a "continuity of service for those who need it" when responsibility switches to Scotland.
He also stressed ministers have a long-term vision to "develop services that reflect the needs of our people, communities and economy".
Mr Hepburn said: "From next April, Scotland will have the power to design and deliver its own employment services for disabled people and those at risk of long-term unemployment.
"The devolution of employment services offers a real opportunity, over time, to make Scotland fairer.
"While the Scotland Act does not go as far as we would wish, this is a significant first step towards developing the Scottish approach to employability. An approach that reflects fair work, social and economic inclusion, and treats service users with dignity and respect.
"I am therefore optimistic, ambitious and confident in our ability to maximise those opportunities."
Neville Prentice, of Skills Development Scotland, said: "Work Able Scotland will ensure support and help for those with health conditions who face barriers to work to get into employment.
"We will work with DWP, service providers, health organisations and local employability partners to ensure Work Able Scotland offers support that meets individuals' needs."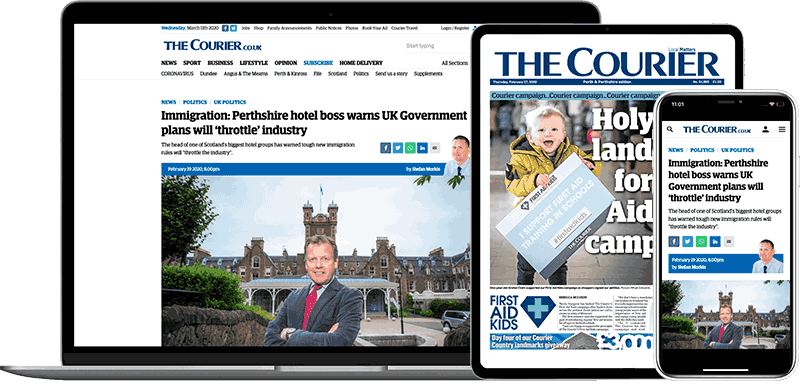 Help support quality local journalism … become a digital subscriber to The Courier
For as little as £5.99 a month you can access all of our content, including Premium articles.
Subscribe