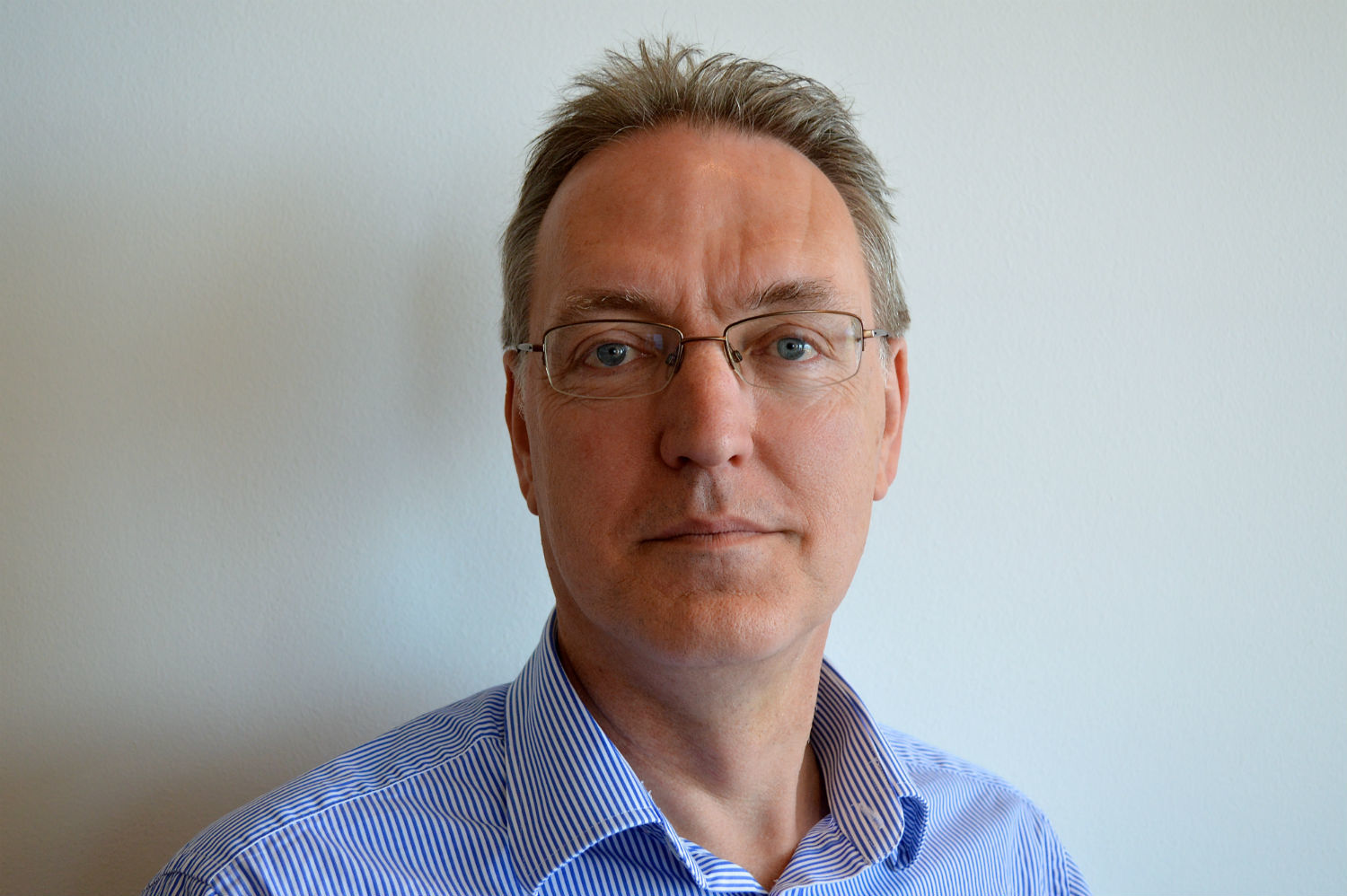 Dundee University has been awarded a £7.9 million boost for its research into fighting a range of devastating parasitic diseases.
The cash comes from the Wellcome Trust for a joint project with GSK (GlaxoSmithKline) and will help researchers find new drugs to tackle diseases that claim tens of thousands of lives every year.
Leishmanias is caused by sandfly bites and Chagas' disease is commonly transmitted by contact with faeces or urine of triatomine bugs, often known as 'kissing bugs'.
These neglected diseases cause substantial suffering and an estimated 60,000 deaths annually worldwide.
Professor Paul Wyatt, director of the Wellcome Centre for Anti-Infectives Research, said the development of the drugs will save lives.
He said: "There is general agreement that treatment with a combination of drugs is required for these diseases.
"In partnership with GSK we have established the broad range of expertise required to discover these much-needed drugs.
"The team combines world renowned parasitology, extensive experience developing drug molecules that can kill the parasites, and the substantial expertise and infrastructure required to develop drug candidates suitable for clinical trials.
"This funding from Wellcome is a vital boost to us achieving our five-year goal of producing three new drug candidates suitable for clinical trials in leishmaniasis and Chagas' disease."
The funding award follows the announcement of £13.6 million from Wellcome in December 2016 to establish the Wellcome Centre for Anti-Infectives Research at Dundee to tackle some of the world's most devastating diseases.
Steve Caddick, Wellcome's director of innovation added: "Wellcome is committed to working with partners to develop new treatments and we are delighted to announce support for the dedicated team of drug discovery experts at Dundee."
Last year, researchers in the drug discovery unit announced a breakthrough with the potential to treat malaria patients in a single dose. It is now in clinical development.