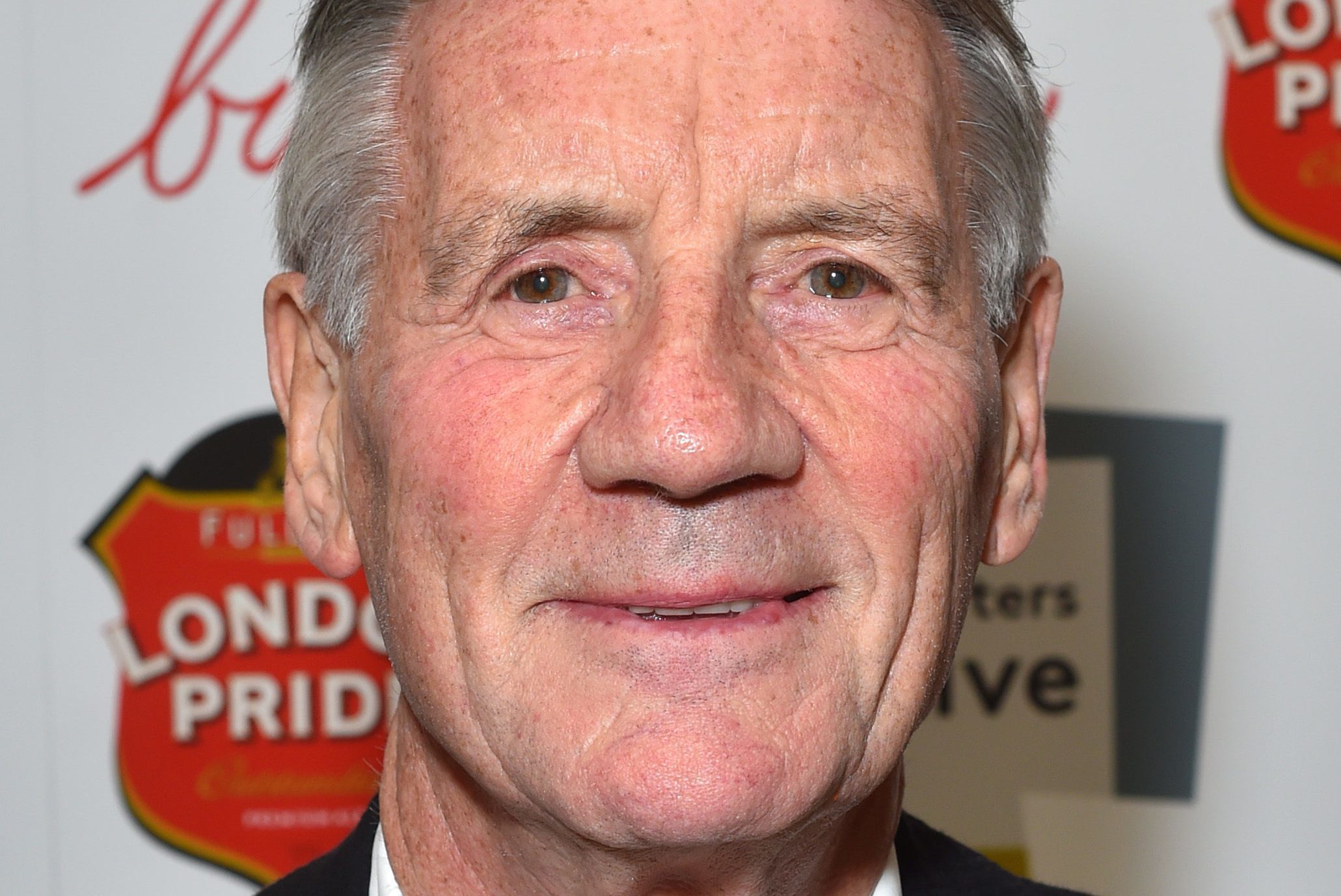 Twelve leading figures from the worlds of science, literature, religion, film and broadcasting will be honoured by the University of St Andrews this week.
Python Michael Palin, former Bishop of Edinburgh Richard Holloway, broadcaster Donald Macleod and Iranian film director Professor Bahram Beyzaie are among those to be awarded honorary degrees by the university.
They will be honoured during St Andrews' summer graduation ceremonies held this week in the Younger Hall.
Palin – who will receive his degree on Friday morning– is the third Python to be honoured by the university.
The veteran broadcaster, author and comedian, best known for his work with Monty Python's Flying Circus, follows John Cleese and Terry Jones.
As former rector, from 1970-73, Cleese was awarded an honorary degree in 1971 while Jones was honoured in 2013.
Three of this year's honoraries are also graduates of the university.
Consultant surgeon David Nott graduated with a BSc in medical science in 1979, broadcaster Donald Macleod left with an MA in psychology in 1977 and physicist Professor Malcolm Longair graduated in 1963 with a BSc in applied science.
Also receiving honorary degrees are former Lord Advocate of Scotland, the Rt Hon Dame Elish Angiolini , Scottish agriculture representative and railway adviser Dr John Cameron, and the Olympic Youth Development Centre director in Zambia, Clement Mubanga Chileshe.
Honorary degrees will also be bestowed on a trio of professors – writer and politician Laura Beatriz Esquivel Valdes, scientist Michael Klein and social anthropologist Anthony Paul Cohen.