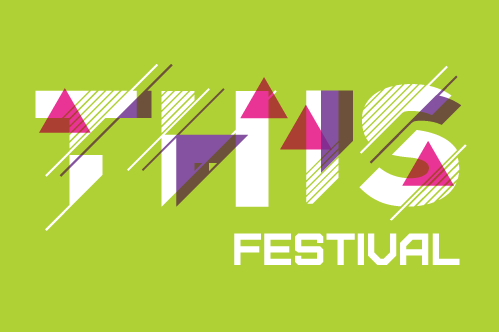 A celebration cementing Dundee's position as a world leader in gaming and design will launch next Thursday
THIS Festival and the Games Design Awards, which will intertwine at some of the city's most exciting venues, launches on Thursday September 7.
Social media star Arron Crascall — best known for his self-shot viral videos showing him "pranking" unsuspecting shoppers with outbursts of public singing — will host the inaugural Games Design Awards at Duke's Corner.
A dinner will be provided by Main Ingredient and award night attendees will be able to dance until the early hours of the morning, once the trophies have been handed over to some of the brightest names in the games industry.
On Friday, West Ward Works — the former DC Thomson printing factory which has been transformed into a top design destination — will showcase up-and-coming games designers with the Dare Academy exhibition.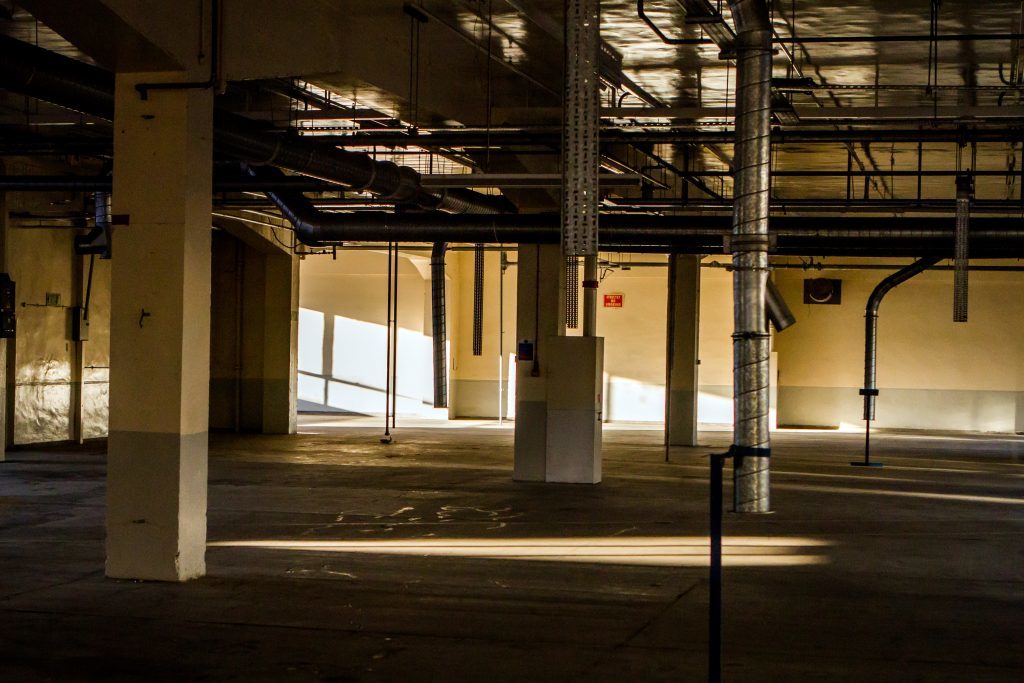 There will also be workshops with Raspberry Pi boards — devices which teach basic tenants of computer programming to youngsters — as well as demonstrations, a street-food court and Arcadia Indie Conference discussions held throughout the day.
On Friday evening, the Works will transform into a warehouse party featuring live bands, drinks and carefully curated games available to play.
A tournament of arcade favourite Street Fighter will also take place on Friday evening at Abertay University.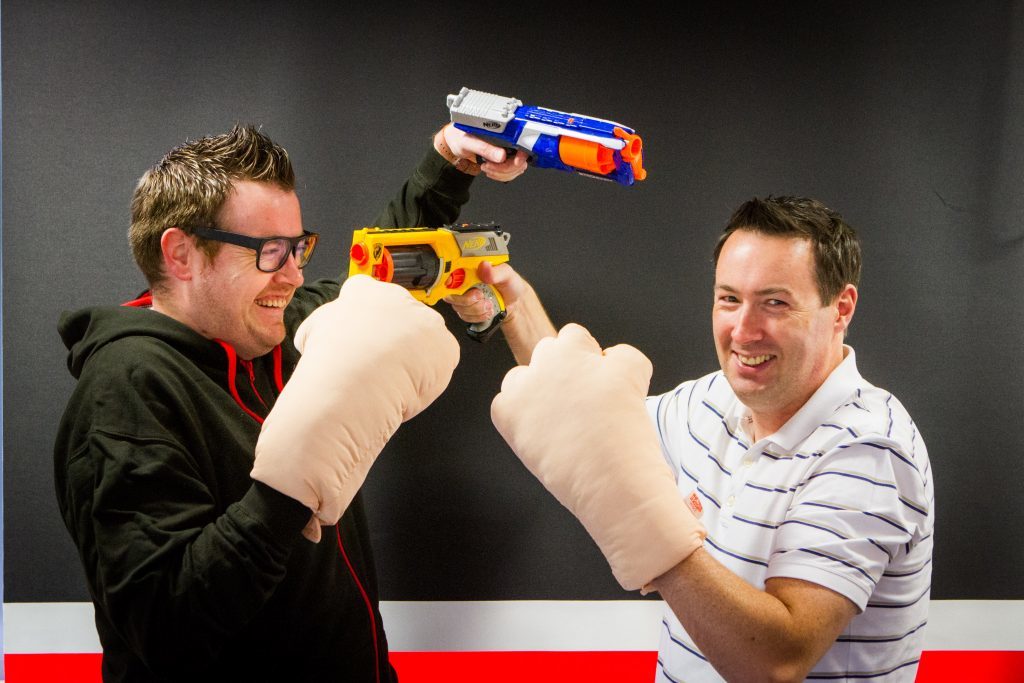 Two of Dundee's most prominent games design studios, Ninja Kiwi and Tag Games, will go head-to-head at the competition, which will run from 6.30pm with Wave 102 dj Chris Duke chairing proceedings.
On Saturday, Dundee University's popular Dee Con comic celebration will return — for the second time this year — at West Ward Works.
Talks and workshops from some of the top names in comic book culture and animation, including Neil Slorance, Morris Heggie and Ian Kennedy, will take place throughout the day.
Ian and Morris are two comic stalwarts, whose guiding hands have made DC Thomson titles like The Broons and Oor Wullie and the Commando series worldwide household names.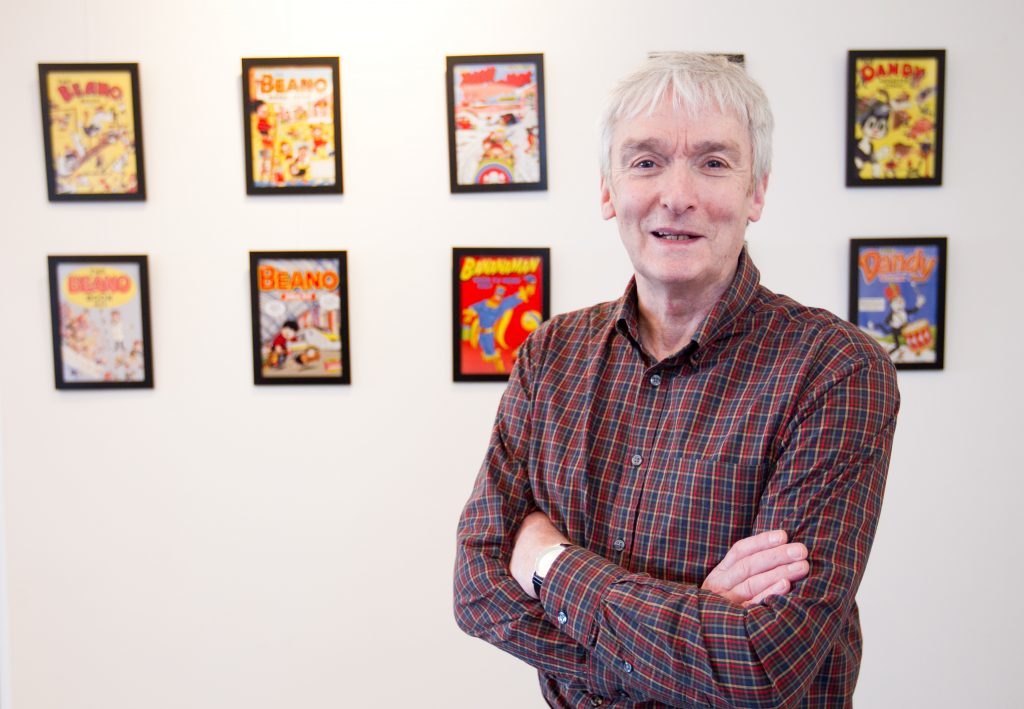 Attendees to Dee Con will, as ever, be encouraged to dress up as their favourite pop culture characters.
Tickets for the Game Design Awards on Thursday 7th September are £45 and include entry to THIS fest on Saturday 9th September. They can be bought from dctevents.com/event/this-festival alongside Dee Con tickets.
Tickets for all THIS festival events are also available online with £1 from each ticket going to Dundee charity Help for Kids.