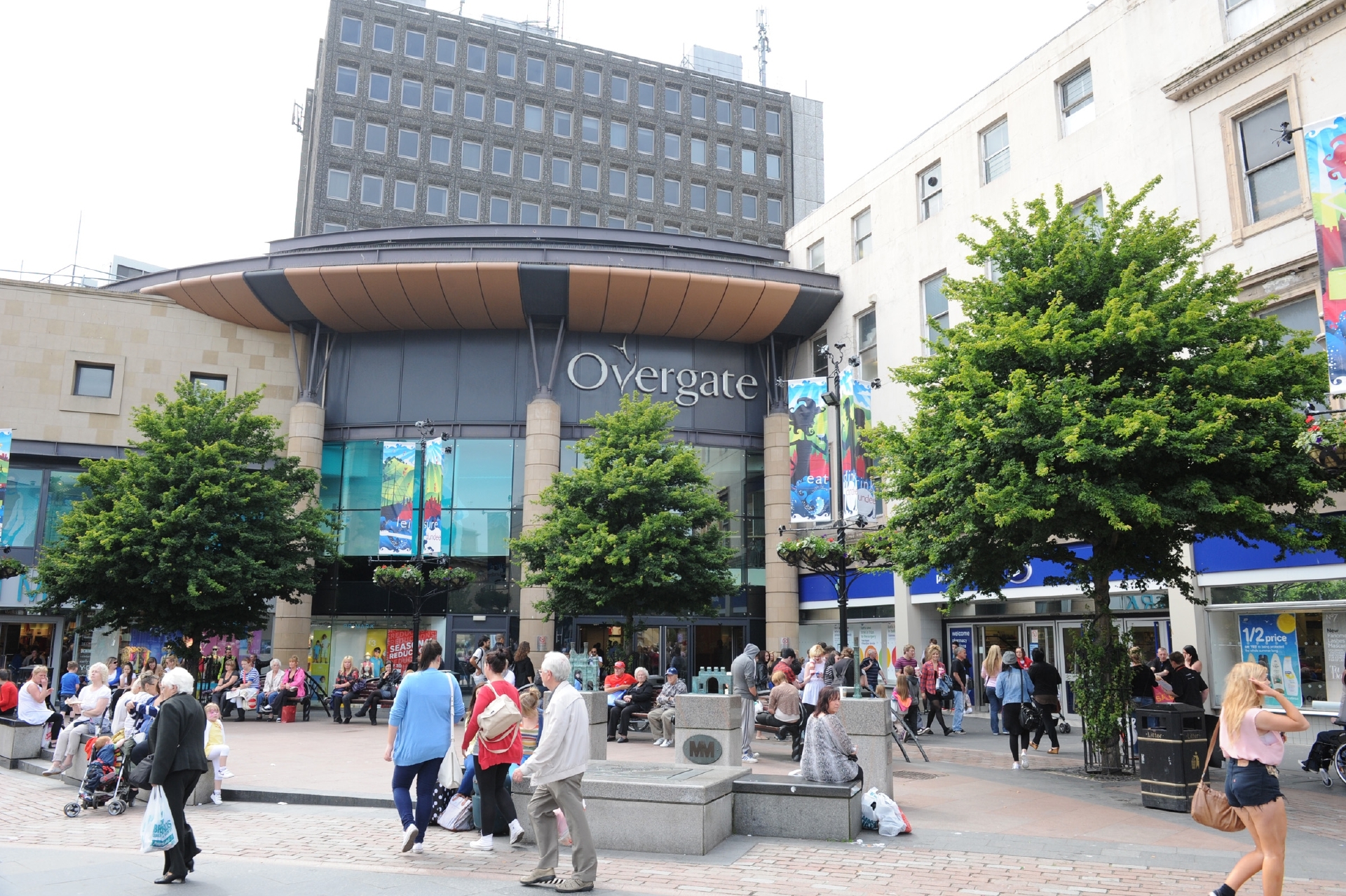 A new drive to create a Business Improvement District (BID) in Dundee has been launched.
BIDs are set areas where all businesses pay an annual levy which is then used for the upkeep and promotion of that district.
A previous attempt to create a BID in Dundee City centre in 2015 failed when it did not secure a large enough majority for the proposal to go ahead.
Around a dozen city centre business owners attended a meeting at Abertay University to resurrect the proposal.
It is hoped a new BID zone could even be in place by the time the V&A opens next year.
Speakers at the event included Peter Betts, who helped lead Stirling's successful drive. Mr Betts, the manager of Stirling's Debenhams store, said creating a BID would give business more of a voice.
He said it is vital businesses in town and city centres take action to ensure they survive in the face of competition from out-of-town shopping centres and online retailers.
Representatives of the Kirkcaldy and Dunfermline BID teams also discussed their experiences of creating zones in their respective town centres.
Chair of the Dundee steering group Richard Meiklejohn said a consultation will now be launched on how to take the BID proposal forward.
He said: "If we get cracking now we can have everything in place by the time the V&A opens next year. The biggest thing now is to put a positive message out there.
"The key thing is there is now a consultation process we have to go through. It gives us a chance to speak to businesses and their users."
Neil Cooney, a consultant involved in the Dundee BID, said: "We're still testing the waters as part of the BID process.
"It's clear that we could do with some support with certain things in the city centre.
"That problem is not unique to Dundee, so one of the reasons we had the meeting was to hear what was being done in other cities."