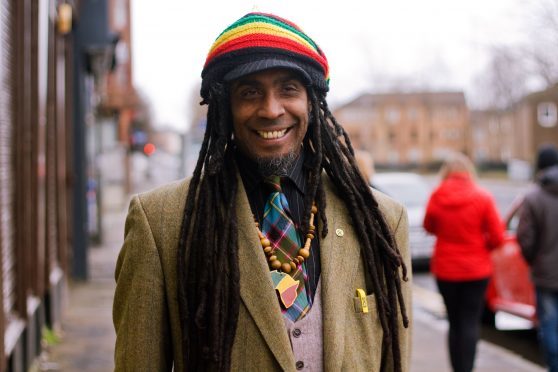 A special event to mark Black History Month will be held at Dundee University later this week.
Organisers of In Conversation will welcome key figures from Scotland's black and minority ethnic (BME) community on Friday, October 13 to share stories and lived experiences.
The event will see Graham Campbell, Scotland's first African Caribbean councillor and Ade Aibinu, Glasgow City Council's first black councillor, talk about what it is like to represent their communities.
Satnam Ner, the Scottish TUC's first black vice-president, will also be in attendance.
Ajit Trivedi, the university's head of equality and diversity, said he hoped the discussion would help highlight the contribution of BME groups across Scotland.
He added: "In a short period of time since the event was announced, we have already seen a lot of excitement among BME students and faculty.
"The university have been very positive and supportive and over the past few years, we have worked hard to make things more inclusive."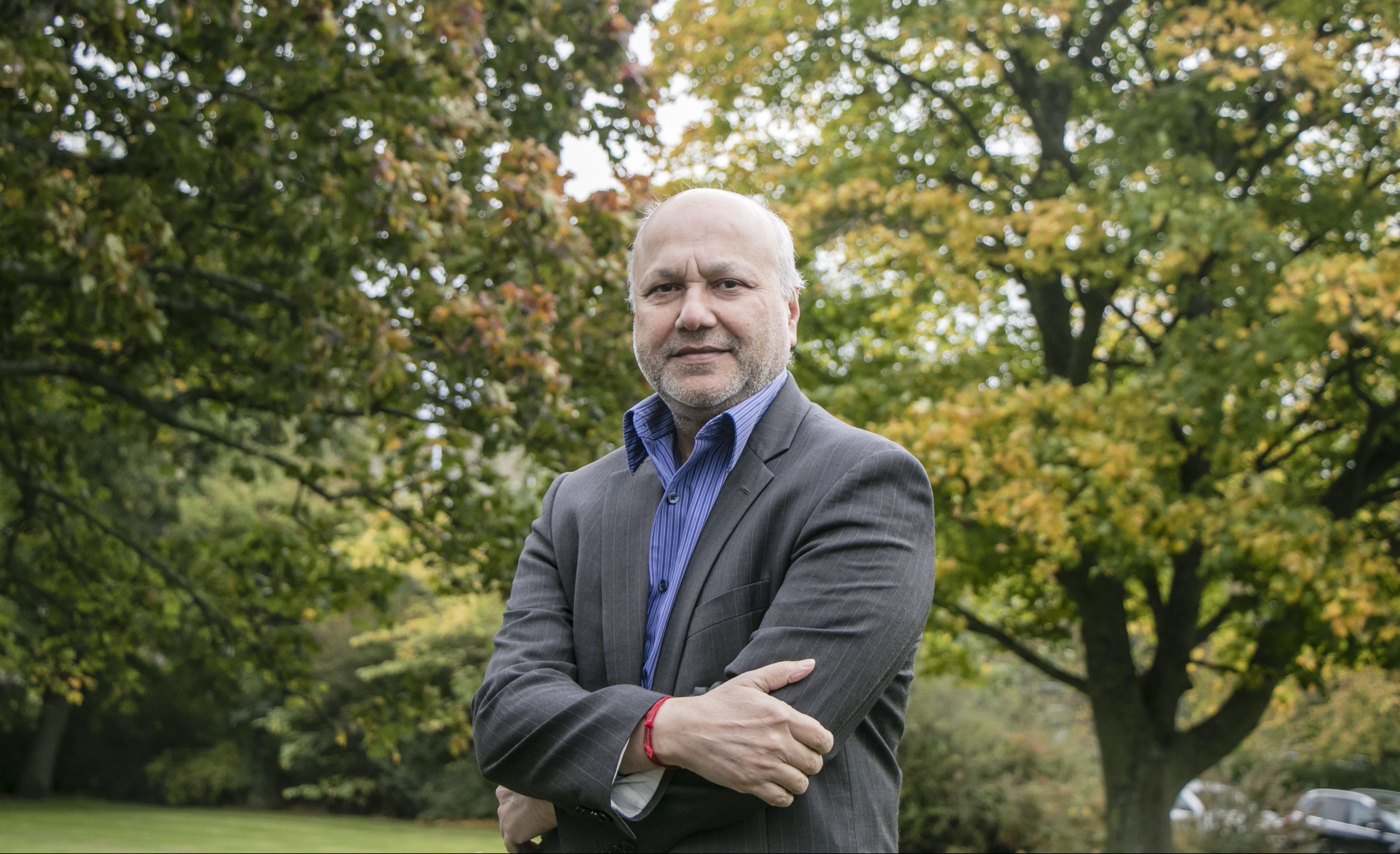 Councillor Graham Campbell said: "I am delighted to be coming to Dundee once again to speak and I look forward to meeting many members of the city's African, Caribbean and Asian communities."
The event will be the first of its kind where faculty and students have come together to organise a listing for Black History Month.
Sean O'Connor, president of Dundee University Students' Association, said: "These events are not only for black students, but for all of the university community to learn and experience other cultures."
A number of other listings such as a culture night on October 20 charity football match on October 26 will also open to the public.
For more information, visit www.dusa.co.uk/blackhistory