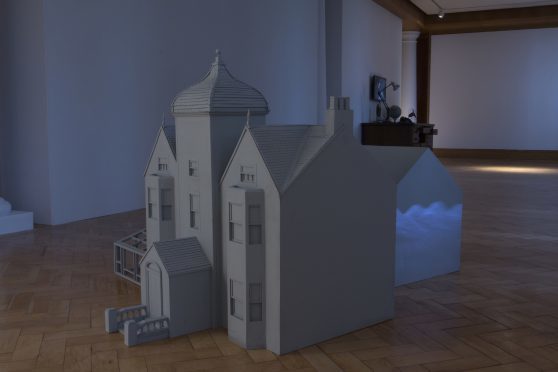 An eerie 360-degree reinterpretation of The Shining, an intricate woven spiral of discarded computer mice and 3D printed models of artefacts destroyed by ISIS are some of the intriguing exhibits at this year's NEoN Festival in Dundee.
For the first time, Abertay University's new 'Weave' outreach project will support a selection of works during the city's North East of North Festival of digital art from November 7 to 12.
Organised by a collaborative city partnership, NEoN has run since 2009 and will this year take on a media archaeology theme featuring artists focusing on the modern, information-based society.
Edinburgh artist Nicky Bird will showcase Heritage Site, an art and archaeology project recreating a house buried underneath five industrial spoil heaps in West Calder, known as the Five Sisters.
She said: "My work investigates the contemporary relevance of 'found' artefacts, their archives and specific sites through collaborative art processes with people who have significant connections to a hidden history.
"I am interested in how such artefacts, archives and sites carry both social and personal histories.
"This leads to a key question: what is our relationship to the past, and what is the value we ascribe to it?"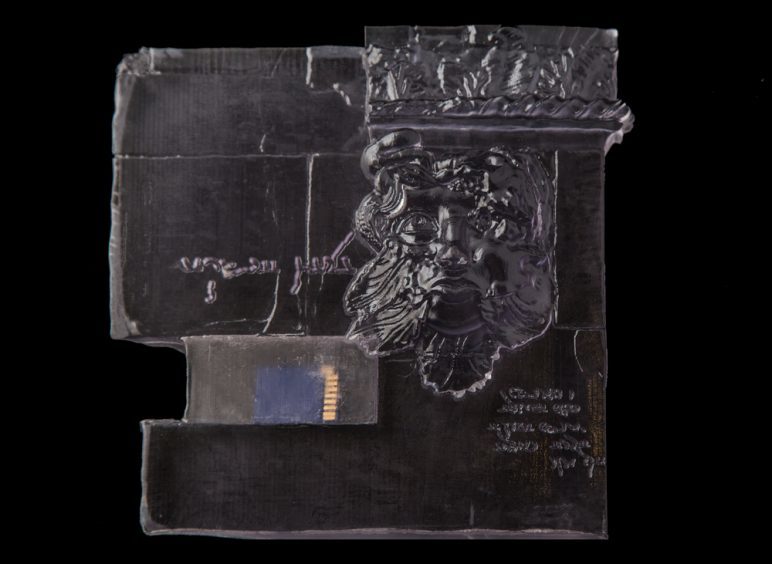 Also on display will be Shining 360 from Pittsburgh artist Claire Hentschker.
Her 30-minute audio-visual experiment was derived from the physical space within Stanley Kubrick's film and uses photogrammetry to recreate 3D spaces from the movie.
Fragments are stitched together and viewed along the original camera path in 360 degrees to create an eerie new experience.
Abertay's Professor of Games and Tactical Media, Joseph Delappe from San Francisco, will exhibit his Mouse Mandala.
The ongoing piece began in 1999 using rejected computer mice from Silicon Valley and is still being built.
NEoN aims to bring together partners from across Dundee, including Weave by Abertay University, Dundee Contemporary Arts, Creative Dundee and many others.
The Weave project aims to provide a platform for Creativity, Community and Collaboration in Dundee and is closely linked with the University's BA (Hons) Computer Arts course.
Curator Clare Brennan said: "Dundee's digital arts scene is second to none and coming just days after the submission of the city's Dundee 2023 Capital of Culture bid, there's never been a better time to experience NEoN."
The works will be available to view at creative spaces across the city. For more information visit www.northeastofnorth.com