The sister of one of the pupils killed in the Dunblane tragedy has joined students at St Andrews University in calling for stricter gun controls in the United States.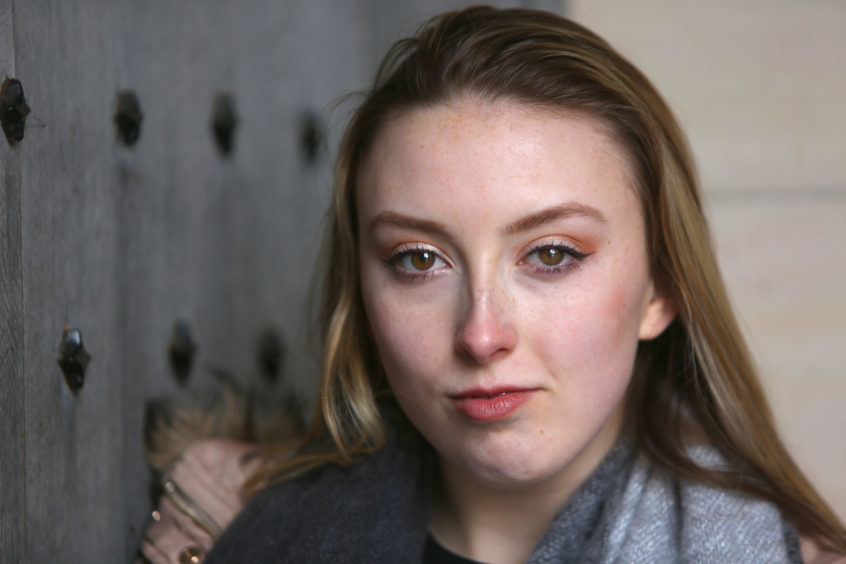 Students at the Fife university took to the streets today to show support for the March for Our Lives movement, which followed the killing of 17 people in a shooting at Marjory Stoneman Douglas High School in Parkland, Florida, on February 14.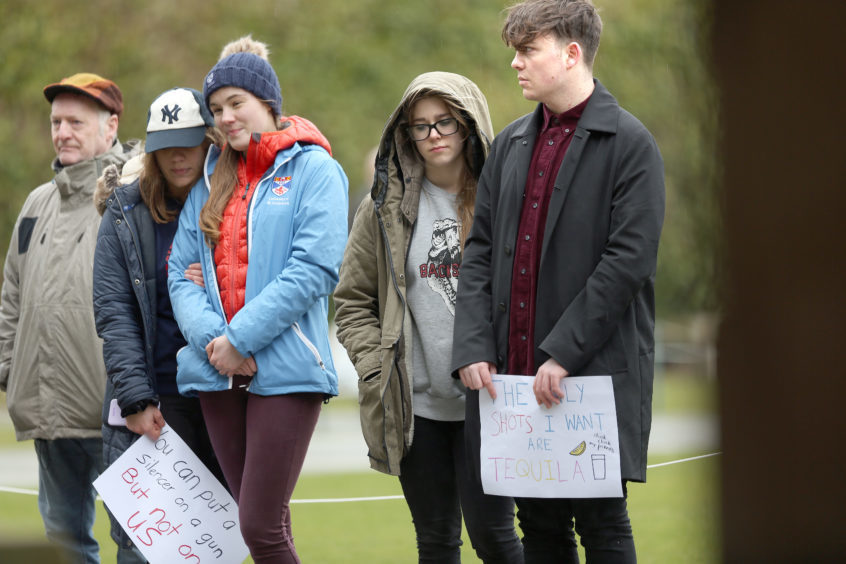 Among those invited to speak at the demonstration was Ellie Crozier, sister of Dunblane victim Emma.
She told The Courier younger people will not sit back and wait for politicians to address the problem.
She said: "We're all very aware that we're the ones that are going to be running the world in the future so it's getting to the point that we're the ones that have to take control. If people are not going to do it for us, we'll do it ourselves."
Ellie remains hopeful that the US will look to the example of the UK, and how politicians here acted to take guns out of circulation after the 1996 tragedy that claimed her sister's life.
She said: "It's so heartbreaking watching all the shootings happen (in the US). Every time it happens is feels like a punch to the stomach.
"But it's great witnessing change happening. I'm glad to be a part of it."
"It could have been me"
One of the march organisers, Mackenzie Rumage, 20, from Florida, said she felt she had to do something to demonstrate her anger at the United States' failure to tackle gun deaths — even from thousands of miles away in Scotland.
She said: "A year ago I was a senior at Florida High School and my gut reaction when I heard there had been a shooting in Florida was 'Was it my high school?'.
"It could have been me, if this were last year or it could have been my friends who are still in high school. It was horrifying to hear about and know it was so close to home."
Ms Rumage added: "I thought if there's any way I can help do my part, even if it's 4000 miles away, I'll gladly do it."
Last month, the international campaign saw protesters take the call for reform to Washington DC while more than 800 events took place around the world.