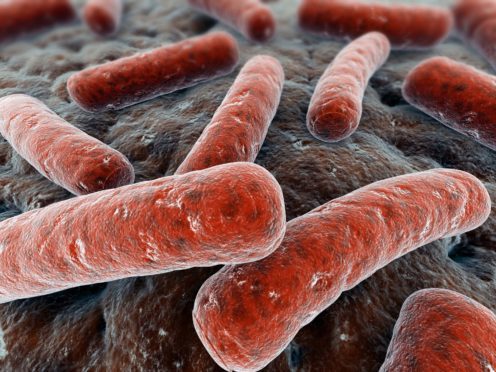 Scientists at St Andrews University are at the forefront of a medical trial aimed at tackling the world's tuberculosis epidemic.
Around a million people die every year from the disease, which is becoming increasingly resistant to antibiotics.
Treatment for drug susceptible tuberculosis (TB), the form of the disease which responds to drugs, typically lasts six months, according to the World Health Organisation (WHO).
Treating drug resistant TB can take much longer.
A new study called SimpliciTB, being carried out by the TB Alliance, is using a cocktail of four different antibiotics to find out if people with the disease, including drug-resistant TB, can be treated more quickly.
Professor Stephen Gillespie, from the infection group at St Andrews University's school of medicine, will lead the medical monitoring of the trial, supported by infectious diseases physician Dr Derek Sloan.
"Tuberculosis is still the most frequent cause of death from infectious disease," said  Professor Gillespie.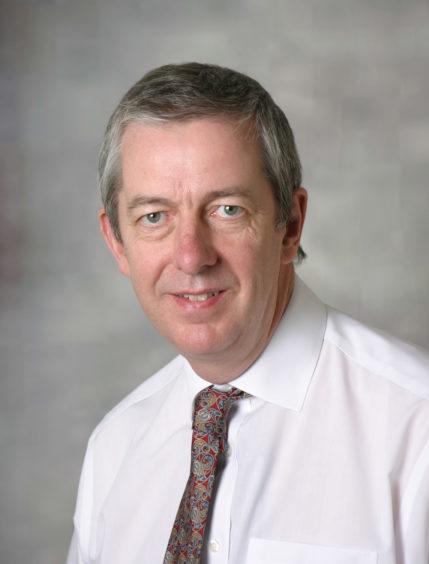 "The SimpliciTB trial gives us the chance of providing a new shorter treatment that could alter the course of this terrible epidemic."
According to the WHO's most recent Global Tuberculosis Report, there is growing resistance to available drugs, which means the disease is becoming more deadly and more difficult to treat.
The first patients taking part in the trial have been enrolled at the National Centre for Tuberculosis and Lung Disease in Tbilisi, Georgia.
SimpliciTB is expected to enrol 450 people with TB, including up to 150 with multi-drug resistant tuberculosis, across at least 26 centres in 10 countries in Africa, Asia, Europe and Latin America.
Mel Spigelman, president and CEO of the TB Alliance, said: "As resistance to current TB treatments continues to grow, we need to introduce all-oral drug regimens that can treat every person with TB in six months or less, regardless of their resistance profile."