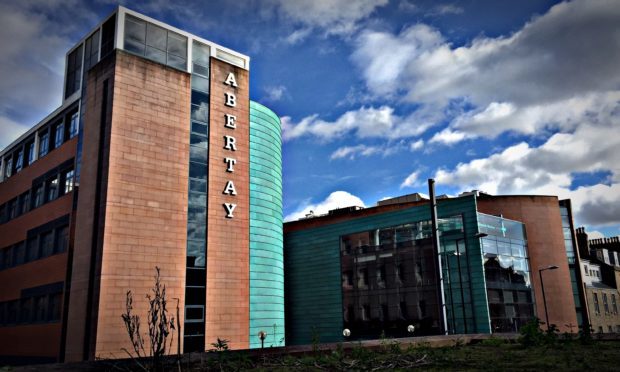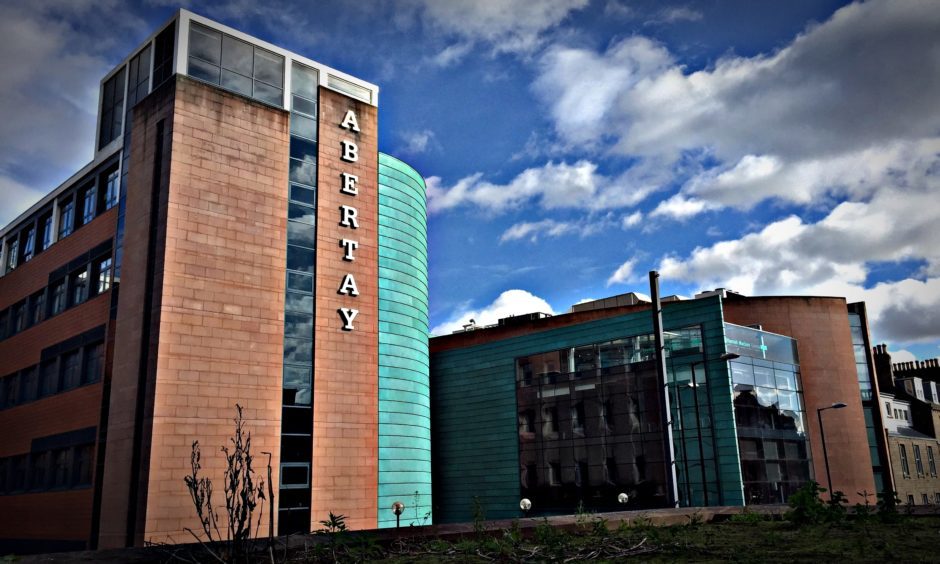 An Abertay University lecturer is researching the emotional impact of games in a study which could have "serious real-world applications".
Dr David King's research into Affective Computing — programming that can read human emotions — was revealed at the university's Game-On conference.
Still in its early stages, Dr King hopes his work will make games more engaging by monitoring the player's reactions as they play.
This should help games designers create more realistic characters and allow the computer to react specifically to each player.
Facial recognition, sweating, eyeball monitoring and the amount of pressure put on buttons are just some of the methods being looked at to create an "affective loop" between the player and computer.
He said: "There are already a lot of games that offer a moral choice to try and get a reaction from the player, but these are usually very simple.
"By using this technology, we hope to create characters that are more realistic and therefore more engaging with the player."
He said some of the "serious real-world applications" include medical help and combating gaming addiction.
Dr King added: "I can see how that can be a possible use of the technology, but is not the main reason I got into this research. My main motivation is to make games more interesting and emotional so it more than just a game.
"But if decisions the player has to make are more difficult because of this, then it could help with addiction.
"The technology itself can be used in other ways, such as if someone lives alone then a realistic character could help with loneliness. And as we live in an ageing population, a computer can learn a person's habits. For example, if an elderly person doesn't get up at their usual time or are moving differently, it can contact a GP.
"I think people are becoming more and more comfortable with computers."
One of the challenges his team face is accurately reading what people are feeling.
"If I was to take a camera and ask the person to look happy or sad, it doesn't mean they actually feel that way," he said.
"Actually feeling these emotions is much more subtle. That is a problem for us to tackle."
Dr King hopes the work can generate interest and further funding to allow more research.
"We have looked into it and it seems like not many people have done much work in this field so there is a lot of potential," he said.