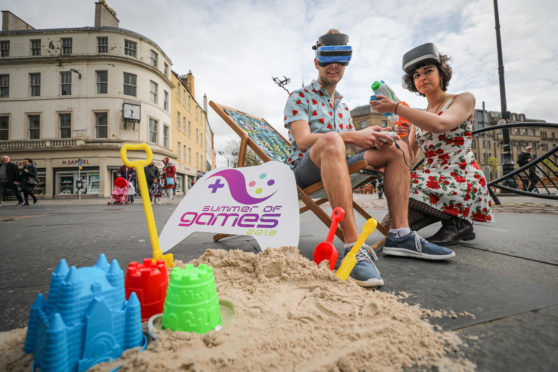 A four-month gaming extravaganza in Dundee will "cement" the city as an international hub of innovation and inspire a new generation of budding local developers, industry figures have predicted.
The inaugural Summer of Games will bring some of the biggest names in the business to the City of Discovery, with talks, design competitions and family events all planned to put Dundee at the epicentre of UK gaming.
The event will kick off at Abertay University's Digital Graduate Show from Friday and will feature everything from video games and virtual reality experiences to animation, 3D modelling, character design, coding and illustration.
Academic researchers and professionals from across Scotland will then descend on the city for panel event im/material: Virtual Encounters With Material Worlds, exploring the future of mixed-reality tech such as virtual and augmented reality.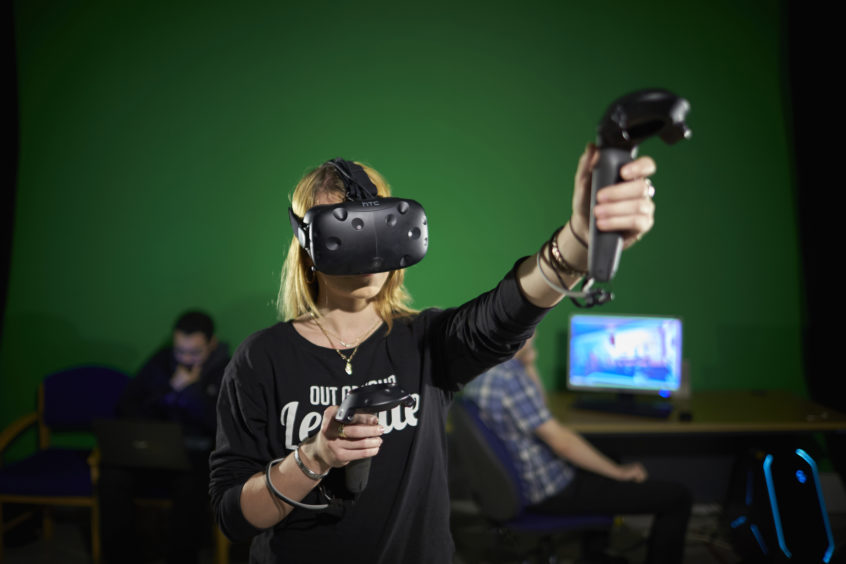 Chris van der Kuyl, chairman of 4J Studios welcomed the launch of the event and predicted 2019 could be the year Dundee's reputation as an international hub for the gaming is "cemented in the minds of the public at large".
He said: "The breadth of activity across this Summer of Games once again drives home that this sector is not just about playing or making games as entertainment.
"It's about using games to explore new ideas, finding creative solutions to complex problems and giving young creative talent the opportunity to succeed."
On May 18, V&A Dundee will host the Arcadia conference. Co-curated with the city's Biome Collective, it will feature world-leading designers and radical thinkers, covering the full spectrum of game design and its cultural impact.
Later the same day, Edinburgh-based We Throw Switches will take over the museum for Press Play, a one-off showcase of playable international design.
Creative Dundee's biggest ever Pecha Kucha Night will take place at the Caird Hall on May 28, where legendary games composer and Simple Minds bassist Ged Grimes will be among the speakers.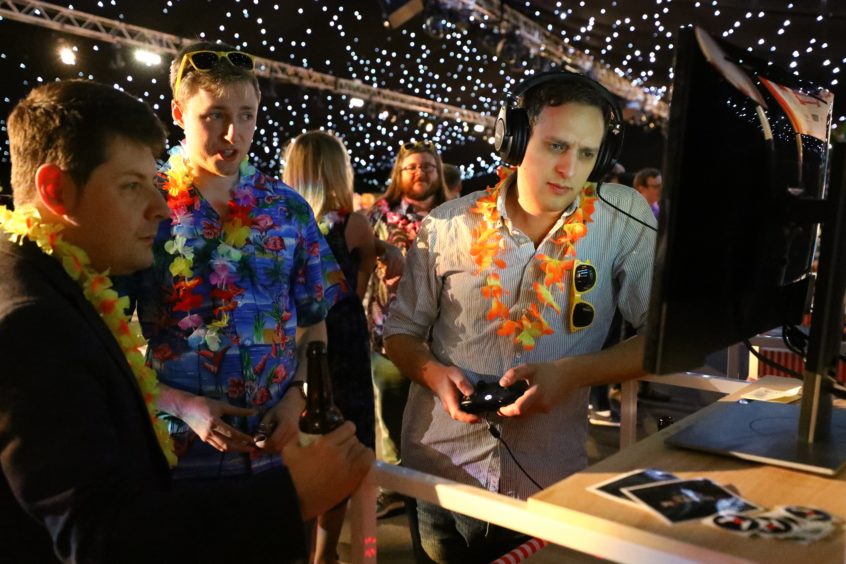 The Summer of Games will continue into June and July with a series of activities, including a digital treasure trail for families as part of Dundee Summer Streets Festival.
There will also be a UK Hub Crawl workshop for local games companies and an R&D showcase from the city's new Innovation for Games and Media Enterprise (InGAME) project, a collaboration between the universities of Abertay, Dundee and St Andrews.
Paul Durrant, founder and chief executive of the UK Games Fund, said: "The Summer of Games will keep people turning their heads towards Dundee and I think that is important for the city's games industry.
"But it's also about attracting attention within the city because we've got lots of young up-and-coming talent here that in many ways we want to keep in the city. If they see vibrant, exciting and dynamic things like this happening, they're more likely to stay."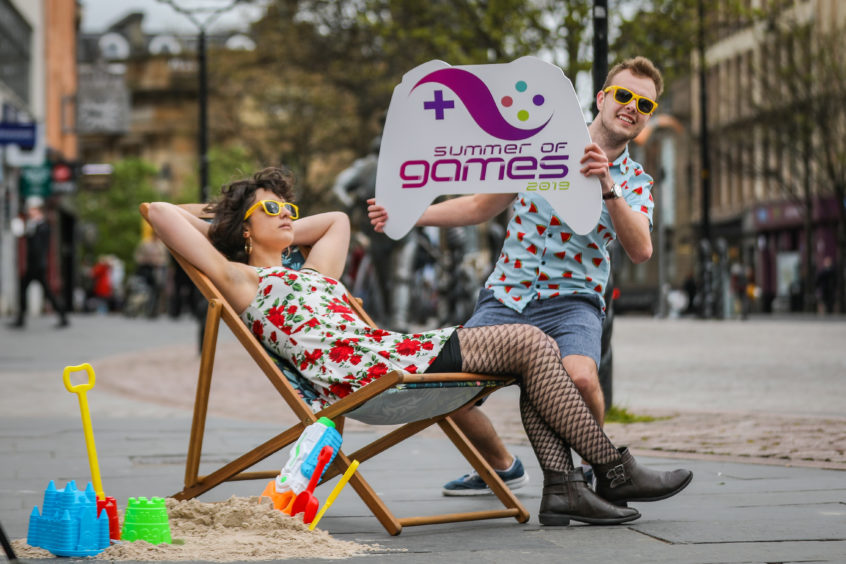 Clare Brennan, a lecturer in Visual Arts Practice at Abertay University and the curator of the Digital Graduate Show, said she "really hopes" the Summer of Games will be an inspiration for budding designers.
"A lot of young people enjoy playing games but hopefully this will give them a bit of insight into the complexity, creativity and the challenging nature of that design process as well, and inspire them to get involved," she said.
The events programme will be rounded off in style as the university collaborates with V&A Dundee on a unique Game Jam to mark the end of the exhibition.
Members of the public can will be able to watch games being created live, as computer artists work with programmers, designers and sound engineers in the museum's open spaces from September 6 to 8.