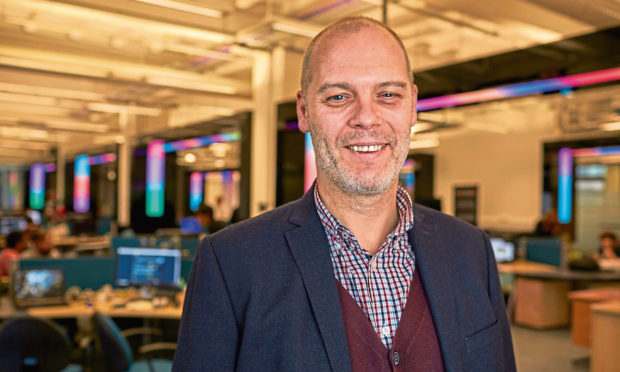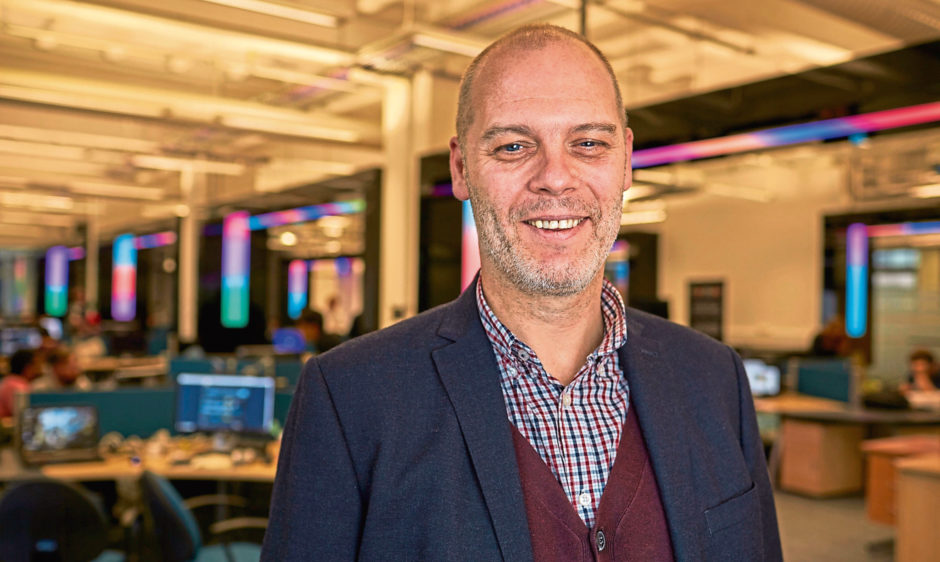 Games industry trade body TIGA has named Scotland as one of the largest centres of games development in the UK.
The new report shows Scotland as fourth in the 'developer headcount' table, behind the South East, London and North West.
Last year Scotland had 1,537 developers which represented a 10.7% share of the UK industry.
Professor Gregor White, dean of School of Design & Informatics at Abertay University, said he anticipated the industry in Scotland would grow, aided by the InGAME research and development centre being established in Dundee.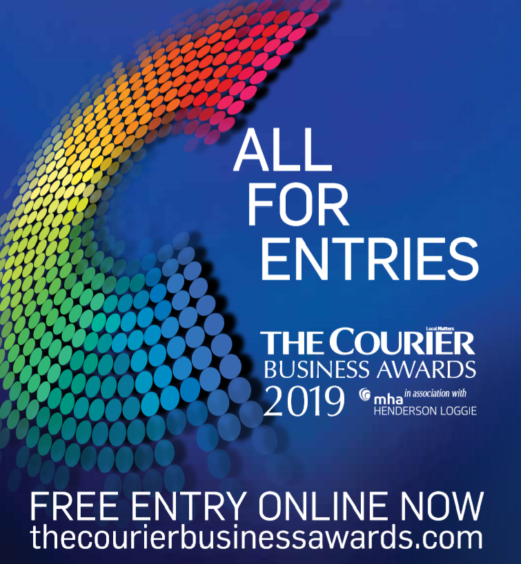 He said: "Scotland remains one of the leading games clusters in the UK.
"Two of the all time most successful games Grand Theft Auto and Minecraft are developed in Scotland by established studios Rockstar North in Edinburgh and 4J Studios in Dundee, while exciting new studios No Code and Build a Rocket Boy are receiving critical attention for their innovative games.
"The industry in Scotland benefits from a number of excellent universities and the TIGA accredited courses in the Centre of Excellence in Computer Games Education at Abertay University.
"The recently established InGAME R&D Centre in Dundee has been set up to support growth in the scale and value of the local games industry cluster.
"I look forward to seeing Scotland move up this table soon."
London and the South East employ 43.3% of those who work in the video games industry.
TIGA chief executive Dr Richard Wilson added: "The South East benefits from a number of important games clusters and London remains a games development powerhouse.
"Both the North West and Scotland boast excellent universities and a strong tradition of games development.
"We need to strengthen local, regional and national games clusters across the UK."
rmclaren@thecourier.co.uk