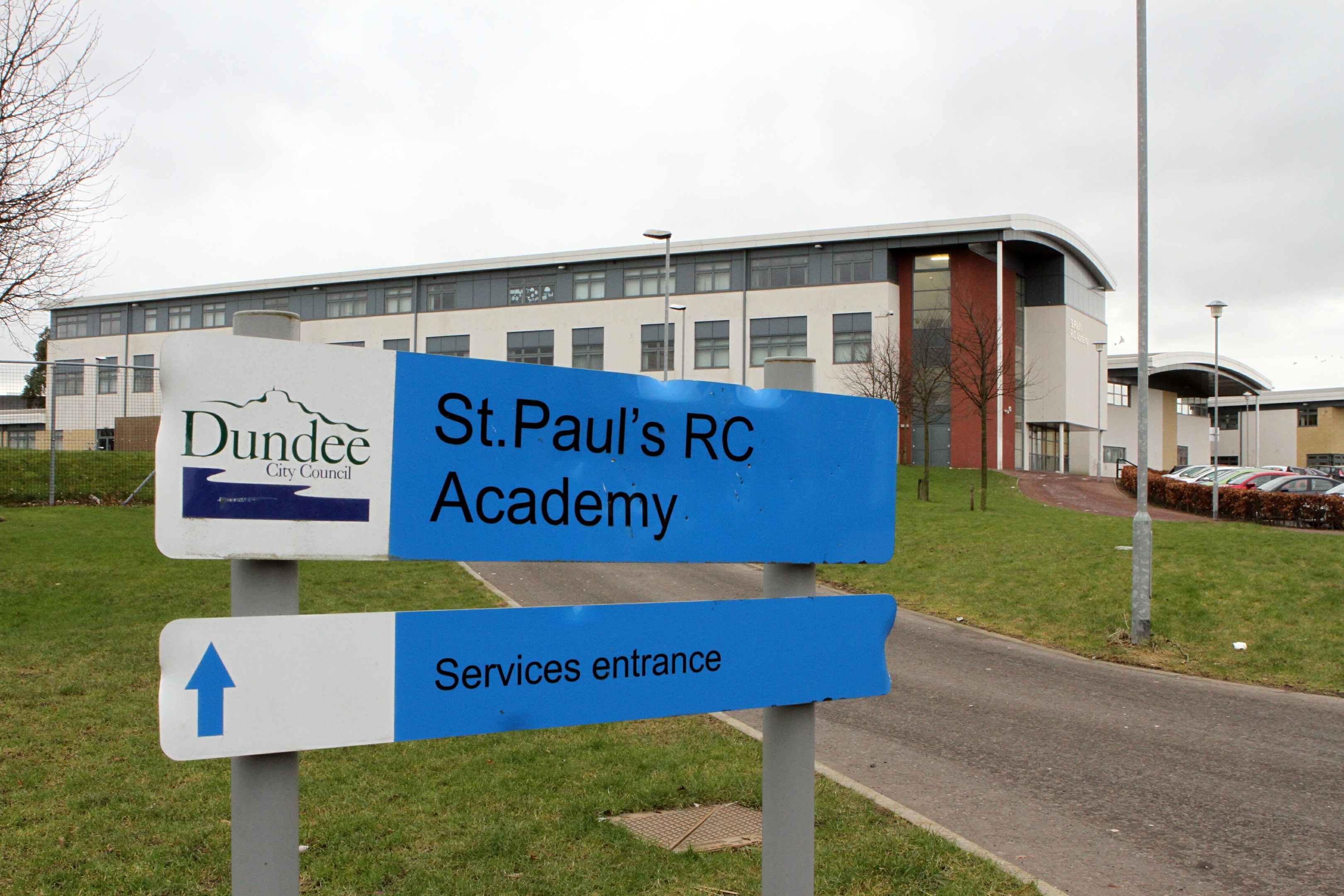 Investigations into the condition of Dundee's PPP schools are still ongoing, the city council has revealed.
Additional safety checks are being carried out at eight primary and secondary schools more than a month after Dundee City Council said a survey had been carried out with "no safety issues" found.
The continued structural surveys came to light at a meeting of the children and families services committee after opposition councillors questioned why no report had been forthcoming.
City Engineer Fergus Wilson said inspections had been carried out by "independent structural engineers" in the wake of the Edinburgh PPP scandal.
He said: "They were undertaken between April 13 and 15 and no concerns were raised, but further investigations are being undertaken, in particular in relation to wall-ties".
It was those wall ties – which bind the top of brick walls to a building's main structural wall – that were at the heart of the problems with many of the Edinburgh schools closed in April.
In many cases they were missing.
Despite the ongoing investigations, there is not thought to be any cause for concern surrounding any Dundee schools, with Mr Wilson confirming that the additional checks were merely prudent and "precautionary".
A spokesman for Dundee City Council said: "As outlined to the children and families services committee by the city engineer, during the April school holidays, precautionary inspections were carried out to all schools which were built following the completion of the Dundee Schools PPP project.
"Additional assurance testing is currently ongoing at Dundee PPP Schools."
The city engineer stressed that Dundee employs an exhaustive program of safety checks upon its schools as he sought to reassure councillors and parents.
It begins with weekly checks by designated senior staff at each school – often the head teacher – and continues with regular, 51-point health and safety checks, which look at such issues as electrics and water quality.
In addition, each primary and secondary school undergoes annual building inspections and exhaustive three-year structural checks.
Following a motion from Labour's education spokesman Laurie Bidwell, it was agreed that a briefing on the condition of all Dundee's schools will be provided to members of the committee once all investigations are completed and a final report has been produced.
Children and families services committee convener, Councillor Stewart Hunter, said: "Safety is a key issue for all of us.
"We started out by checking the PPP schools but I can assure parents that all schools were looked at."
One school where improvements are being made is St Paul's Academy where defects have been discovered with tiling within changing room facilities.
They have been partially closed, with a programme of remedial works underway on a "rolling basis" to enable some facilities to remain in use at all times and PE to continue.
Extensive improvements will be made to changing room and shower facilities at the school during the summer break.