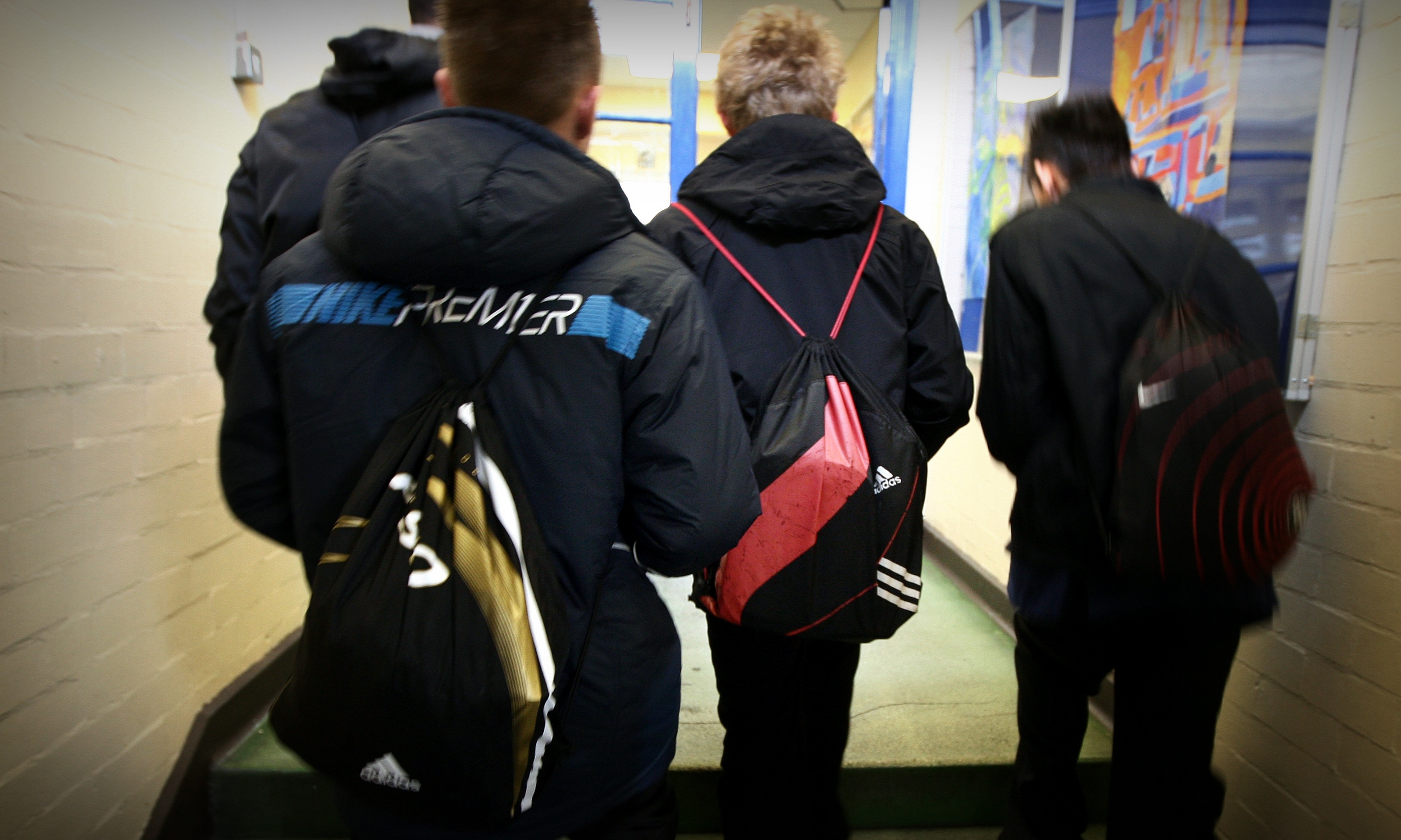 Police chiefs must answer "serious questions" over their continued failure to track weapons recovered from Scottish schools, campaigners say.
The force is unable to specify what kinds of weapons have been seized and in what number, despite a slew of high profile cases in recent years.
Campaigners have called for more detailed reporting after officers claimed there was "no policing purpose" for collecting the data.
Keiran Watson, from Dundee youth charity Eighteen and Under, criticised the force for adopting a "tunnel vision approach" and said better information is crucial to tackling violence in schools.
"You have to understand a problem in order to solve it so I would ask why police aren't recording this information," he said.
"They say there is 'no policing purpose' but I would strongly disagree with that – without understanding the kind of weapons used and why they are being brought in, it becomes a really difficult issue to tackle.
"We need more joined up thinking and an evidence based approach – how do we do that if we don't even have the right information to draw from?"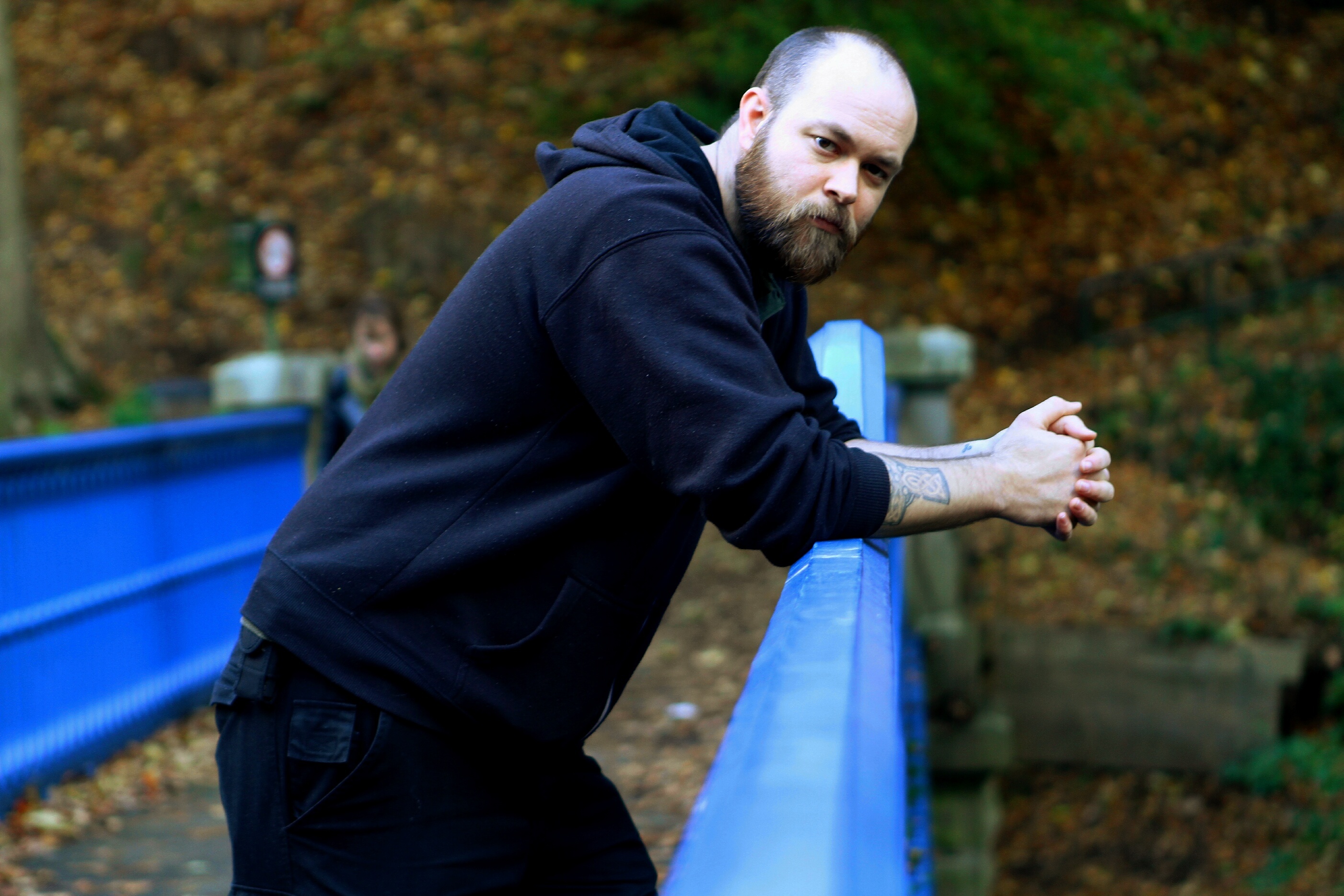 Last year, 254 youngsters were referred to the children's reporter for carrying knives and other weapons but it is not known how many were caught while in school because almost half of local authorities were unable to provide statistics.
Information on instances in Perth and Angus remains unavailable, however, in Fife, the number of weapons found on pupils has rocketed in recent years, from just two in 2011/12 to 25 last year.
MP Ross Thomson raised the issue after education correspondence revealed kitchen knives, BB guns, ninja stars and even a hacksaw were among items recovered in Scottish schools.
He said he was "disappointed and surprised" to learn police were not accurately tracking the type of weapons found or in what number.
"The police's inability to record what kind of weapons they seize raises serious questions," he said.
"Parents, guardians and the wider community deserve to know this issue is being treated with the seriousness it deserves."
Correspondence to Mr Thomson from Police Scotland acknowledged the situation was "disappointing".
A spokeswoman for the force did not dispute the MPs claims and it is understood he has been invited to talk through his concerns on the matter.
She offered no further comment.