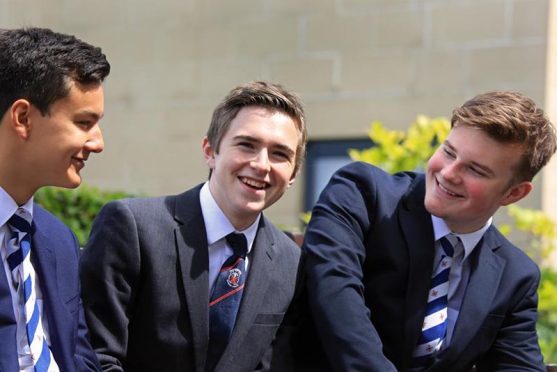 Scotland's only independent boarding school for boys offers young men an education that mixes tradition with modern life.
Merchiston Castle School, in Edinburgh, takes pride in specialising in the education of boys and preparing them for the world, developing aspirational, and sensitive, yet gentle men. Think about a wonderfully caring and nurturing family environment, where boys learn to like learning more.
You can find out more at the Merchiston information morning on Saturday, February 3.
With an ethos based on traditional values, Merchiston encourages self-reliance and independence, as well as respect for and tolerance of others. The main objective is to motivate pupils to try their hardest and to strive to achieve the highest levels possible in all areas – firstly academic, then cultural, sporting, leadership, and simply living together as part of a community.
And the results speak for themselves.
In the classroom (figures based on results from the 2016/17 academic year):
47% of pupils achieved A*/A grades at A Level
82% of pupils gained places at their first or second choice university
64% of pupils went to UK Russell Group Universities, Bath, St Andrews and leading international institutions
92% A*/A/B pass rate in Further Mathematics at A Level
SAT support clinics for applicants for American Universities held weekly. Students have gained admission to Ivy League Universities, such as Cornell and Brown
62% of pupils achieved A*/A grades at GCSE
18 pupils achieved 9 or more A*/A GCSE grades
There's a gradual progression to secondary teaching from primary six, to allow pupils to transition with ease.
There's full boarding, with a varied weekend activity programme specifically suited to age and stage.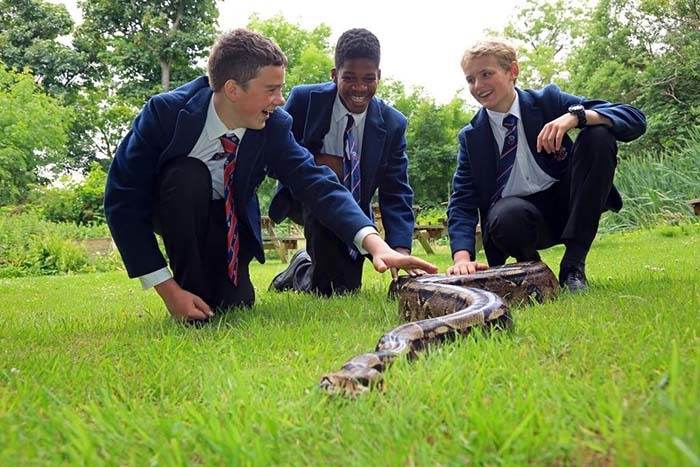 On the playing field:
1 UK Junior Ranking Golf School (ISGA, 2014/15, 2015/16 & 2016/17)
2 World Tennis School (ISF, 2017)
3 UK Tennis School (LTA, 2018)
Representation in all of the 2017/18 Scottish National Rugby Teams
In 2016/17, 89% of all pupils, from 7-18, represented the school in sport.
In 2016/17, there were 73 different teams, of all abilities, playing competitive fixtures across 16 sports.
Merchiston offers a wide range of sports for all abilities, including athletics, cricket and hockey.
Another aspect of the boys-only philosophy is that time is regularly set aside to meet girls from Merchiston's sister schools. This allows the boys to focus on study in school time, but also to have plenty of opportunities to socialise and make friends through curricular, co-curricular, and social links.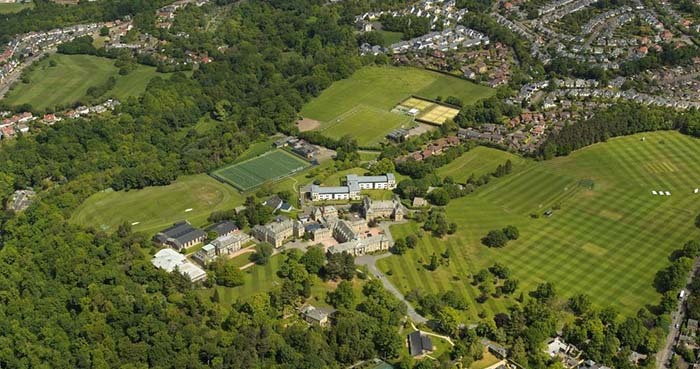 Personal tours and tasters are available all year, and their information morning is being held on Saturday, February 3. Find out more at the Merchiston website.
You can also follow the school on Facebook and Twitter to keep up to date with the latest news.