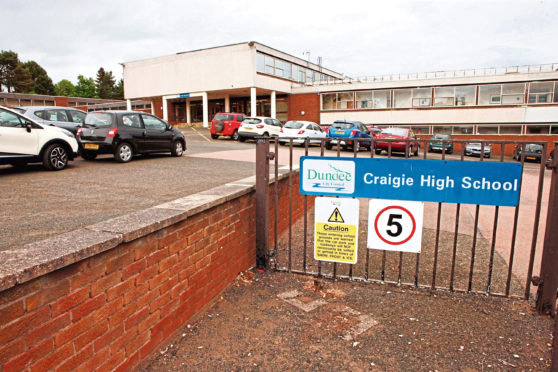 Proposals to build a new high school on Drumgeith Road are a "kick in the teeth" to the Roman Catholic community in the east of Dundee, it has been claimed.
Dundee City Council is to begin an informal consultation on the futures of Craigie High School and Braeview Academy, which was badly damaged by fire in September.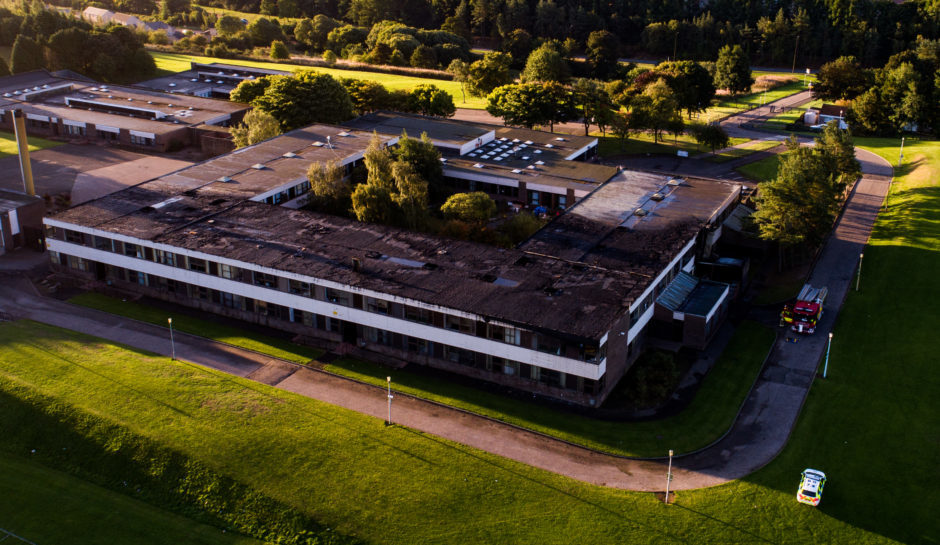 The local authority wants to canvass opinion on whether parents would be in favour of a new, merged school or would prefer to see the two institutions remain separate.
The site of the former St Saviour's High School on Drumgeith Road has been suggested as the possible site for a merged school but a former Dundee head teacher has warned this would be an insult to Catholics in the east of Dundee.
Moira Leck was head teacher of Lawside Academy when it merged with St Saviour's High School in 2008 and was the first head teacher at the new school created as a result, St Paul's Academy.
She is now the Catholic Church representative on Dundee City Council's children and families services committee and told councillors a new school on that site would be seen as an insult to many.
Mrs Leck said: "I was head teacher of Lawside Academy when it merged and we were told then Drumgeith Road was not suitable for a new school.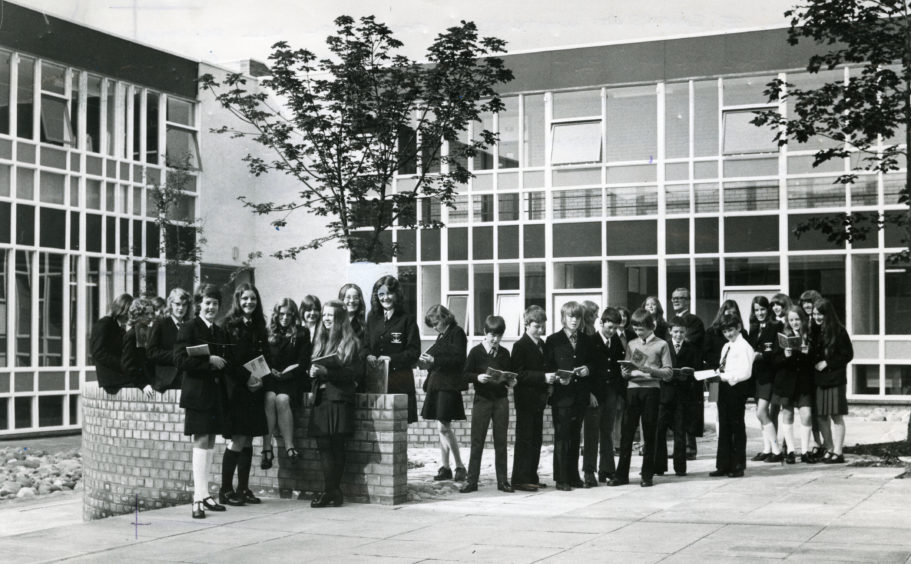 "A new school would be a kick in the teeth for the Catholic community in the east end. I was heavily involved in the consultation and we were told it was not a suitable site."
Committee convener Stewart Hunter said the consultation on Braeview Academy and Craigie High School was to gauge public opinion on their possible futures but the council has no preferred option over a merger or where a possible new school would be built.
Executive director of children and families services Paul Clancy said: "As somebody closely involved in the school estate for a long time, I don't have any absolutely clear view myself.
"We can only go so far before we speak to real people and get their views."
Liz Richiardi, from Craigie High School Parent Council, said: "The idea of replacing two rundown schools with an all-singing, all-dancing new school might be a good thing and make mixed classes a thing of the past. But the one thing I would ask is that you don't forget these schools in the meantime. You need to spend money on them."
Councillors approved plans to begin the consultation.