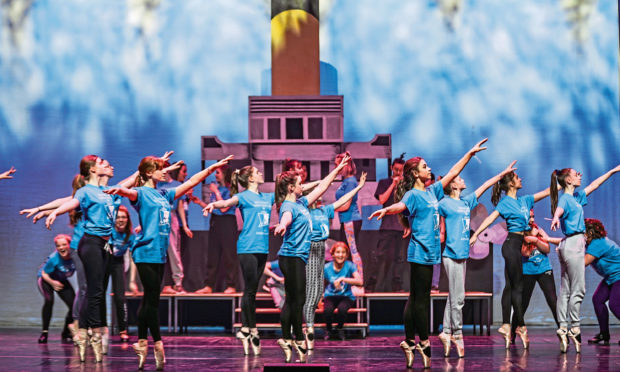 More than 300 students faced off in Dundee last night as part of the annual Rock Challenge designed to celebrate creative talent.
The event, held at the Caird Hall, sees school children perform five to eight-minute professionally-produced dance, drama, and design pieces to a live audience and judges.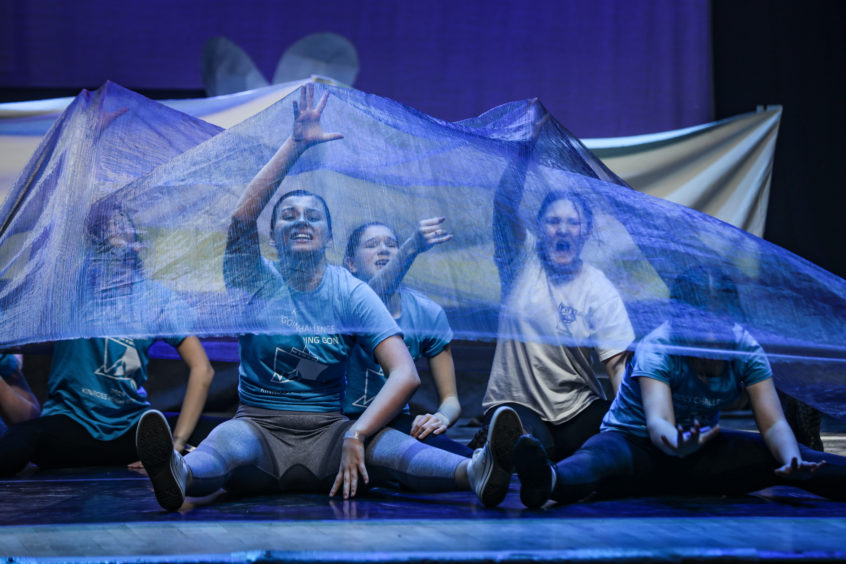 Youngsters from Kinross High School, Montrose Academy and, for the first time, Levenmouth Academy, joined others from across Scotland in the event.
Abernethy Primary and Kinross Primary were among those involved in the junior version, named the J Rock Challenge.
Originating in Australia, the events aim to promote active lifestyles and are now held across the world involving more than one million participants.
Montrose Academy pupils, who resurrected some spooky stories from New Orleans, struck gold in the competition, while Abernethy Primary took first place in the junior J Rock Challenge.
Kinross High has automatically qualified for the Scottish final after its success last year.
Photos: Kris Miller.