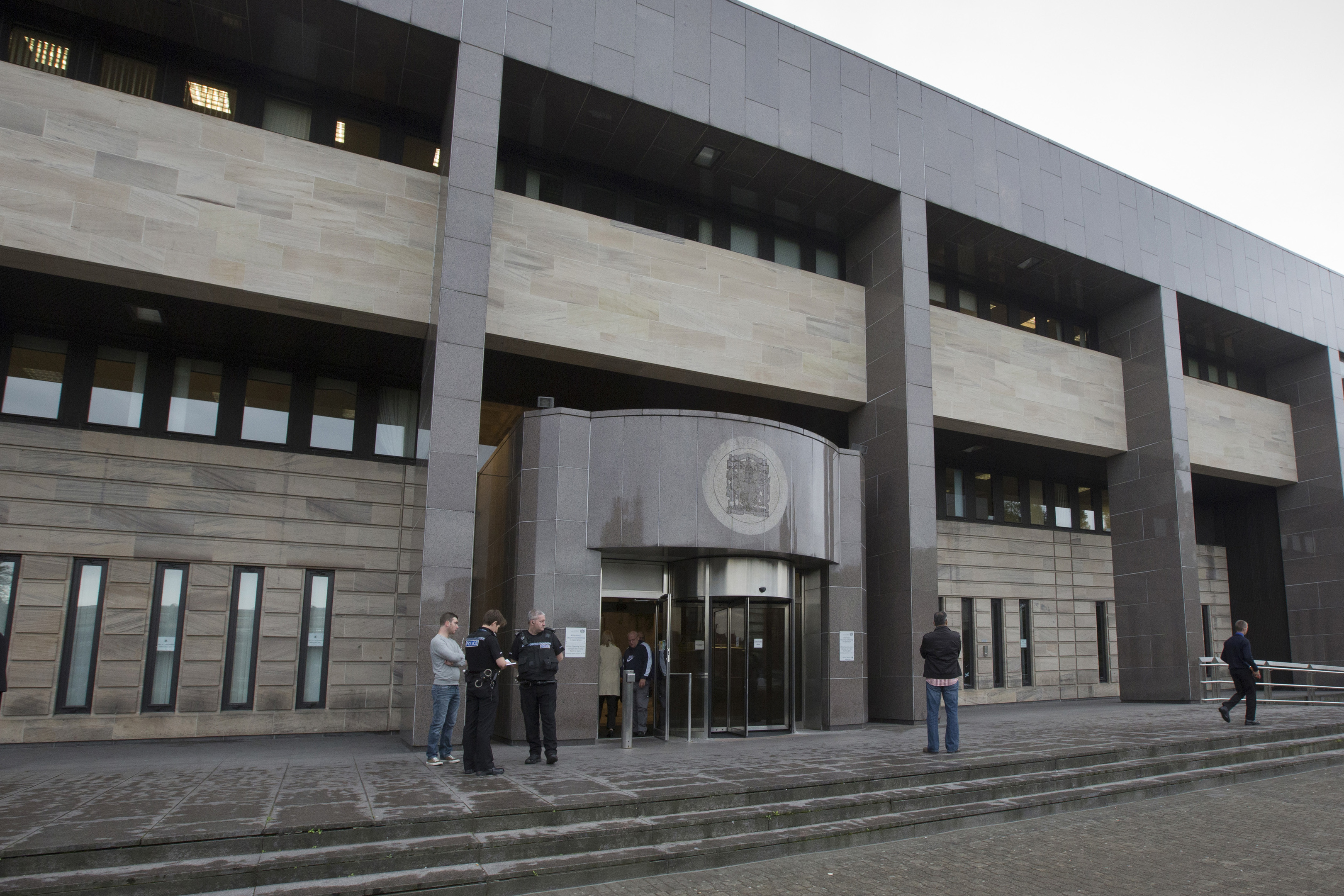 A computing teacher employed by Perth and Kinross Council has been struck off after he was involved in a hit-and-run accident in 2015 which almost resulted in a man dying.
Mohammed Yusuf Anwar, 27, was handed a custodial sentence in October 2017 after he admitted running a man over in Glasgow's Merchant City in November 2015.
The secondary school teacher collided with his victim on Glassford Street while driving too fast for the conditions.
The victim clung on to the roof of Anwar's car as he continued on through red traffic lights, before he was thrown from the vehicle to the ground.
The court heard he was left with severe injuries and has been permanently disfigured and impaired.
Anwar also pleaded guilty to failing to stop at the scene and was jailed for 18 months at Glasgow Sheriff Court, as well as being disqualified from driving for 45 months.
Now a General Teaching Council for Scotland (GTCS) hearing has found Anwar was no longer fit to teach.
In a report published this week, the panel ruled: "The teacher's behaviour was not what was expected of a registered teacher.
"It was not responsible behaviour for a teacher. It fell short of the expected professional standards."
Anwar was told by email that he lacked integrity when he fled the scene, something which is "not what the public expect from a member of the teaching profession" after he failed to show for his hearing.
He replied to the panel saying he was remorseful but that "he did not feel he should be punished twice".
The former teacher had no history of misconduct but by choosing not to engage with the GTCS process, the panel said he had shown no evidence of taking steps to make amends for what he had done.
It concluded: "The panel considered that the conduct was potentially remediable. There was, however, no evidence of remediation.
"Given the teacher's apparent lack of insight and the lack of other information from the teacher, there was a risk of recurrence.
"There was insufficient evidence to satisfy the panel that the conduct was in fact remediable, had been remedied and that there was no likelihood of recurrence.
"A finding that the teacher was unfit to teach was necessary given the need to protect the public, and to maintain the public's confidence in the teaching profession and in the GTCS as a regulator."
A Perth and Kinross Council spokesperson said: "We do not comment on individuals' circumstances, however we note the decision of the General Teaching Council for Scotland."