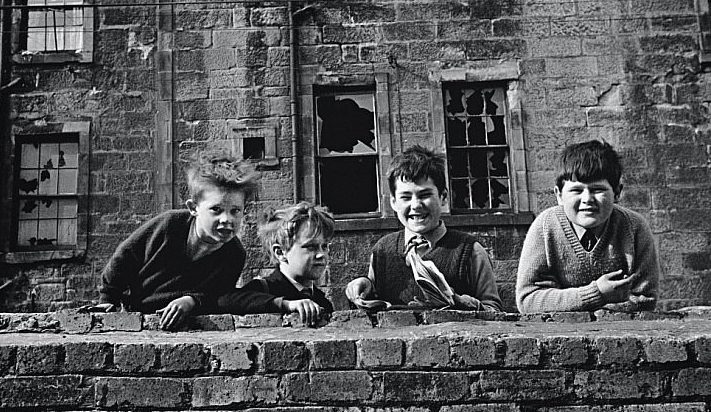 During his 40-year career, Scottish film-maker and photographer David Peat became best known for his award-winning documentaries which focused on the lives of ordinary people.
His passion was documenting humanity. It was an idea he returned to constantly and an ideal he held dearly – whether he was recording people's lives on film or discreetly photographing them in the street.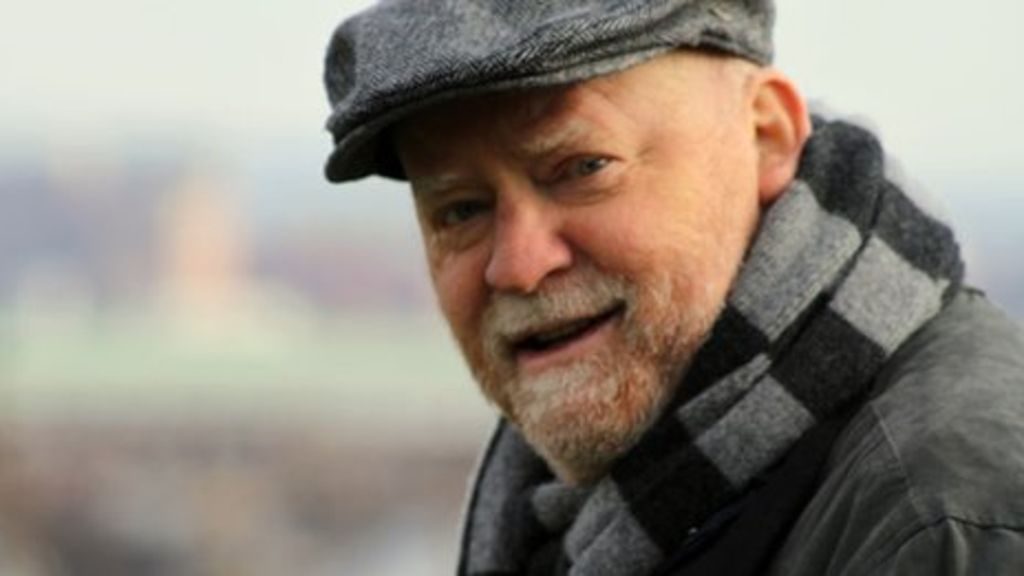 Now, more than four years after he died aged 65, Peat's work is to be celebrated on the penultimate day of the St Andrews Photography Festival, which has been celebrating 175 years of Scottish photography.
The Street-Wise Photography of David Peat, being held on Saturday September 10 at the Byre Theatre, in St Andrews, will honour his journey from the start of his TV career at the end of the 1960s, through to him gaining many awards that led to him being recognised personally by BAFTA for his remarkable contribution to the moving image media.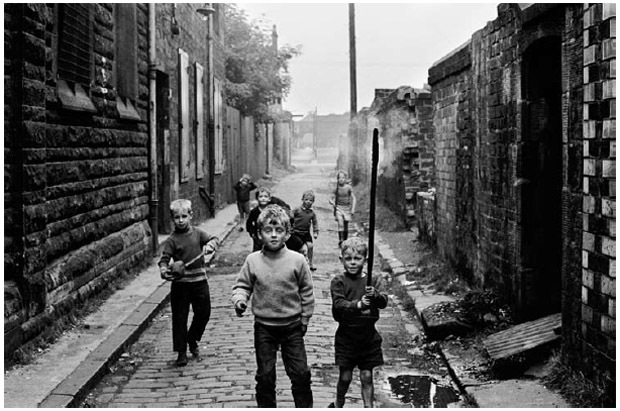 *The Street-Wise Photography of David Peat, Byre Theatre, St Andrews, September 10