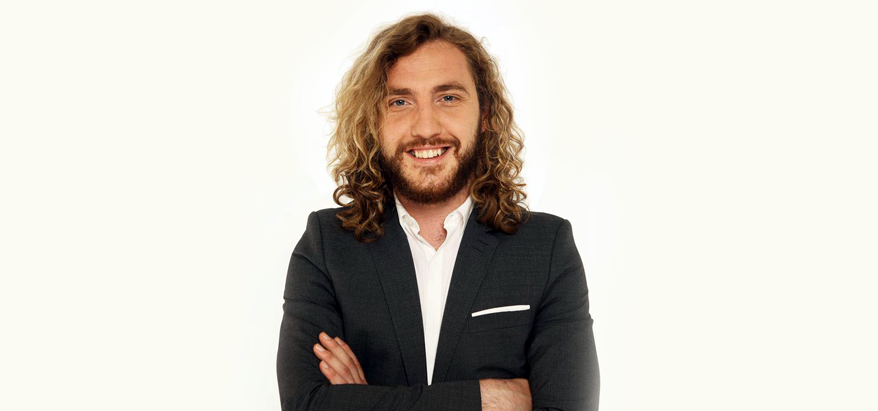 One of the UK's most recognised and controversial comedians is coming to the Birnam Arts and Craft Centre on Monday September 26.
Seann Walsh, the star of Channel 4's Stand Up For The Week, BBC1's Live At The Apollo and Michael McIntyre's Comedy Roadshow, is regarded by many as a charming and charismatic natural born observational storyteller.
Yet by others he is regarded as "crude" and "distasteful".
During the summer he was slammed by some sections of the media for his "crass humour" during the BBC's coverage of the Boat Race.
Some viewers complained that he "lowered the tone" and was an 'insult to athletes', while others accused the comedian of being drunk.
The 30-year-old made comments about race-goers and women rowers, forcing ex-Blue Peter presenter Helen Skelton to cut her interview short.
That said, Seann's show promises to be "charming, accessible and laugh out loud funny".
*Seann Walsh – One For The Road, Birnam Arts Centre, September 26
www.birnamarts.com