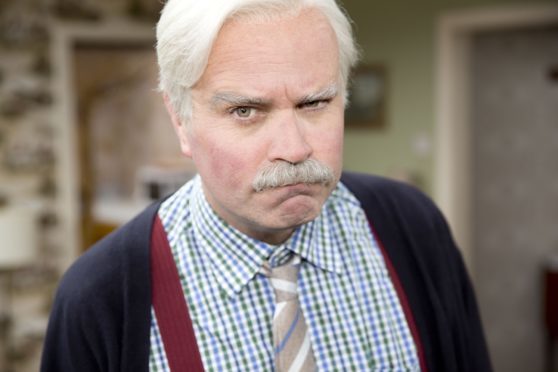 Still Game star Greg Hemphill is at Kirkcaldy's Adam Smith Theatre for a Q&A. Ahead of the May 25 event, he chats to Gayle Ritchie
Actor, wrestler, writer, comedian – Greg Hemphill is a man of multiple talents.
Best known for playing pensioner Victor McDade in cult BBC Scotland TV series Still Game, Greg created the legendary show alongside fellow actor Ford Kiernan in 2002.
The BAFTA award-winning sitcom follows Victor and best friend Jack Jarvis – character which appeared in the pair's previous sketch show Chewin' the Fat – as they cope with the trials and tribulations of modern life in Glasgow.
When Greg, 48, comes to Kirkcaldy on Friday, he promises to give fans an insight into his life as an actor, writer and comedian.
"It won't be a boring, stuffy lecture," he says.
"I want people to peep behind the curtain and see what's involved with the making of a TV show.
"They're either interested or looking to find their own way into the business. It's a chance to impart some knowledge."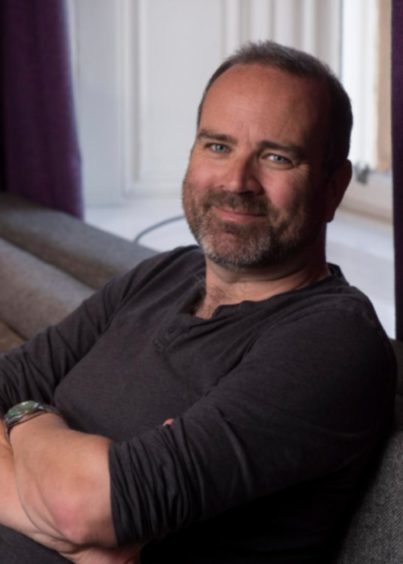 When Still Game was debuted at Edinburgh Festival Fringe more than two decades ago, its appeal was universal.
"It's a show about three old guys sitting in front of a three bar fire in a flat in Maryhill, and yet it appeals to everyone  because young people's relationship with old people is universal," muses Greg.
"That's one of the enduring things about Still Game. But if you'd told us 20 years ago we'd still be playing these characters now, we'd have thought it was hysterical."
While wrestling fan Greg hopes there will be a ninth series of Still Game, that decision rests with the BBC.
"Ford and I love doing it so if they ask us to do another one, we will," he says.
"We have a lot of affection for the characters and cast members. We've known each other since we were in our early 20s and we're lucky to have the opportunity to still be doing what we're doing – some actors would kill for that.
"But I'd be very surprised if it was the same people watching it now as when it started in 2002. Long-running shows tend to shed viewers and grow new viewers."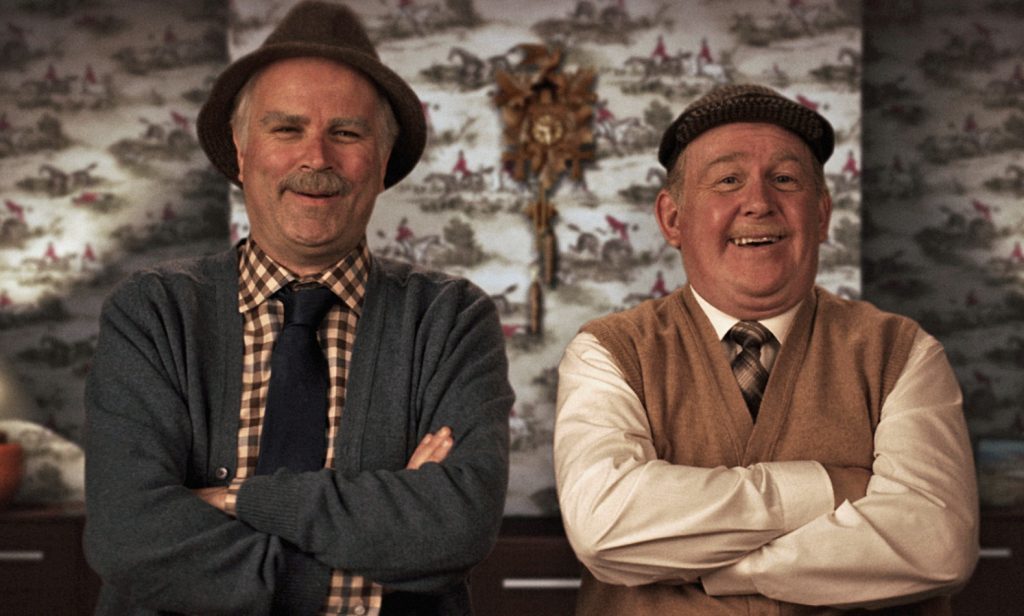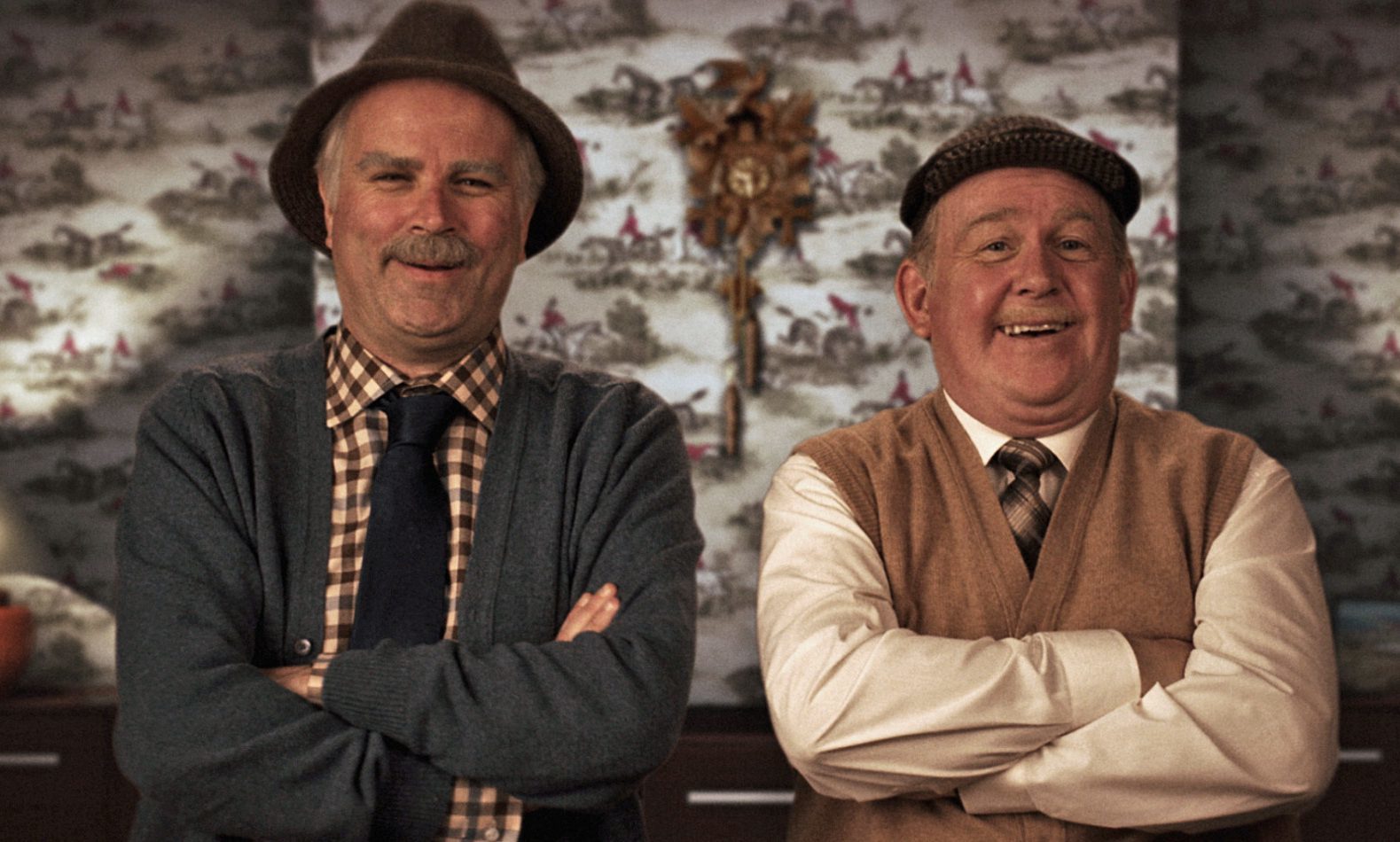 For Greg, the episode that stands out as his favourite is the one in which Winston goes to war with the local bookie and wins – and then loses – money.
"I remember writing it and thinking, 'oh no, we're going to get to the end of this episode and Winston's going to be rich and that's going to wreck his character'," he recalls.
"He can't be rich; he's the common man. If he's got all this money then the audience will no longer be able to root for him.'
"So we had to take the money off him. As he's telling the story to Jack and Victor, he lashes out with his [prosthetic] leg which flies out the window. The money is in his leg. When we were writing that, we were howling with laughter. An old guy losing £35,000? You shouldn't really be laughing but it's hysterical."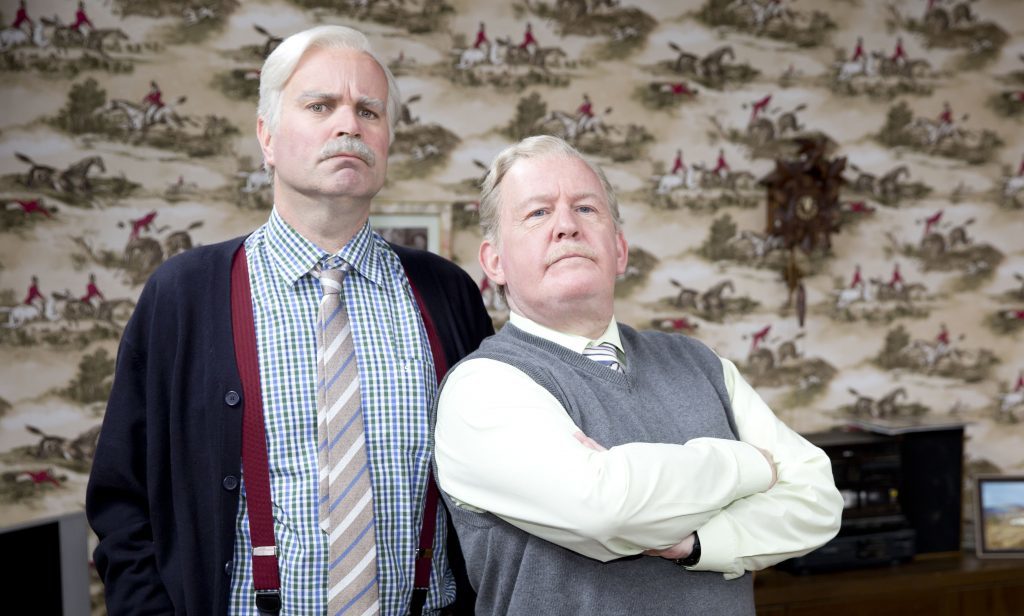 The Still Game live shows, in 2014 and earlier this year at Glasgow's Hydro, were every fan's dream, and Greg likens to them "fresh food" as opposed to "prepared" food.
"They're such fun. You have a different relationship with the audience. They're there for a good time. They know the characters. "It feels like a big party. It's nerve-racking but it's also just like a theatre show.
"It's mindblowing. When we first did Still Game at Edinburgh Festival, there were eight people in the audience. There were 10,000 at the Hydro. It's nice for all of us to have seen it grow."
It can take a while for Greg, who is married to Balamory actress Julie Wilson Nimmo, to "become" Victor in the first few days on set if there's been a break between series.
"You can be a little bit out of sorts when you're trying to remember how you walk and all that stuff, but it does come back to you naturally. In terms of the Hydro, having the costume on is the greatest thing in the world. It feels like a suit of armour. It feels like a form of protection.
"As soon as you put it on, you can walk out in front of 10 or 100,000 people. The audience are not there to see Greg Hemphill – they're there to see Victor, Jack, Bobby, Navid and Winston.
"If you asked any of us to do what comedian Kevin Bridges does, we'd probably all run a mile because he's up there as himself.
"We get to hide behind a disguise. On set, you trawl together all those little mechanisms to play the character and when you do, it's like meeting an old friend."
info
Greg Hemphill is a Scottish Canadian actor, writer, comedian and wrestler. He has also presented on television and radio. Along with his comedy partner, Ford Kiernan, he is best known for his appearances in Still Game and Chewin' the Fat. He was rector of the University of Glasgow from 2001 to 2004. He wrote and directed comedy horror Long Night at Blackstone, screen on BBC Scotland earlier this year.
Greg is at Kirkcaldy's Adam Smith Theatre on May 25 at 7.30pm as part of the Actors Studio series of Q&As. The event will be hosted by Ross Owen.
For tickets, see www.onfife.com