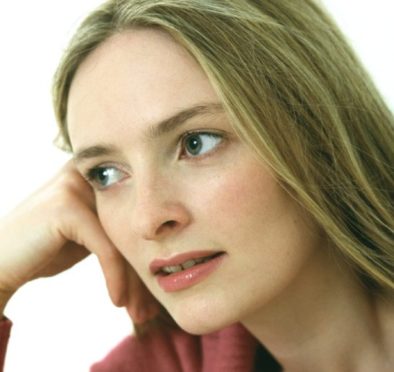 Since time immemorial, music has played a vital role in people's lives. From storytelling to socialising and solace to joy, people have come together to perform and to listen.
So, in the situation we now find ourselves, isolated and unable to gather at concert halls or performance venues due to the outbreak of Covid-19, Broughty Ferry classical pianist Christina Lawrie and her violinist husband Marcus Barcham Stevens are beaming live concerts from their living room in order to reconnect with the musical communities left bereft of their gatherings.
Christina explains: "My husband was meant to be playing with the Scottish Chamber Orchestra on Mothering Sunday in Inverness at Eden Court and that would have been 4pm on March 22. So we decided to play our first concert exactly at that time – and that's where the idea was born."
Christina attended the High School of Dundee and is a graduate of Cambridge University, the Royal College of Music and the Royal Academy of Music. She still performs regularly in Scotland. Marcus is a violinist with the Scottish Chamber Orchestra. He is also a composer, a member of the Fitzwilliam String Quartet and has been co-leader of the Britten Sinfonia since 2013.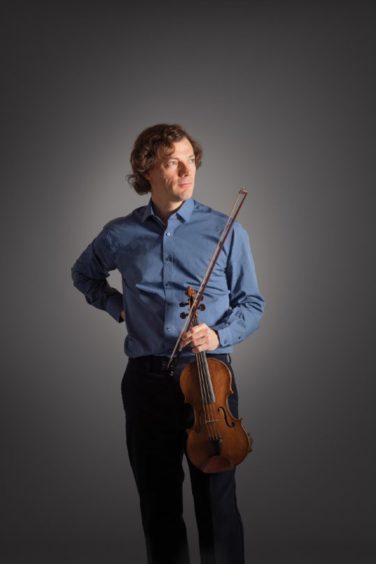 Christina and Marcus live in London with their eight-year-old daughter and normally have "a busy life with lots of travelling". But all that changed just a few weeks ago. Finding themselves unable to play in public, they instead took their combined talents online.
Christina says that while the world is "on pause" we are all missing the things we were looking forward to: "I work with singers at the Aberystwyth International Vocal Course in Wales and I have done for the past few years. There's just no way that could happen so I'm really sad about that."
She adds: "We are having much more time to play with our daughter, which is really special."
An experienced performer, Christina knows the important sense of community that attending a concert can give to people: "It's not just about the music; they see their friends and it's something to look forward to.
"I realised by setting up online concerts we could carry on the sense of community and connectedness. I got the word off to various music clubs and they have loved the idea and have been sending us messages."
One viewer wrote: "Your recital… was an absolute joy and such a symbol of hope in these difficult times." Christina says she's received feedback saying the concerts have given a sense of structure and something to look forward to.
"If you've got children you've got lots of things to do and our days are full, but some people's days during the lockdown is just this yawning chasm of being stuck in the house."
Music has the power to make us laugh, cry, reflect and recollect. It can also make us stop, listen and just be in a moment while it happens – an important thing to be able to do if current events prove overwhelming.
Christina goes on: "We wanted to bring comfort and solace and the peace and calm that you can get from listening to great music. We have been trying to plan our programmes around that aim."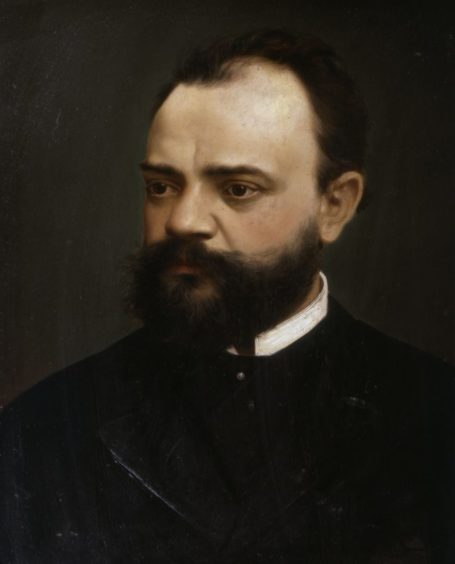 The first concert took place on Mother's Day with a special tribute to all the mothers who had been unable to see their loved ones. Christina and Marcus performed a piece by Dvořák called Songs My Mother Taught Me.
The second concert on March 29 featured an uplifting piece by Edward Elgar called Salut d'Amour: "It radiates joy – he wrote it for his fiancée and we wanted to bring that mood of happiness and optimism."
The next concert is planned to take place on April 12 which is Easter Sunday, and the programme will feature JS Bach. The hope is to do it every fortnight thereafter.
Christina admits that until the UK went into lockdown she had never used YouTube before: "I didn't know how to operate the software, run the video camera or convert the files – my dad is an IT consultant and he was helping me remotely with how to do it! It's been good to learn all these skills."
She adds: "Although it's been an unusual experience for us to be doing a concert in our living room, actually a couple of hundred years ago that was completely normal because a lot of chamber music and piano music was written for people's drawing rooms."
The live concerts are free to view on Christina's YouTube channel, and donations can also be made. The hashtag #ConcertFromOurLivingRoom is being used on social media.