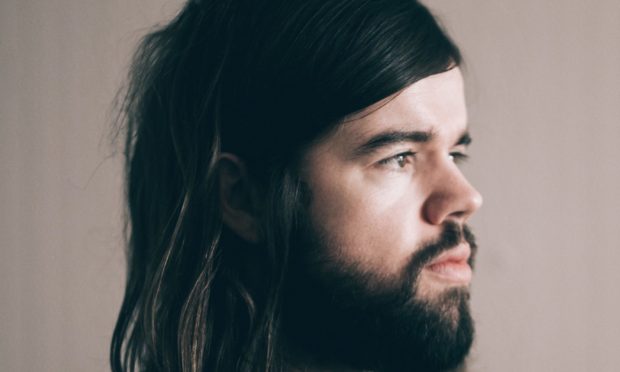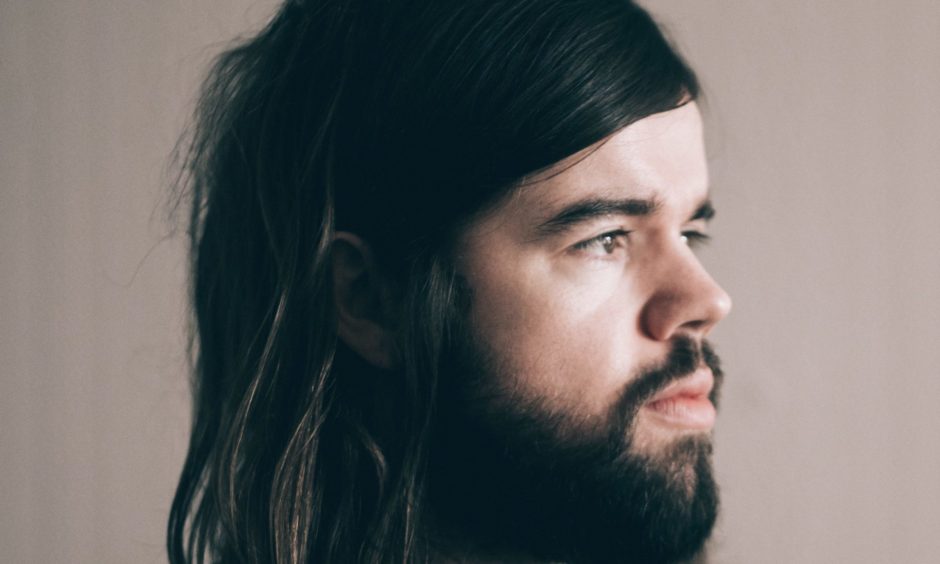 A talented Dundee musician is challenging Dundonians to consider exploring a fictional version of their city through music as he launches his new solo album on Friday.
Thirty-five-year-old Andrew Mitchell, who is vocalist and bassist with The Hazey Janes and Idlewild, is coupling his love of architecture with a new instrumental album that invites the listener to explore his home city through a series of sumptuous melodies.
The album 'Themes for Buildings and Spaces', which is released on Tape Club Records, has been inspired by eight architectural sites and open spaces ranging from the prevailing percussion of Lower Dens Works to the unnerving minimalism of The Howff.
Andrew, who has recorded the album under the solo alias Andrew Wasylyk – in memory of his Ukrainian-born grandfather Ivan Wasylyk – pays tribute to  the rich and fruitful" history of the city's jute mills, where his great great grandparents, descended from Irish stock, once plied their trade.
The album itself, which "encourages the nostalgist in all of us to consider a different view of the city of 'Jute, Jam and Journalism'", ranges from cinematic brass and strings to minimal piano.
The album sleeve features a photograph of the old Hawkhill being demolished in the 1970s, taken by internationally-renowned 'father of Scottish modern photography', the late Joseph Mackenzie.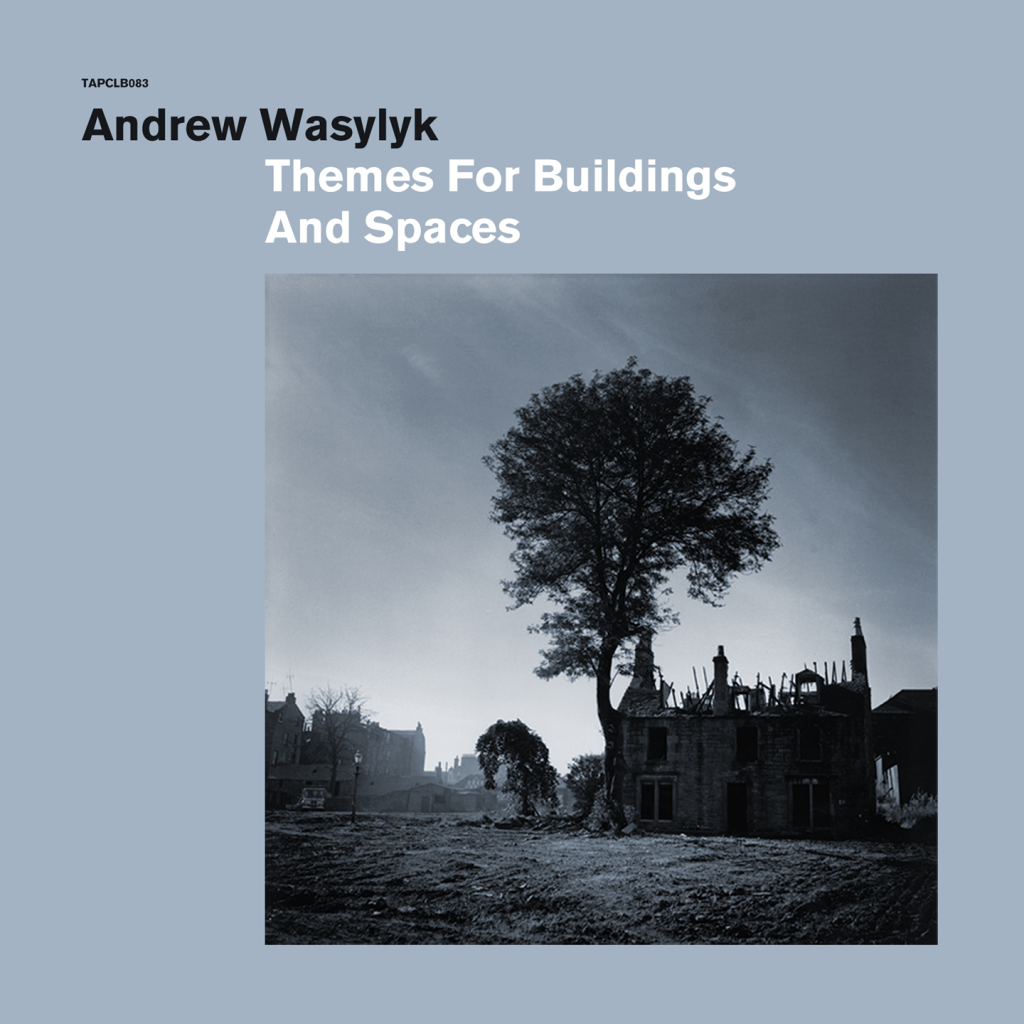 Last month The Courier told how a video for the lead track Drift was based on Dundee Heritage Trust archive footage of Halley's jute mill workers embarking on an annual workers' picnic to Fife in the mid-1950s.
Andrew would still be delighted to hear from Courier readers if they recognise any family members in the footage and hopes that people with information will get in touch.
"I haven't had much in the way of further information about the Halley's jute mill workers, or the family members, featured in the "Drift" video," said Andrew.
"However, people have been very generous and supportive about the project so far and I'm looking forward to the release on Friday.
"The city's history plays an important role throughout. My aim was to try and celebrate those aspects.
" I'd also hope there's wee moments in the album's journey that asks you to consider a fictional place – maybe your own Dundee that doesn't exist. Yet."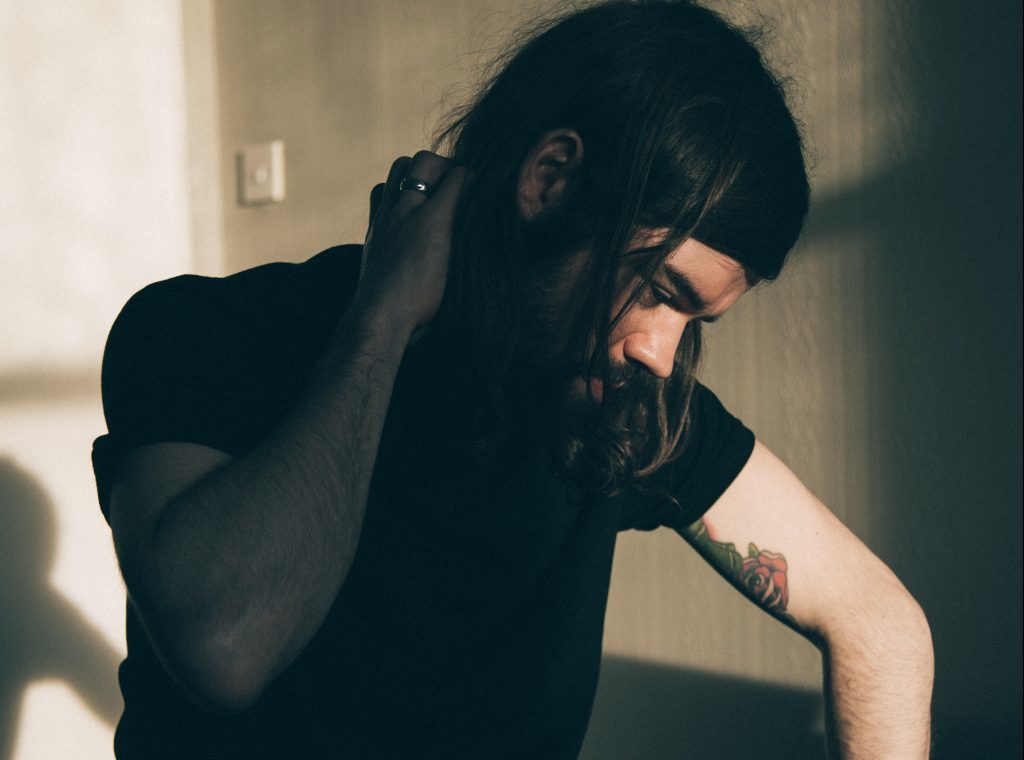 Anyone who recognises anyone in the film is asked to contact Andrew via info@wasylyk.co.uk
*"Themes For Buildings And Spaces" is released on Friday April 28 on CD, cassette and digital through Tape Club records: