When renowned Dundee-based musician and producer Andrew Mitchell was granted a five-month residency at Hospitalfield arts centre in Arbroath earlier this year to create new music for their restored 19th century Erard Grecian harp, he created melodies and progressions echoing the building's unique relationship with the looming North Sea horizon.
Using not only the harp, but the house's original grand piano, Andrew explored the Angus landscape and beyond, gathering field recordings on trips to neighbouring Seaton Cliffs and the Bell Rock Lighthouse – the world's oldest surviving sea-washed lighthouse.
Now, ahead of the release of this, his third solo album The Paralian (dweller by the sea) on February 1 and three concerts including Dundee's Gardyne Theatre on January 31, Andrew, who records under the alias Andrew Wasylyk, has released a trailer of the new material which is a follow-up to his 2017 album 'Themes for Buildings and Spaces' and his 2015 solo debut 'Soroky' before that.
The 36-year-old, who is also vocalist and bassist with Dundee-band The Hazey Janes and Scots indie rockers Idlewild, explained that in addition to the harp, his new work utilises a broad palette of instrumentation including flugelhorn, euphonium, oboe, string trio, vintage synthesisers, drones and upright piano.
---
---
"Hospitalfield basically invited me to take part in an extended residency over the course of a four or five-month period from January until May and it was primarily to write a suite of music for their restored Grecian harp," he explained in an interview with The Courier.
"The Grecian harp in Hospitalfield belonged to the house's original owners. It kind of fell into disrepair and they got it beautifully restored. It's a real kind of work of art. It's very beautiful.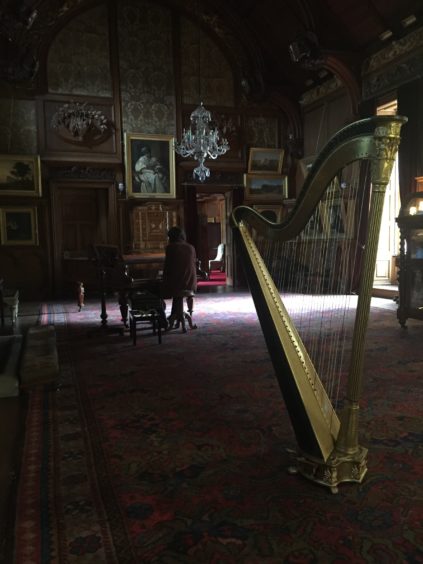 "I don't play harp but I was keen to face the challenge and luckily you can kind of write for harp reasonably similarly to piano – or rather you can write for harp using the piano."
Using the instruments at Hospitalfield, Andrew also took field recordings of birds and the lapping waves at Seaton cliffs, and of seals basking at the Bell Rock.
With minimalist intentions, these elements started "seeping" in to the writing, he explained, and the harp-based arrangements grew into larger pieces.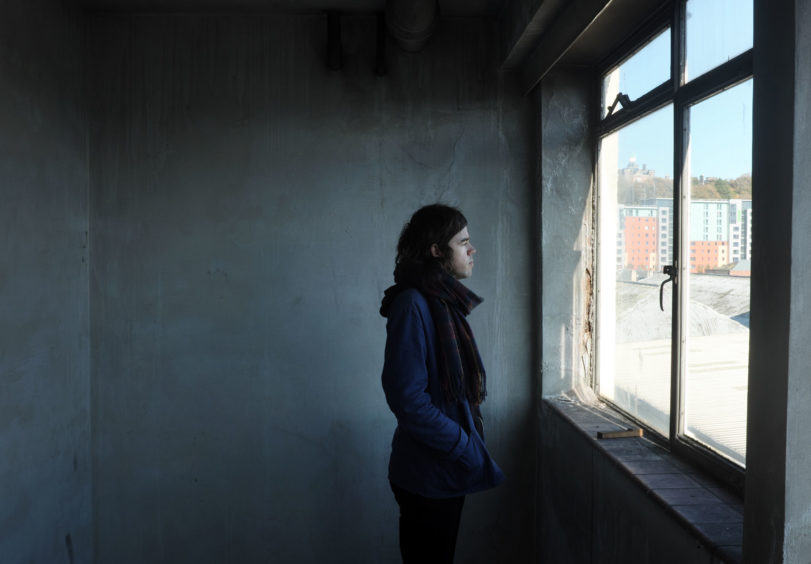 Andrew's friend Pete Harvey – who plays in fellow Scottish band Modern Studies – did a "wonderful" job arranging the strings on four pieces, while the harp pieces themselves were played by Glasgow-based Welsh harpist Sharron Griffiths.
Andrew is very pleased with the finished album. In many ways it's a continuation of his previous solo album Themes for Buildings and Spaces which coupled his love of architecture with a series of sumptuous melodies.
He was inspired on that album by eight architectural sites and open spaces ranging from the prevailing percussion of Lower Dens Works to the unnerving minimalism of The Howff.
The musician, who records under the solo alias Andrew Wasylyk in memory of his Ukrainian-born grandfather Ivan Wasylyk, paid tribute on the 'Themes' album it the "rich and fruitful" history of Dundee's jute mills, where his great great grandparents, descended from Irish stock, once plied their trade – and he hoped Dundonians would see their city through different eyes.
But his latest writing and recording experience has also given him a fuller appreciation of how the sea influences life and landscape on Scotland's east coast.
"The only time I really went to Arbroath as a child was to play football," he said.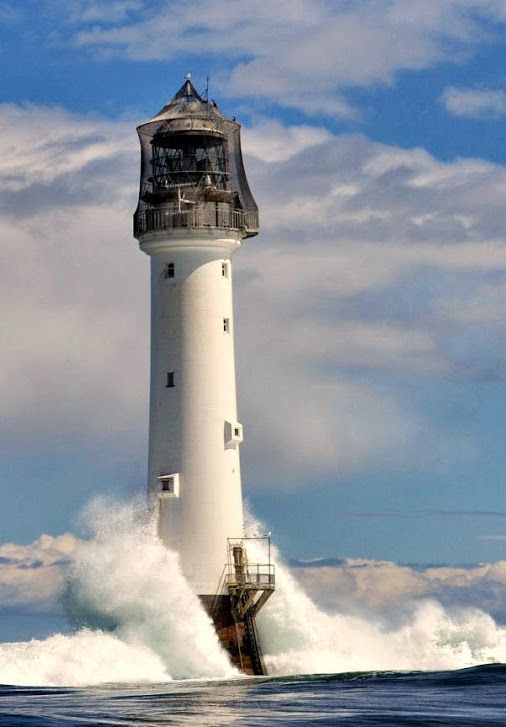 "I'd never really experienced the full presence of the sea. I think in Dundee we are kind of sheltered with the estuary. I don't think we fully experience the gravity of the horizon until you are fully out on the coast.
"The Hospitalfield building has a great view of it. The horizon seems to sit taller and prouder from there."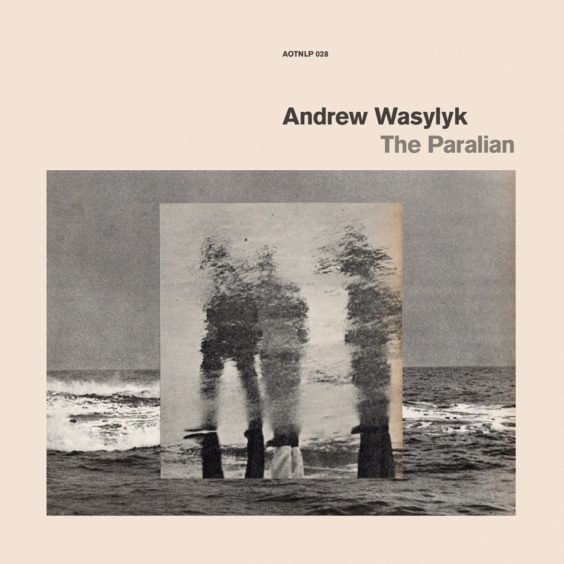 *The Paralian" is released on Friday February 1, 2019 on vinyl, CD and digital through Edinburgh-based Athens Of The North Records. The album is available to pre-order now via https://aotns.bandcamp.com/
As well as the new album, Andrew has announced three shows for 2019. He will bring his unique blend of music to Voodoo Rooms, Edinburgh on January 30; Gardyne Theatre, Dundee on January 31 and The Blue Arrow, Glasgow (part of Celtic Connections) on February 1.
Tickets for all three shows are available now via the following outlets: tickets-scotland.com (for Edinburgh), dundeebox.co.uk (for Dundee) and synergyconcerts.com (for Glasgow).
For more information go to www.wasylyk.co.uk