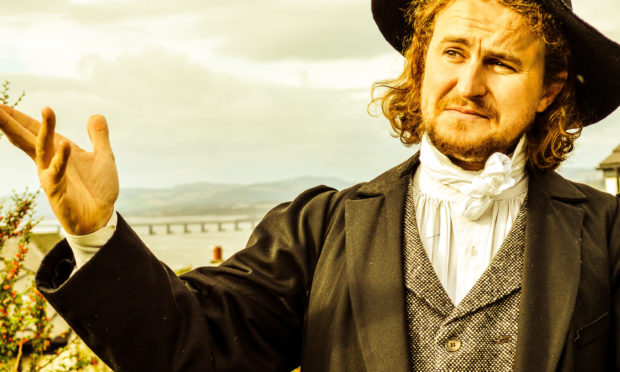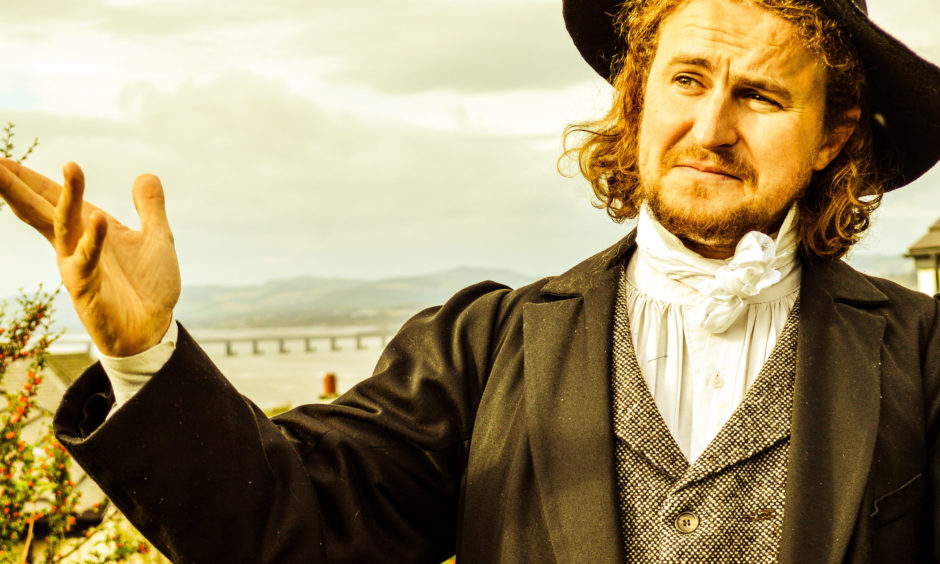 If 19th century poet and tragedian of Dundee William Topaz McGonagall were alive today, what would he think of the cost of a rail ticket for Glasgow folk wanting to visit the V&A?
The thought entered the mind of Glasgow-based writer and performer Gary McNair when he recently considered visiting the tourist attraction – but was put off by the "extortionate" rail prices.
The 33-year-old brings his show McGonagall's Chronicles (Which Will Be Remembered For a Very Long Time) back to Dundee Rep on Friday November 8 after a successful performance there in March last year.
However, rail ticket prices have already seen him get into the mind-set of McGonagall before the father-of-two young children even steps foot back in the city.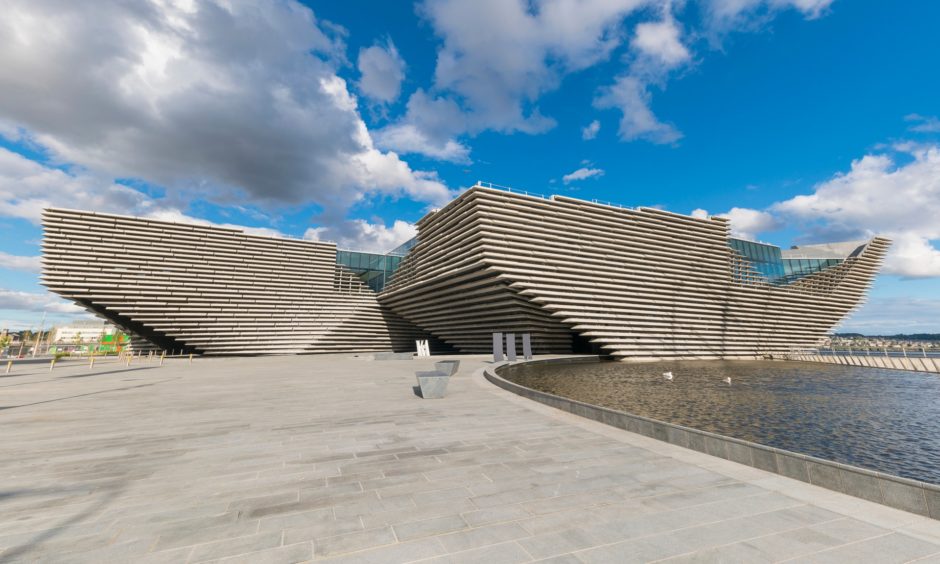 "I've not been to the V&A but I wrote a poem because I was so angry," said Gary.
"I was going to pop through to the V&A recently because I had a spare afternoon. Then when I realised it was going to cost me about £40 on the train I didn't bother.
"I was so angry when I saw the price of the train I thought the only person who can sum up my thoughts on this is the great William McGonagall!
"The poem talks about how beautiful the V&A is – but for the second half it just goes on about how much I hate ScotRail!" he laughed.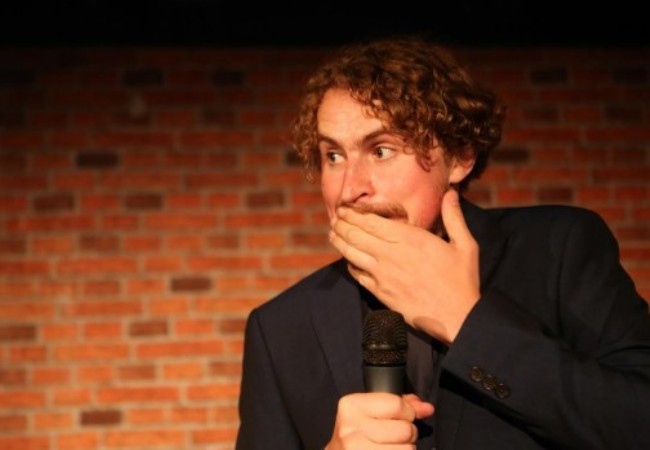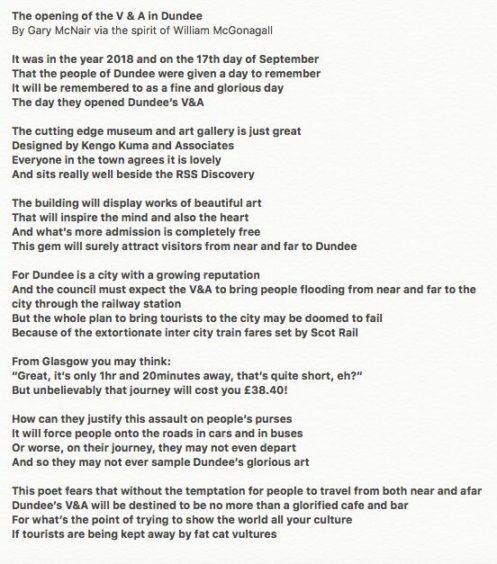 A tragic comedy, McGonagall's Chronicles charts the life story of McGonagall who has come to be known as the world's worst poet.
It tries to understand how he could be so bad at what he did and gets to the heart of the dilemma that surrounds his legend- is it okay for us to laugh at someone's obvious and relentless failings?
---

---
​
Directed by multi award winning director Joe Douglas, the play is narrated by Gary who brings McGonagall and the many other characters to life and is supported by music from Frightened Rabbit's Simon Liddell.
Describing the show's last appearance in Dundee as "one of our favourite ever gigs", Gary is officially in "semi-retirement" from stage performances as he helps look after his two young children.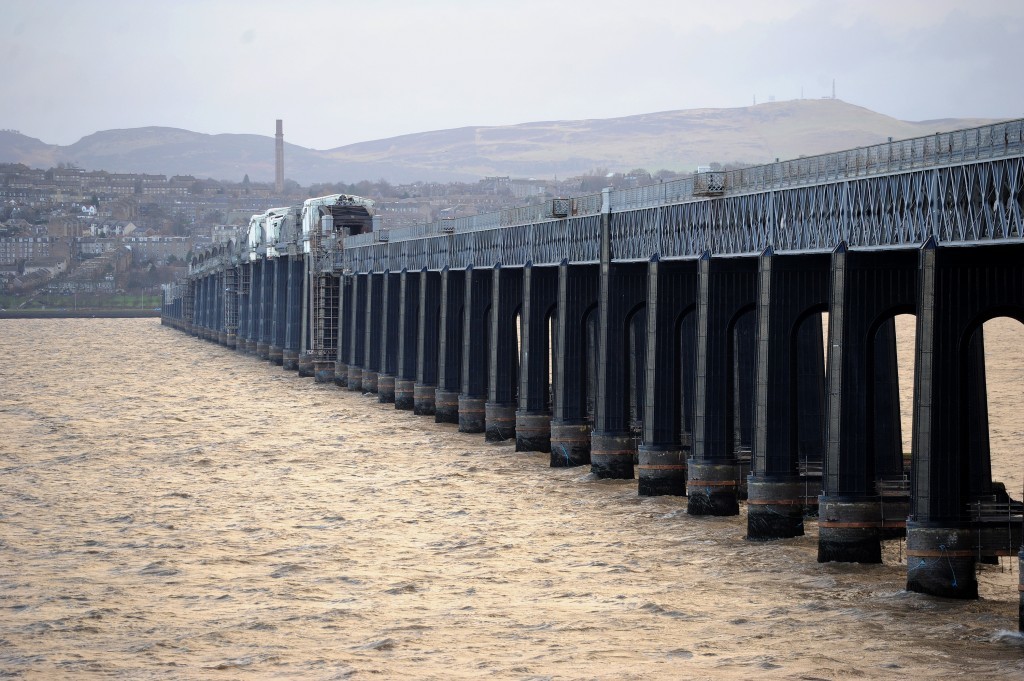 However, he couldn't turn down the chance to go back to the Rep after a "wee run" around Scotland last year and is also looking forward to the "mini-tour" aspect of two nights in Newcastle.
"The show has evolved and grown," he said.
"It was in Dundee last time where we decided to do a second half with some of our favourite McGonagall poems of his life and times.
"As we've gone on the road with it,  we've started inviting different people to come and join us for a reading of the Tay Bridge Disaster poem. We're on the verge of confirming a great guest speaker for Dundee That's very exciting for me!"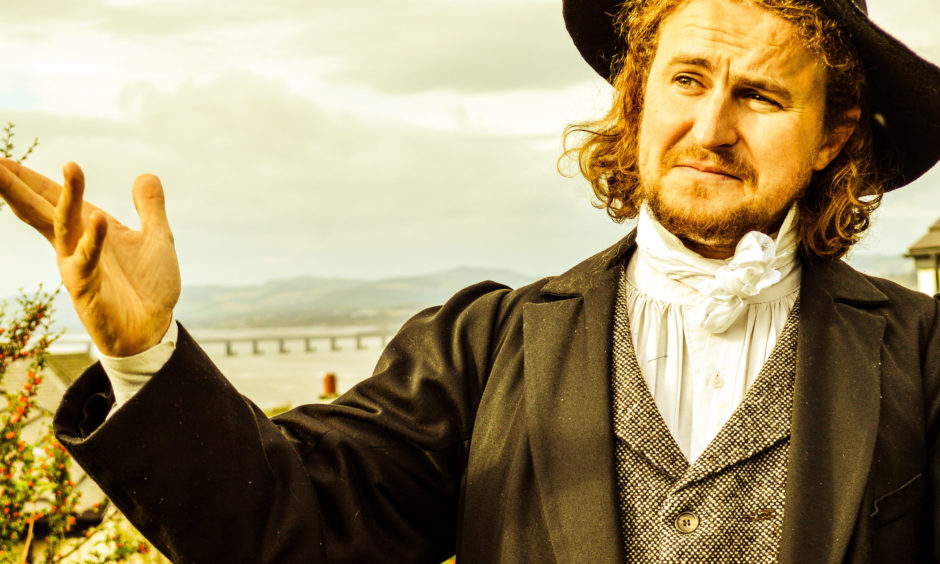 Gary added that the Rep are running a competition for people to write their best McGonagall style poem about Brexit. He plans to perform one of them at the show.
"It would be great if people could be encouraged to write one," he said.
*McGonagall's Chronicles (Which Will Be Remembered For a Very Long Time), Dundee Rep, November 8
www.dundeerep.co.uk