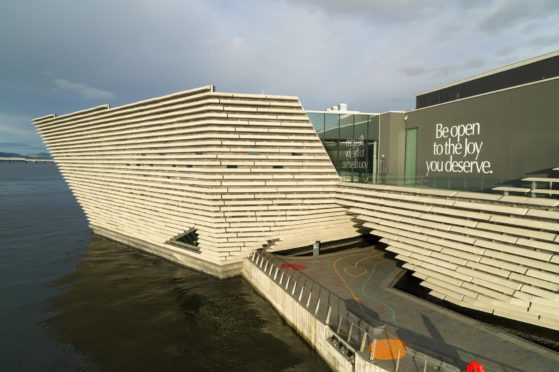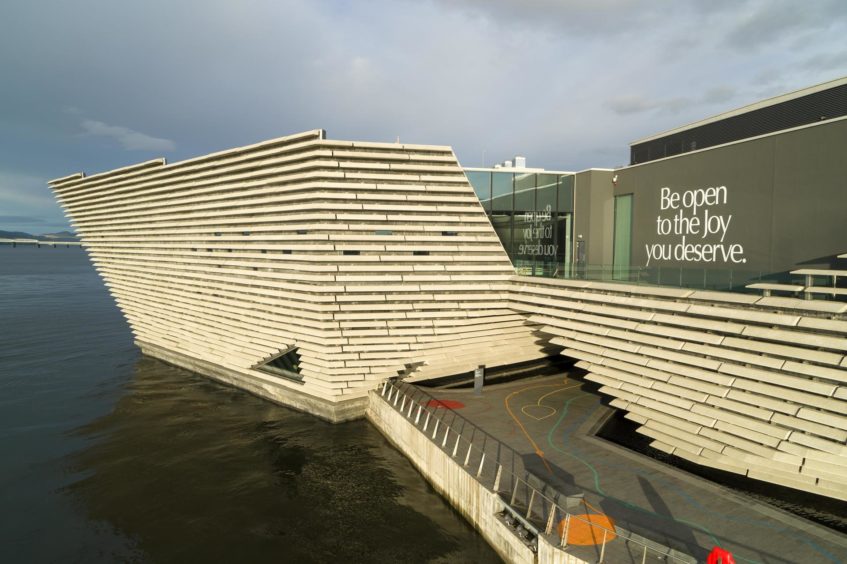 Bosses at V&A Dundee insist there are no "current" plans for redundancies as scores of workers face losing their jobs at the main London museum.
The V&A is planning to make around 100 retail and visitor experience staff redundant from its base in South Kensington after visitor numbers slumped by 85%.
The design museum warned job losses in other departments would follow as it looks to reduce its costs by around £10 million a year.
However, V&A Dundee said it would not be included in the cost cutting process as it was "financially and legally independent".
A spokesperson said: "V&A Dundee is a key part of the cultural, economic and social recovery of Dundee and Scotland, and has no current plans for any redundancies."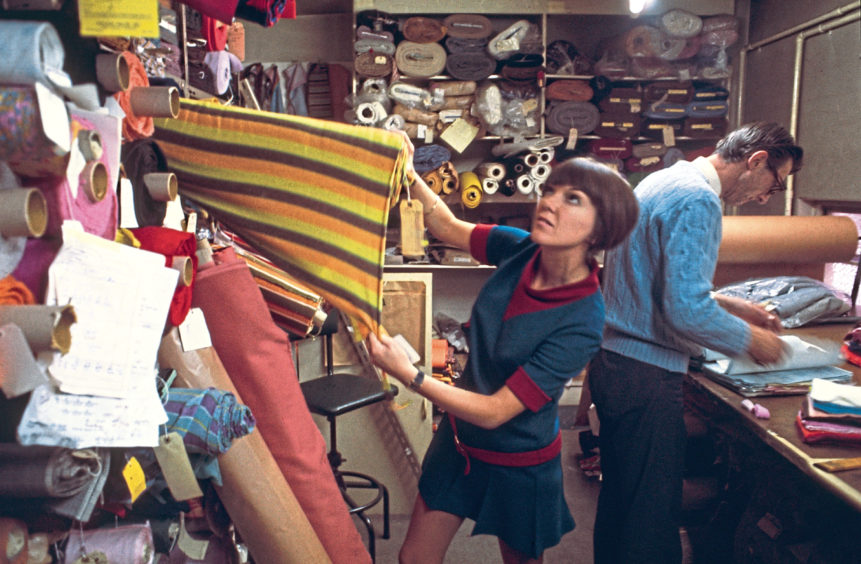 V&A Dundee reopened at the end of August after changing the layout of the museum to ensure physical distancing.
Pre-booked tickets and face masks are now required. The numbers able to attend at any one time have been reduced and the cleaning regime increased.
The reopening has allowed visitors to V&A Dundee to see the first international retrospective on the iconic British designer Mary Quant.
Staff at the Victoria and Albert Museum in London were briefed on Tuesday about the planned redundancies.
The V&A said it had been through three of its most successful years before 2020, but the coronavirus pandemic, which resulted in a five-month closure, had led to a collapse in tourism.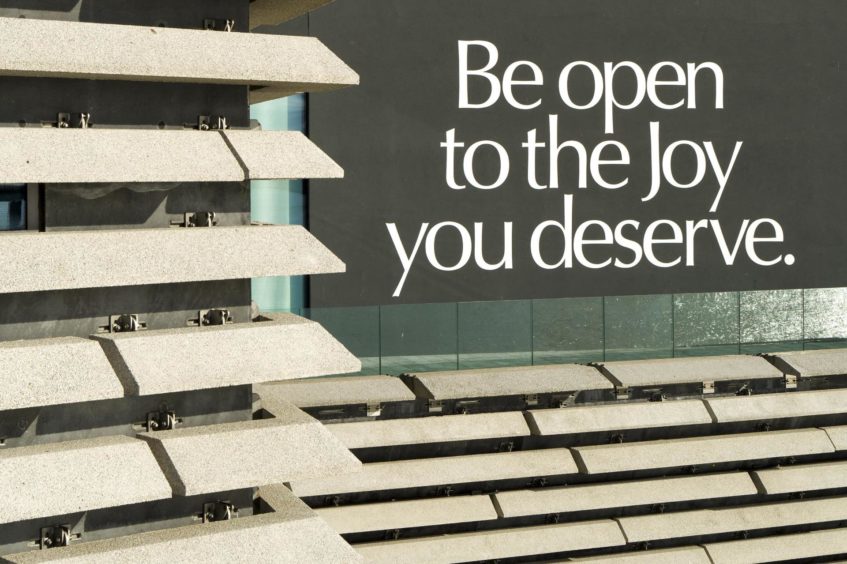 It said social distancing requirements had lowered capacity, meaning its ability to generate income had been significantly reduced.
In a statement the V&A said: "With visitor figures currently down by 85% and likely to remain severely depressed for some time, we anticipate that our financial recovery will take several years, and are facing the very real prospect that we might never return to the level of visitation and associated income we were able to generate pre-Covid-19."
The museum said it had received emergency money from the government which had been "a crucial lifeline".
"Unfortunately this only supports us for this financial year and not beyond March 2021," the V&A added.
The redundancy proposal is for 103 roles in retail and visitor experience to be cut, which is 85 full-time equivalents.
V&A Dundee has revealed a major exhibition scheduled for late 2021 will focus on a pioneering Scottish dancer and choreographer.
A showcase of the work of Michael Clark will take place at the design museum from October 30 2021 until February 6 2022.
The V&A's Mary Quant exhibit will run until January 17 next year and will be followed by Night Fever: Designing Club Culture from March 27 to September 5.