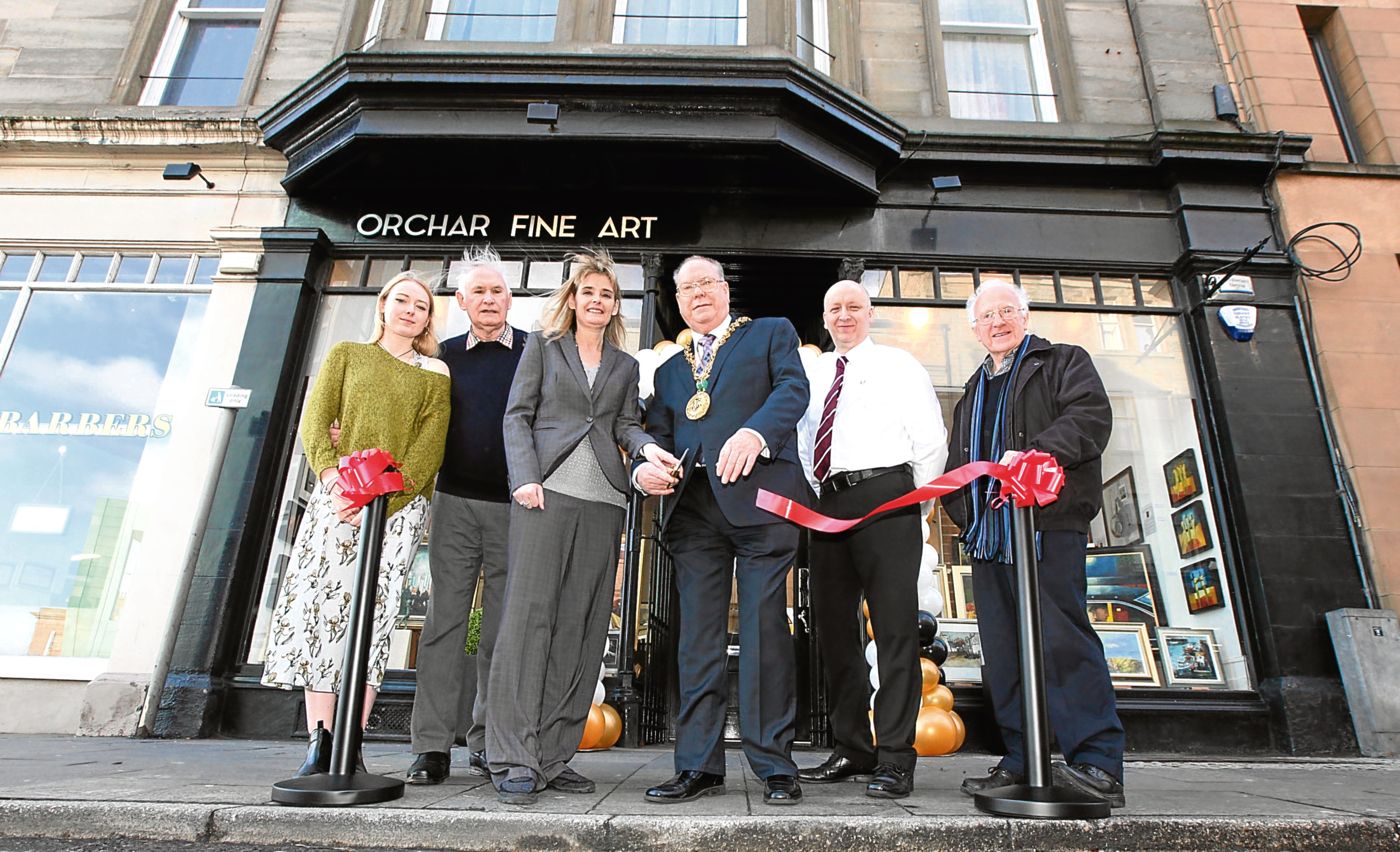 The Orchar Fine Art gallery in Dundee will launch its summer exhibition on Saturday.
It will feature a range of work from local artists showing nostalgic views of Old Dundee, including a painting of Cox's Stack by Joe McIntyre.
Dundee-born artist John Stoa's latest figure painting, Waiting Patiently, has also been completed for display during the exhibition,
There will be a preview of the Summer Exhibition tonight and it opens to the public on Saturday.
The gallery is gallery open from 10am to 5.30pm Tuesday to Saturday.
Orchar Fine Art, situated at the foot of Commercial Street, opened in January and is owned by Laura McLean.