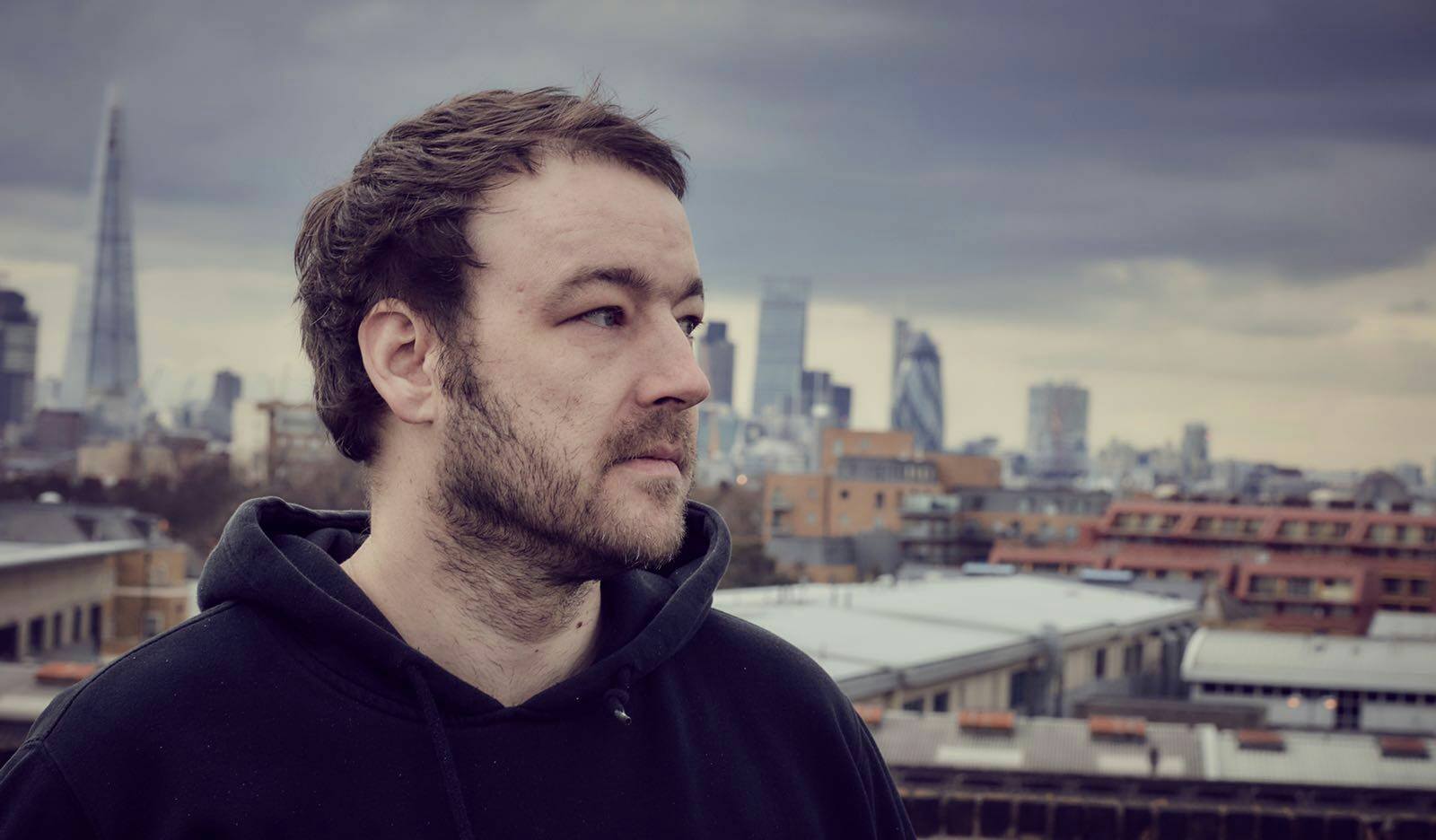 Budding actors gathered at the Caird Hall on Thursday to audition for what has been described as one of Dundee's most "ambitious" film projects.
Thespians travelled from across the country to audition for a part in Schemers, which tells the tale of a young music promoter trying to get Iron Maiden to play a show at the Caird Hall in the 1980's.
The film's director, Fife-born Kyle Titterton, said the audition process had gone very well, both in Dundee and in London.
Auditions had taken place in the capital earlier in the week, and Kyle noted many more young people had auditioned in Dundee than in London.
"The London auditions were sensational and the Dundee auditions have also gone very well," he said.
"The standard of the actors we have seen auditioning for the film has been astonishing. I am so glad that we chose to hold auditions over the two cities.
"We noticed that in Dundee, the actors who have come to audition are younger. It has been great to see the passion they have all brought.
"It has also been great to see the film start to come to life through the audition process.
"It shows how much ambition and passion there is for acting and film in Dundee."
Donald Morrison, 41, has been acting professionally for over a decade. He had travelled from Glasgow to audition for the role of Ian Pike- described in the script as "a vicious killer, tough and outwardly charming but essentially a nasty piece of work".
Donald said: "The script stuck out at me as something very similar to Quadrophenia.
"There are tonnes of talented screen actors in Scotland and its good that awards like the Scottish BAFTA's are recognising Scottish talent, it gives all actors in the country something to aim for."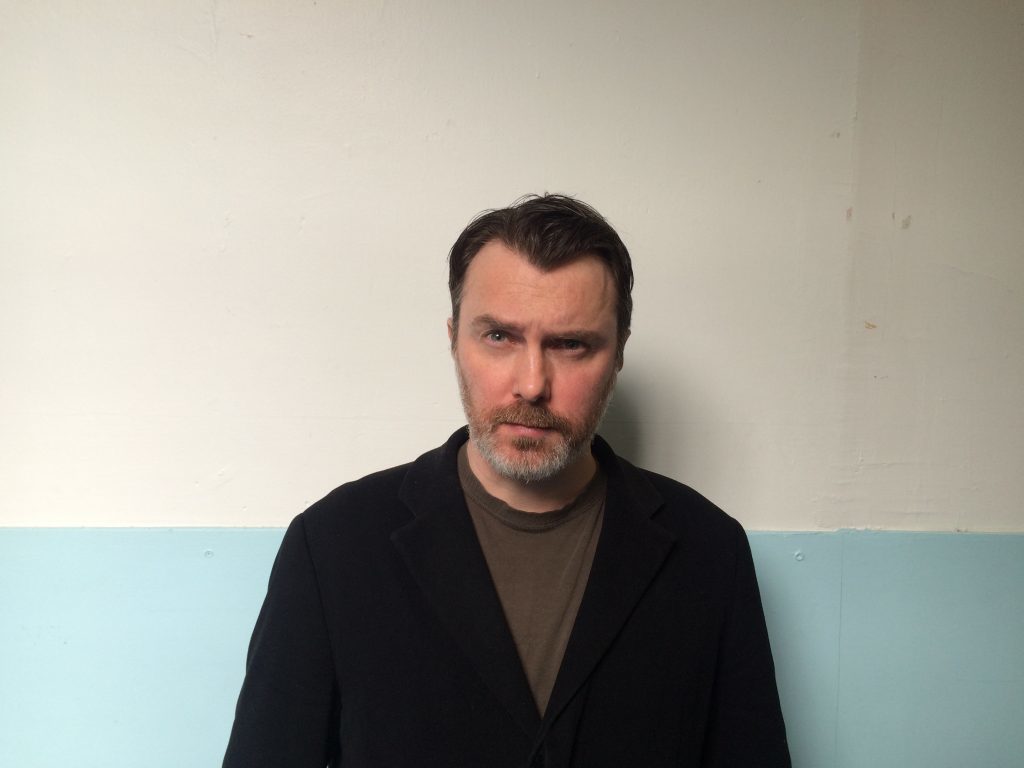 Will Holliday, 24, was auditioning for the role of Dave McLean, the main character who the story is based on.
Will was pleased an opportunity to act in a large production in Dundee was on offer, and said it was great to see more acting and film productions in the city.
He said: "The more things like this that happen in Dundee, the more opportunities for acting, art and drama will come to Dundee."
Amy Reid, 23, auditioned for the role of Shona and said she was auditioning for the film because her parents had grown up in Dundee in the 1980's, and it would be an opportunity to take a "glimpse of what life was like through their eyes".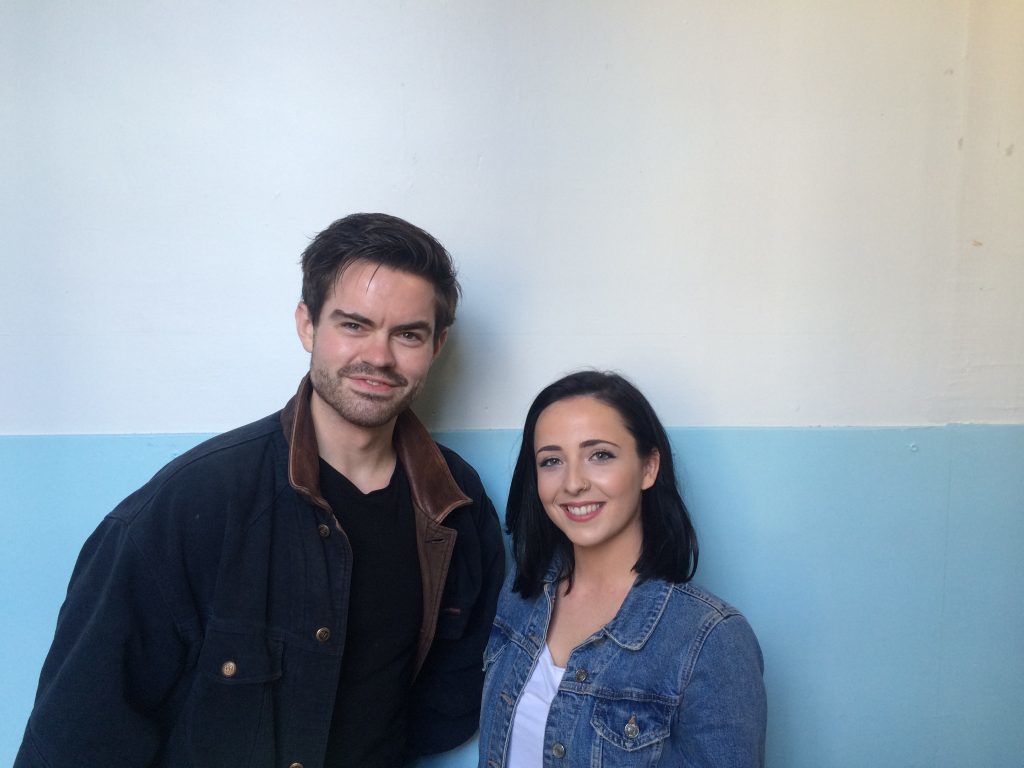 Iain Leslie, 34, also auditioned for the role of Ian Pike. Iain's previous acting experience has seen him play Lord Capulet in a modern imagining of Shakespeare's Romeo and Juliet and he also played an extra on the Inbetweeners Movie.