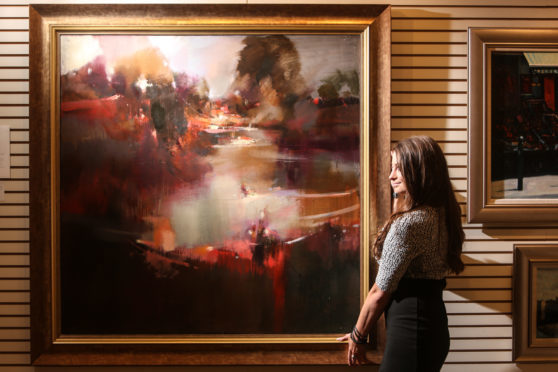 A Broughty Ferry art gallery is celebrating its 40th anniversary with a unique new exhibition.
Eduardo Alessandro Studios was founded in 1978 by Alfred and June Paladini and was one of the first private galleries in the north east.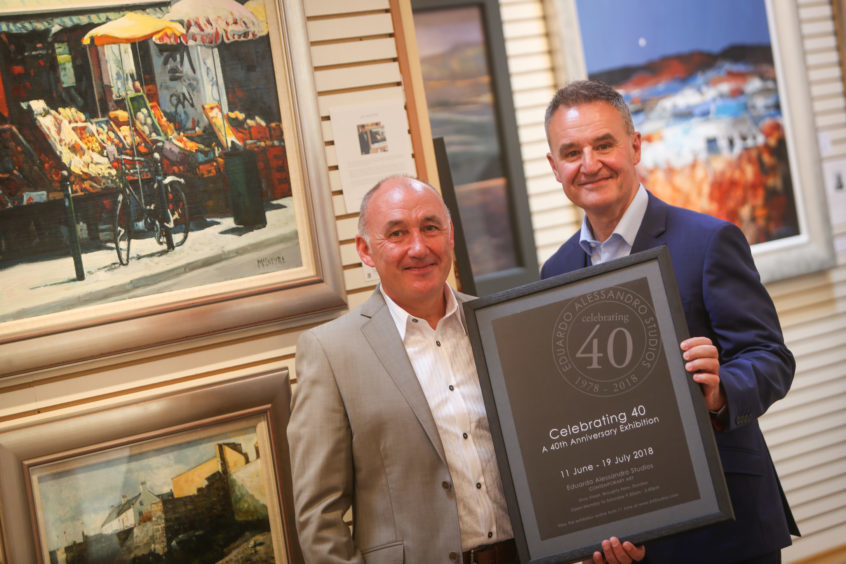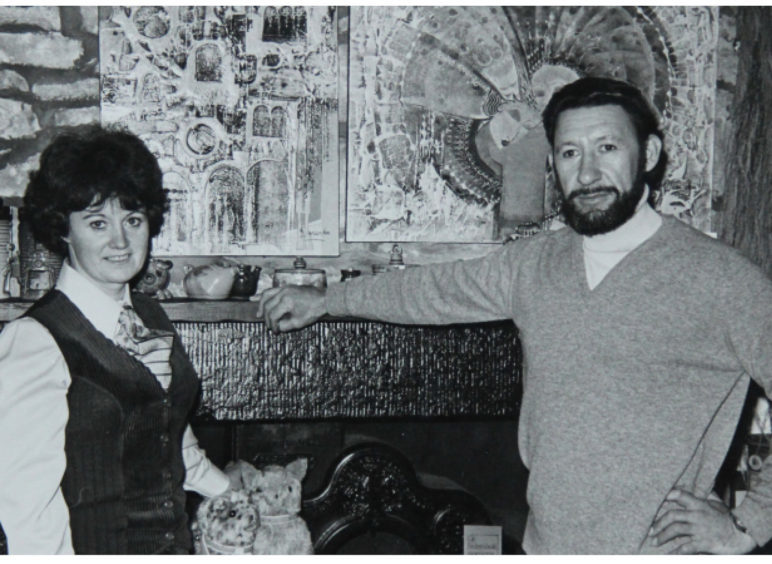 Now run by their sons Sandro and Leon, the gallery is celebrating its anniversary with an exhibition featuring the work of 20 artists who had exhibited at the gallery over the past four decades.
Each artist has two paintings on display and the exhibition features work by a range of famous names including James McIntosh Patrick, Douglas Phillips, Jack Morrocco and Peter Howson.
Sandro said: "The exhibition is an opportunity for the gallery to celebrate 40 years of contributing to the arts in Dundee.
"In 1978 when my mother and father opened the gallery they did so with a simple objective, which was to showcase the wealth of artistic talent being produced in Dundee and the north east.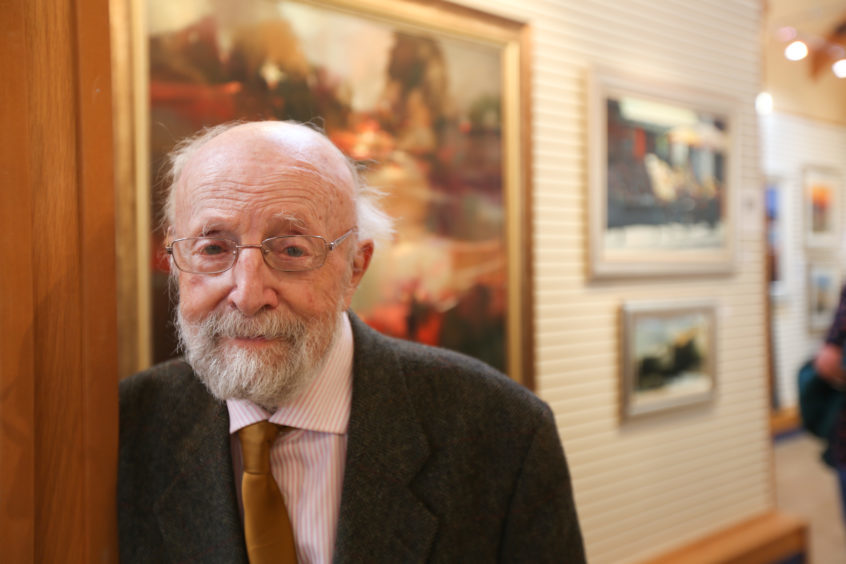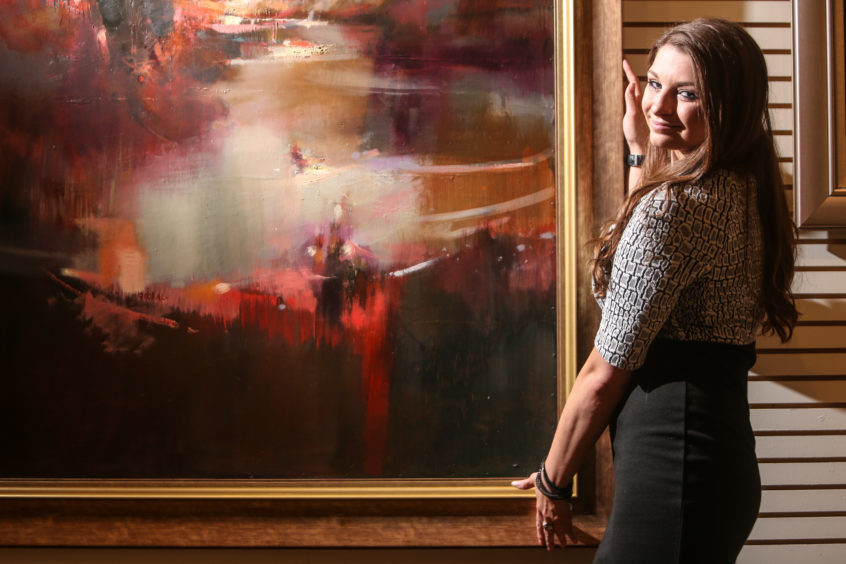 "It's with great pride that we can stand here today and look back at the vision and commitment they had to the arts at a time when there were very few private galleries in Scotland outwith the Central Belt."
Artists like McIntosh Patrick were crucial to the success of the gallery in its early years and the Gray Street gallery, which has been extended twice since the doors opened for the first time in 1978, has also displayed the work of new artists who went on to become household names.
Sandro said: "I first met Peter Howson in 1985 in London , not long before his meteoric rise to international stardom.
"It's very gratifying that he still shows his work with us today."
He added: "It's a very exciting time for the arts in Dundee — we are all counting down to the opening of the V&A and are feeling the renewed energy of the McManus and the creative industries.
"But with Duncan of Jordanstone and DC Thomson there is a long history of outstanding artists being produced by Dundee that dates back long before the current focus and regeneration."
The Celebrating 40 exhibition opens to the public on Monday.