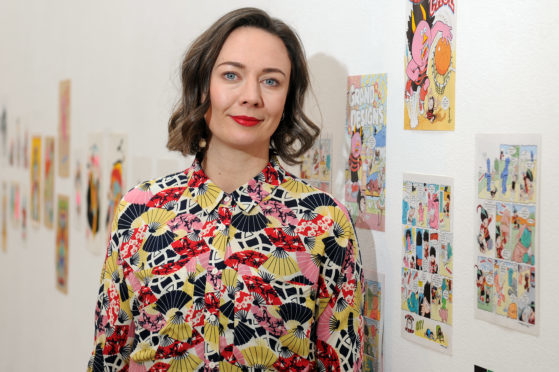 Dundee Contemporary Arts has celebrated its most successful year with a record cinema attendance and rising gallery admissions.
Among the cinema's biggest films of the last 12 months were Oscar-winning The Shape of Water, Star Wars: The Last Jedi and Dunkirk.
DCA director Beth Bate paid tribute to the cinema programming team as she revealed the overall attendance was the largest since the art centre opened in 1999.
She said: "We have an incredibly strong programming team which is a key to the DCA's success.
"The team live in the city and understand Dundee audiences and they are able to respond to that with a brilliant mix of films.
"The quality mainstream, independent and foreign language films and all of the specialist content we have plays incredibly well with people from the city and the surrounding area and visitors.
"We have a massive passion for film, low prices and comfy seats. It's about the diversity of cinema being celebrated which really appeals to people."
Attendance at DCA's galleries also increased by 25% last year with 36,484 people visiting the exhibitions in 2017/18.
Highlights included Andrew Lacon's colourful marble terrazzo floor which covered a room and Kelly Richardson's 12-metre long view of a Martian landscape in the future.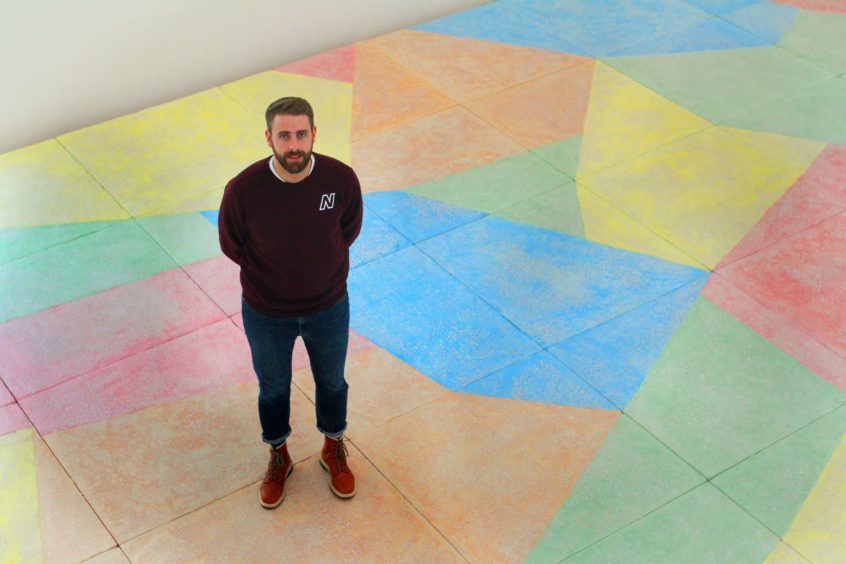 Beth added: "The number of visitors to the entire building have always been very strong with around 380,000 visits a year but last year the number of people visiting the galleries increased within that.
"Again that's down to exciting and dynamic programming and our communications and marketing."
Beth hopes the opening of The V&A later this month will have a halo effect on the DCA.
She said that talks have taken between the institutions about future collaborations.
"We've had a wonderful summer and this autumn is shaping up to one of our busiest yet," she added.
"We are very excited about the V&A opening. At that time we've got two incredible exhibitions by international artists Santiago Sierra and Mike Kelley opening in our gallery spaces really showcasing what DCA can do and the ambition of our programme.
"It's shaping up to be an exciting autumn for us. The additional attention the city is receiving nationally and internationally is of huge benefit."