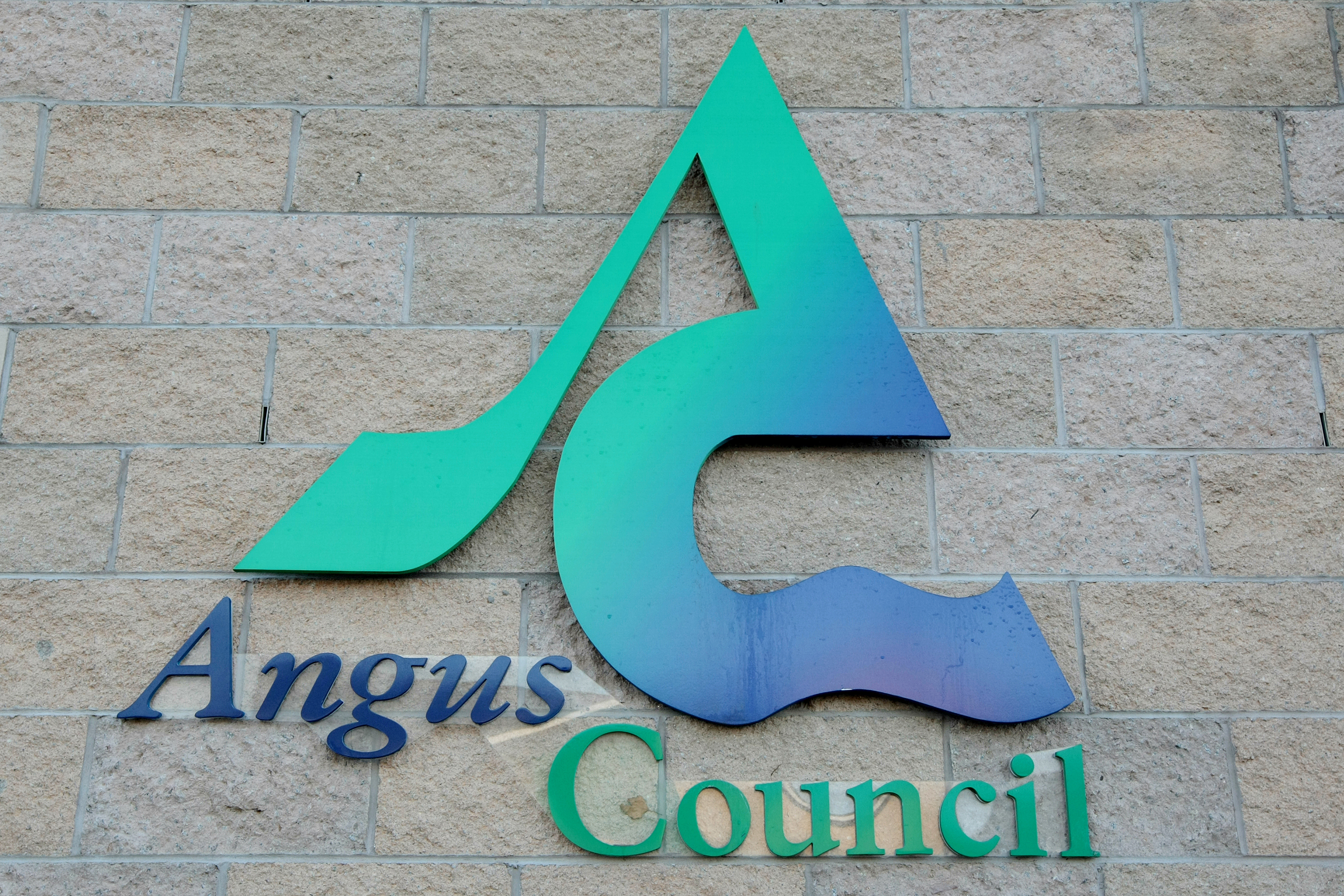 Angus Council has outlined the reasons for a 15% drop in public sector social service staff in the past two years.
Figures from the Scottish Social Services Council revealed there were 1,510 workers in 2015, falling to 1,430 in 2016 and 1,280 in 2017.
However, in 2017 the social service sector workforce in Angus was also made up of 1,840 people from the private sector and 880 voluntary staff following efficiency measures.
A spokesman for Angus Council said: "These figures reflect the significant transfer of resources to other providers whilst delivering additional hours of care.
"This has been undertaken in order to obtain the best value for money in order to meet the increasing demands for services from our citizens."
Across Scotland the social service workforce is made up of 62,900 public workers, 83,150 from the private sector and 56,040 from the voluntary sector.
Kirriemuir SNP councillor Julie Bell said: "I've been determined to see that Angus Council and the Angus Health and Social Care Partnership minimise risks to frontline services to vulnerable people and to jobs, when budgets are being balanced.
"There's no escaping the harsh truth that there has been a reduction in caring roles in the public sector in Angus over time.
"These are the major impacts of Westminster austerity biting year on year – there is no avoiding that reality.
"Fortunately, some of the support previously delivered to people by the council is now being delivered by community organisations in the Third Sector and sometimes by some of the same people who previously worked in the council.
"As a board member of Voluntary Action Angus, I'm keen to play a role in making more of this sector in a positive partnership."
Dundee public sector social service workers dropped by 2.3% from 2015-2017 but Fife numbers went up by 23% and the Perth and Kinross tally also increased by 7.2%.
In 2017 Dundee's social service workforce was made up of 2,120 public staff, 2,280 from the private sector and 2,000 from the voluntary sector.
In Fife the numbers were 4,550 public, 5,620 private and 2,710 voluntary; and 1,780 public, 2,770 private and 1,690 voluntary across Perth and Kinross.
A spokeswoman for the Scottish Social Services Council said data from 2009 gives a snapshot of the workforce changes over the years.
She said: "The data for the period 2009-17 across Scotland shows that most authorities have seen a decrease in the proportion of staff employed in the public sector and that this is true of three of the four Tayside authorities with Perth and Kinross being the only one that has shown a small increase in the overall proportion of such staff.
"The numbers of staff in housing support and care at home (HS-CAH) who work for Angus Council has dropped and there has been an increase in the numbers working for private and voluntary providers.
"However, since 2008 there has been an 8% drop in the total number of staff working in HS-CAH services in Angus which goes against the national trend of a 12% increase in such staff over time.
"From previous media coverage this appears to be related to restructuring within Angus Council and a move to outsourcing services along with an expectation that people using services will take responsibility for employing their own staff."