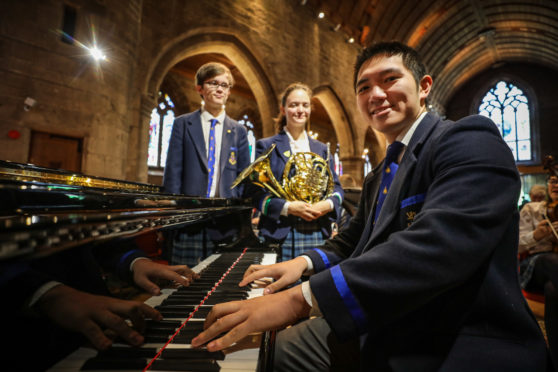 Shakespeare, a school choir and Scottish art were in the spotlight as Perth Festival of the Arts kicked off its ten day run in glorious sunshine on Thursday.
The 48th edition of the annual event began with Strathallan School Choir, arTay and the English Touring Opera's performance of Macbeth before big-hitters Lewis Capaldi and Jools Holland take to the Fair City stage.
The arTay tent opened its doors at 10am with crowds enjoying the 350 works  on display from Scottish artist, made up of sculptures, paintings, ceramics, woodwork and jewellery.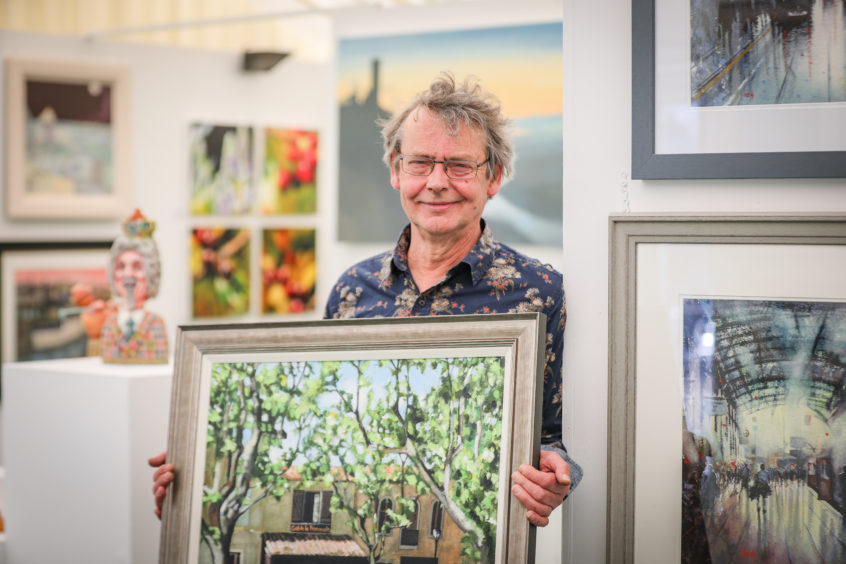 Hugh Goring, curator of arTay, said they had nearly 250 visitors by mid-afternoon and was hopeful of beating last years numbers of 3,500 over the course of the four days.
The art works on display can range from couple of hundred pounds into the thousands.
Hugh said: "All the work is by Scottish artists, and from all over Scotland – so it's a good spread of people.
"We've sold five or six thing already which is a good start. Often people come back twice when they see something they really like.
"Our first sale was at 10am when we opened. The great weather helps."
Now in its sixth year at the Perth festival, Hugh hopes the arTay tent will continue to grow in popularity.
He said: "I'm hoping to at least keep up with the figures from last year.
"Because it's yearly people now know about it and come back each year and buy something.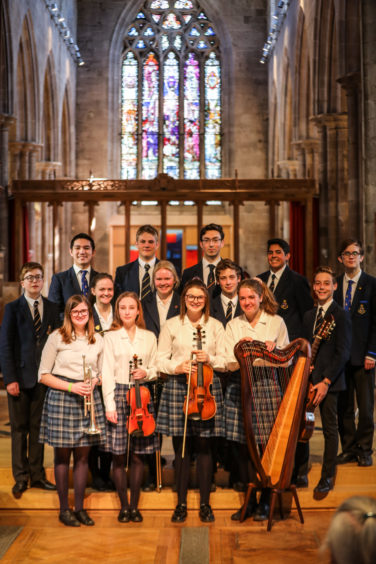 "It's very rare to have such a wide variety of stuff."
Festival organiser Helen McKinnon said she expects large crowds.
"It's a fabulous start to the festival.
"We had a magnificent performance from Strathallan to kick start the festival and ArTay pieces are selling and we have a lot of people turning up.
"And we have a real full-on, huge weekend. Jools Holland (Friday) which is nearly sold out and then Lewis Capaldi (Saturday) which is a big concert for Perth.
"It's a year's work and it's great to launch it in the sunshine and we're looking forward to the ten days."
Perth and Kinross School's Concert takes place at St John's Kirk on Friday at 12.30pm before Jools Holland takes to the Perth Concert Hall stage at 7.30 pm at the same time as Be Charlotte at Perth Theatre.