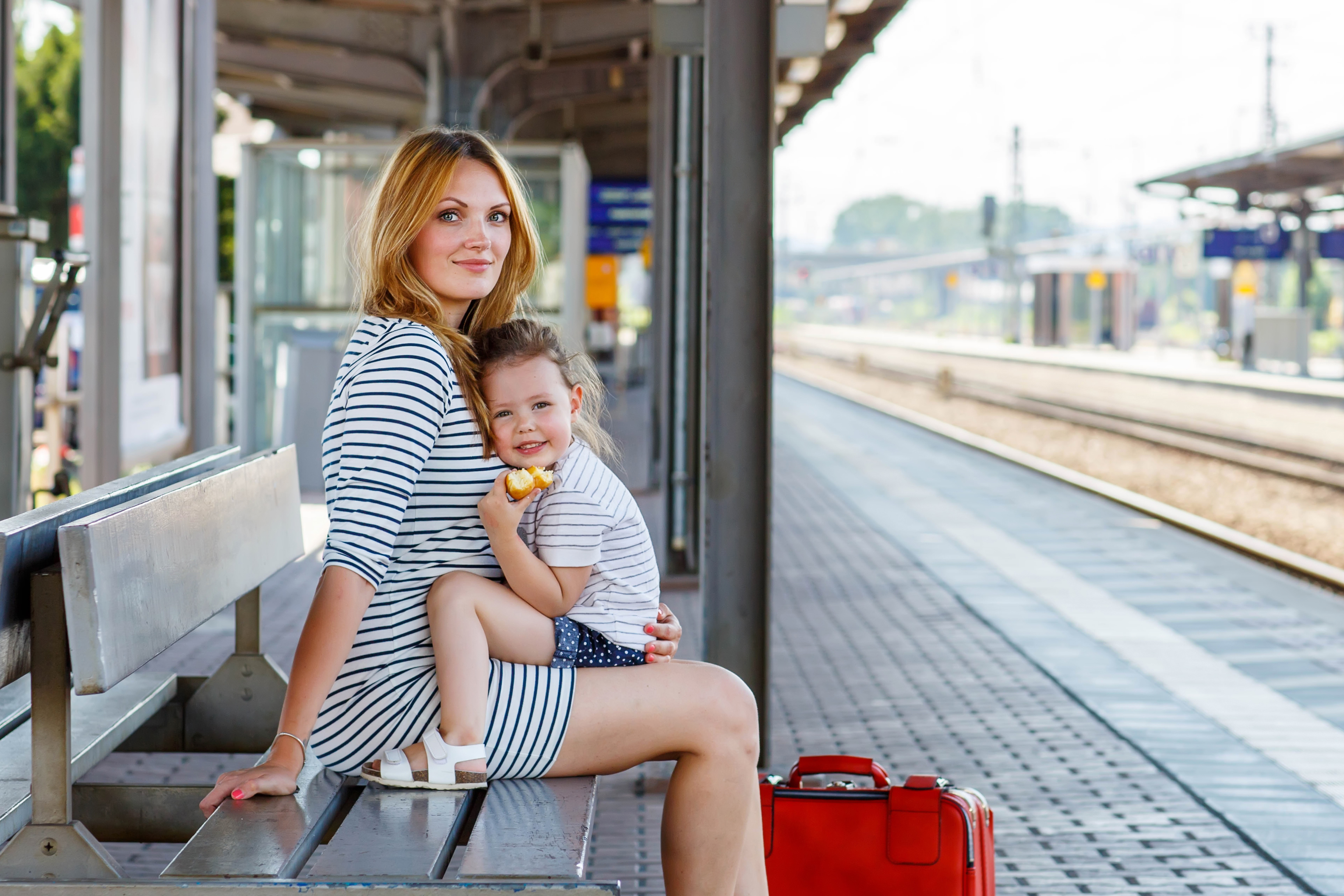 As the Scottish summer holidays are fast approaching with most schools breaking up this week, you're probably wondering how to entertain the kids and whether a UK holiday is right for you. To help we have costed up the travel for a family of four to a selection of locations, with travel options from Dundee.
We figure your kids might be fed up by the middle of July and need a little holiday so all searches are based on travel July 22-29.
Wonderful Whitby
Whitby is a seaside town in Yorkshire, split by the stunning River Esk. The East Cliff, overlooking the North Sea, is home to the ruined Gothic Whitby Abbey, Bram Stoker's inspiration for Dracula. This is a great place to escape with the kids for bank holiday – not only is it beautiful but it is historic! If you're feeling fit then close to the town centre is the stunning Church of St. Mary which can be reached by climbing 199 steps and offers stunning views of the coast. If the weather fails you then don't worry: the Captain Cook Memorial Museum, in the house where Cook once lived, is a fun day out for all with lots of displays of local paintings and maps. And if the sun does shine then pop down to the west of town to West Cliff Beach, lined with cute little beach huts.
Travel via train from Dundee for £77 per person and £308 return for the whole family.
https://www.gopili.co.uk/search/edinburgh_33810/whitby_32300/2017-07-22-0/2017-07-29-0/departure
Beautiful Bath: museums, honey coloured architecture and rolling hills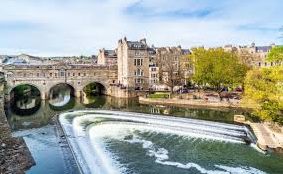 Bath is a beautiful town set in the rolling countryside of southwest England, known for its natural hot springs and 18th Century Georgian architecture. So, whether you and the kids are looking to enjoy the honey-coloured Bath stone which has been used extensively in the town's architecture – including Bath Abbey, noted for its fan-vaulting, tower and large stained-glass windows – or you want to escape to Cheddar Gorge, home to the popular cheese, then Bath has it covered. There is even a gorgeous museum at the site of the original Roman Baths.
Fly from Edinburgh to Bath for £104 return per person and £416 return via Easyjet and gopili:
https://www.gopili.co.uk/search/edinburgh_33810/bath_34408/2017-07-22-0/2017-07-29-0/departure
Get the National Express from Dundee for £61 return. The total amount for the family is £244:
https://www.gopili.co.uk/search/edinburgh_33810/bath_34408/2017-07-22-0/2017-07-29-0/departure
Enchanted Chester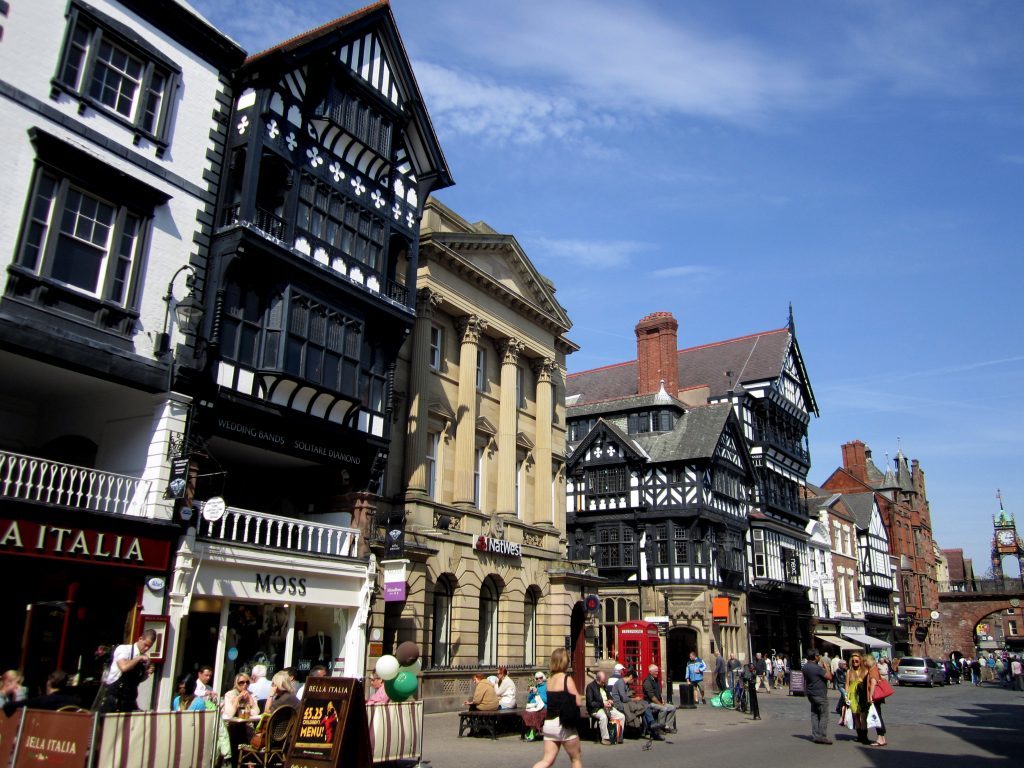 Be bowled over by the beauty of this city in the northwest England, founded as a Roman fortress in the 1st Century AD. Known for its extensive red sandstone Roman walls, there is lots of exploring on hand. In the old city, the Rows is a shopping district distinguished by two-level covered arcades and Tudor-style half-timber buildings. A Roman amphitheatre, with ongoing excavations, lies just outside the old city's walls and is definitely worth a visit.
Travel from Dundee by train for £77 return pp, costing £308 return and book via gopili:
https://www.gopili.co.uk/search/dundee_33868/chester_34107/2017-07-22-0/2017-07-29-0/return