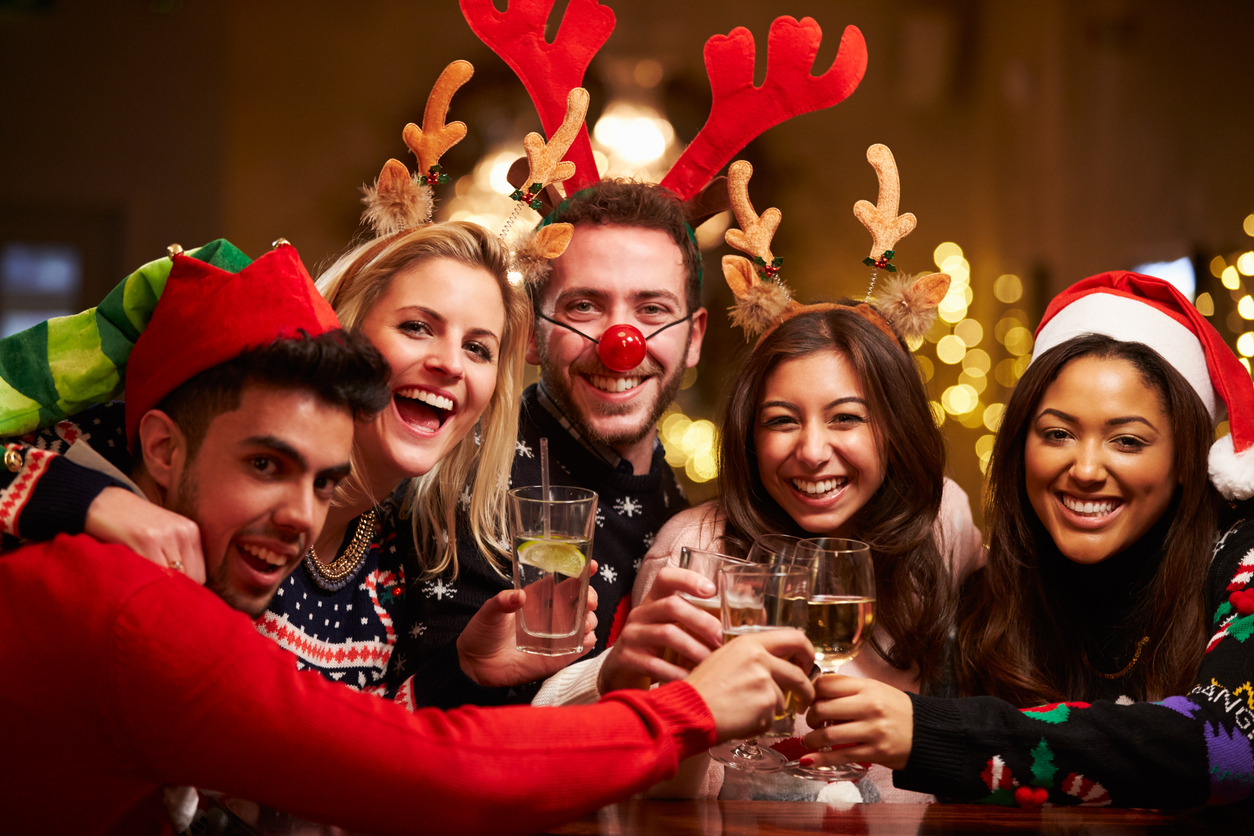 Christmas may seem like it's still a long time away, but it will quickly come around. And those in the know understand that now's the time to book your Christmas night out.
Organising a Christmas lunch or night out can be a headache if you are doing it yourself. But there are many venues that will do all the hard work for you, leaving you to just get everyone there and kick back and enjoy!
Or maybe you want to do something a bit different and go see a show?
Here's some of the best Courier Country venues that are putting on special Christmas meals and events – avoid disappointment and book quickly!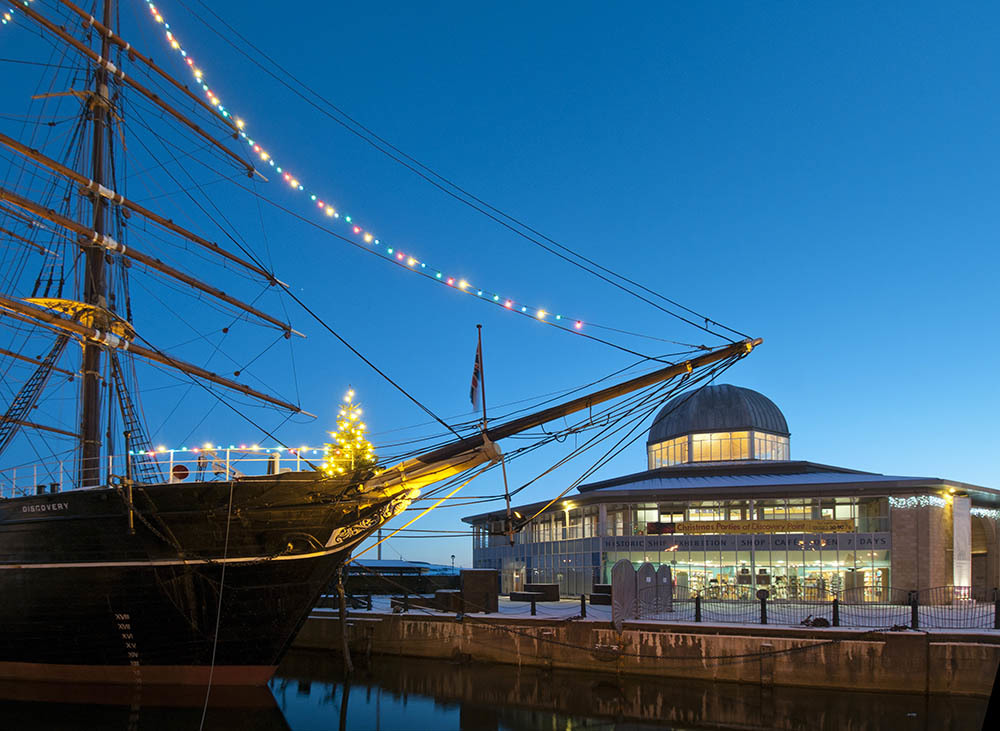 If you are looking for a unique way to enjoy a Christmas meal or party, why not hop aboard the Discovery?
Enjoy the rare opportunity to experience a Christmas themed lunch on board RRS Discovery.  You will be welcomed on board with a Christmas cocktail, given a VIP guided tour of the ship and then leave you at the Captain's table where you will be served a 3-course lunch followed by coffee and tablet, by your personal chef and waiting team and only £55 per person.
For a more decadent celebration, a dinner on this magnificent ship is also available, dinners start at £100 per person and are based on minimum of 10 and maximum of 14.
For larger groups, there are organised party nights at Discovery Point on December 15 and 16 these themed nights are full of fun, games, songs, dancing and Christmas chaos – festive-fuelled evenings at Discovery Point from £36 per person.
Whether it's a celebration with friends, colleagues, clients or family – everything is covered at Discovery Point and RRS Discovery this Christmas.
To find out more visit the website, email conferences@dundeeheritage.co.uk or call 01382 309060.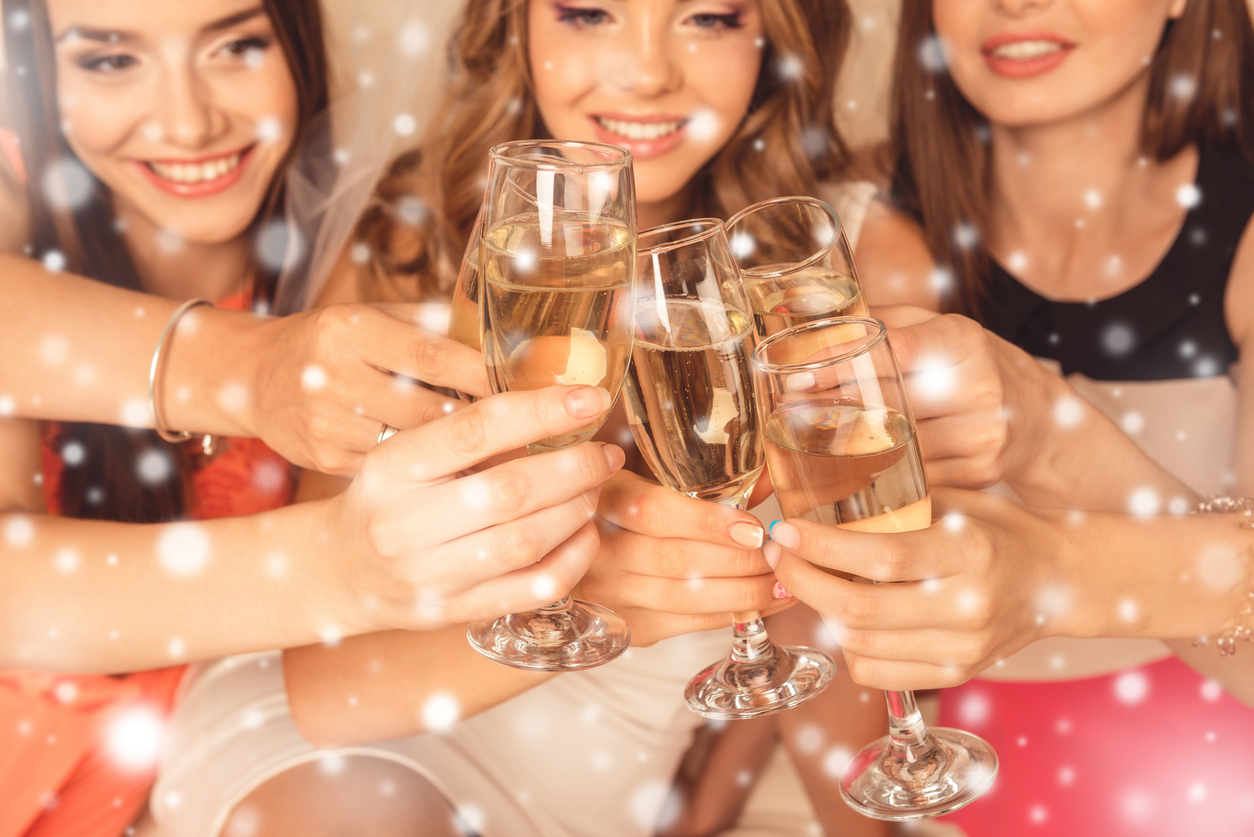 Best Western Invercarse Hotel is probably Dundee's most established hotel – with years of experience in hosting corporate and private events you can be sure your festive event is in experienced hands.
Party nights (from just £30 per person) begin on December 2 and take place each weekend until December 23.
Throughout December, the Redwood Restaurant menu takes on a festive feel, open to non-residents serving lunch and dinner. The view is outstanding, the food is delicious and the welcome is warm. Two courses from the festival menu costs just £22 and three courses £28.
Christmas Day lunch (£62 per person) is served in the Redwood Restaurant or for families with younger children the impressive Ballroom is ideal.
Festive Rates throughout December are £55 per double room B&B. This rate is only available when booked directly with the hotel.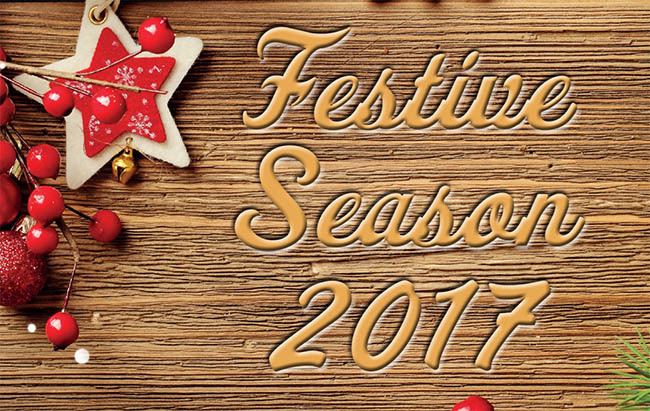 The Riga Suite at Piperdam will be the setting of one of the best Christmas parties in the area – and you can be there!
Located in the stunning Piperdam resort, the party nights (places still available for December 8 and 9) are just £44 per person and include a glass of prosecco on arrival, a three course dinner (with vegetarian and gluten free options), followed by tea and coffee and live entertainment.
Overnight accommodation and private parties are also available.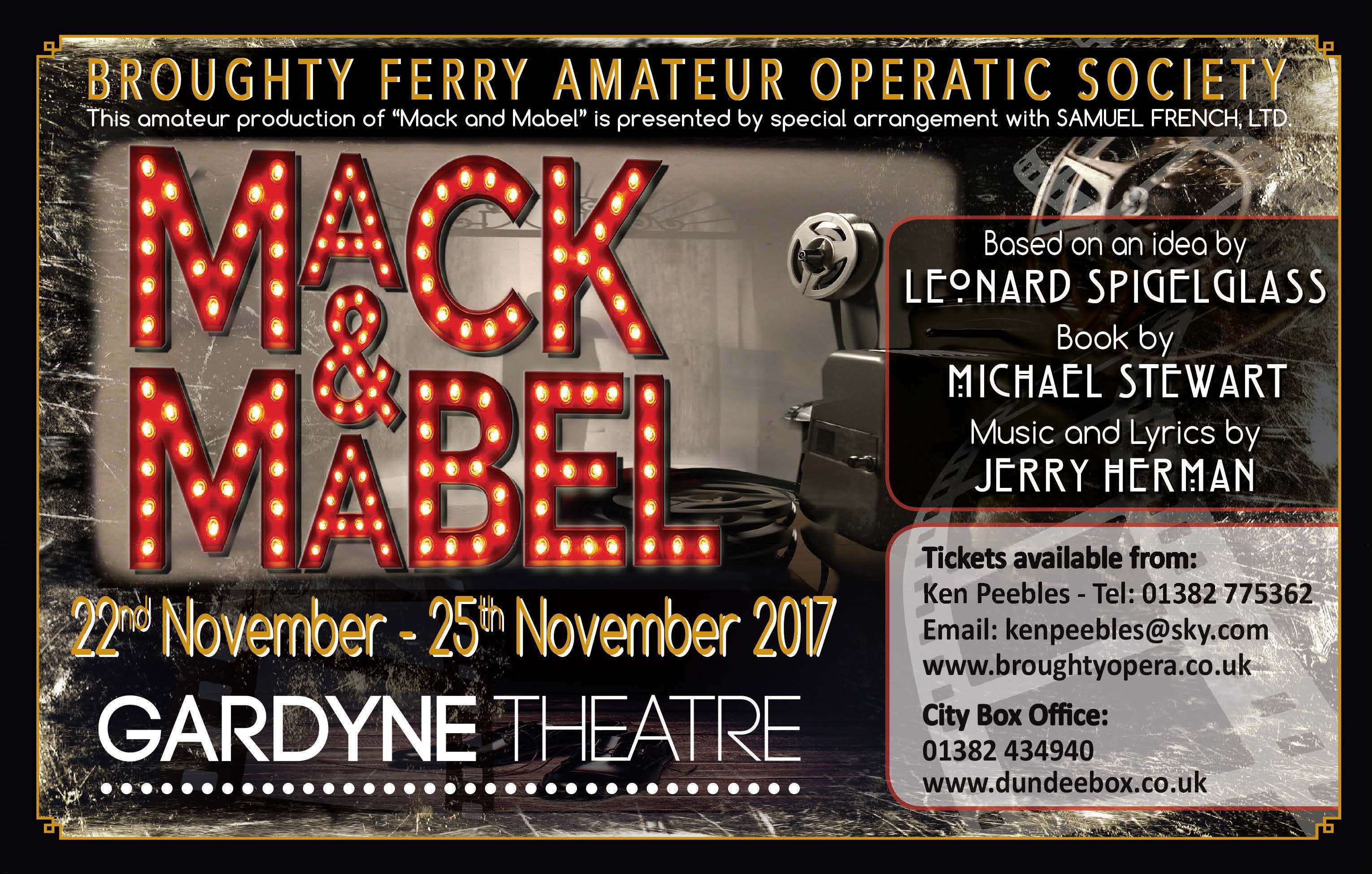 Mixing fact and fiction, with spectacular production numbers and a heady mix of romance and comedy, Mack & Mabel is the story of legendary silent movie director Mack Sennett and his leading lady Mabel Normand.
Mack churns out slapstick two-reelers from Keystone Studios, featuring the likes of Charlie Chaplin and Fatty Arbuckle. But when sandwich delivery girl Mabel stumbles on set, Mack spots her potential and makes her a star. They fall in love, but unromantic Mack is obsessed with his movies, while Mabel wants more from their relationship and from her blossoming acting career.
Look out for recreations of iconic silent movie scenes featuring the Bathing Beauties and Keystone Kops, and even a custard pie fight. Mack & Mabel combines laughs, romance, action and tragedy, all topped off with the genius of Jerry Herman's outstanding score (I Won't Send Roses, Movies Were Movies, Tap Your Troubles Away, and more). Pure entertainment!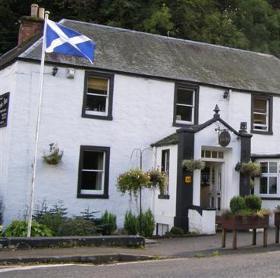 Christmas is a great time of year to spend with friends, family or a festive night out with workmates.
The team at The Famous Bein Inn would love to welcome you for a night of excellent service, first class food and festive cheer.
Book now for their Christmas Menu, available from 1st to 24th December (from £14.95), or Christmas Day Menu (£47 per person). Make a night of it and stay over – B&B is available from £55.
You can hire, free of charge, the Balvaird Restaurant (for over 40 people) or for the basement bar (for over 20 people).
To book, call 01577 830216 or email bookings@beininn.co.uk.
Check out their Christmas menu at www.beininn.com or on Facebook.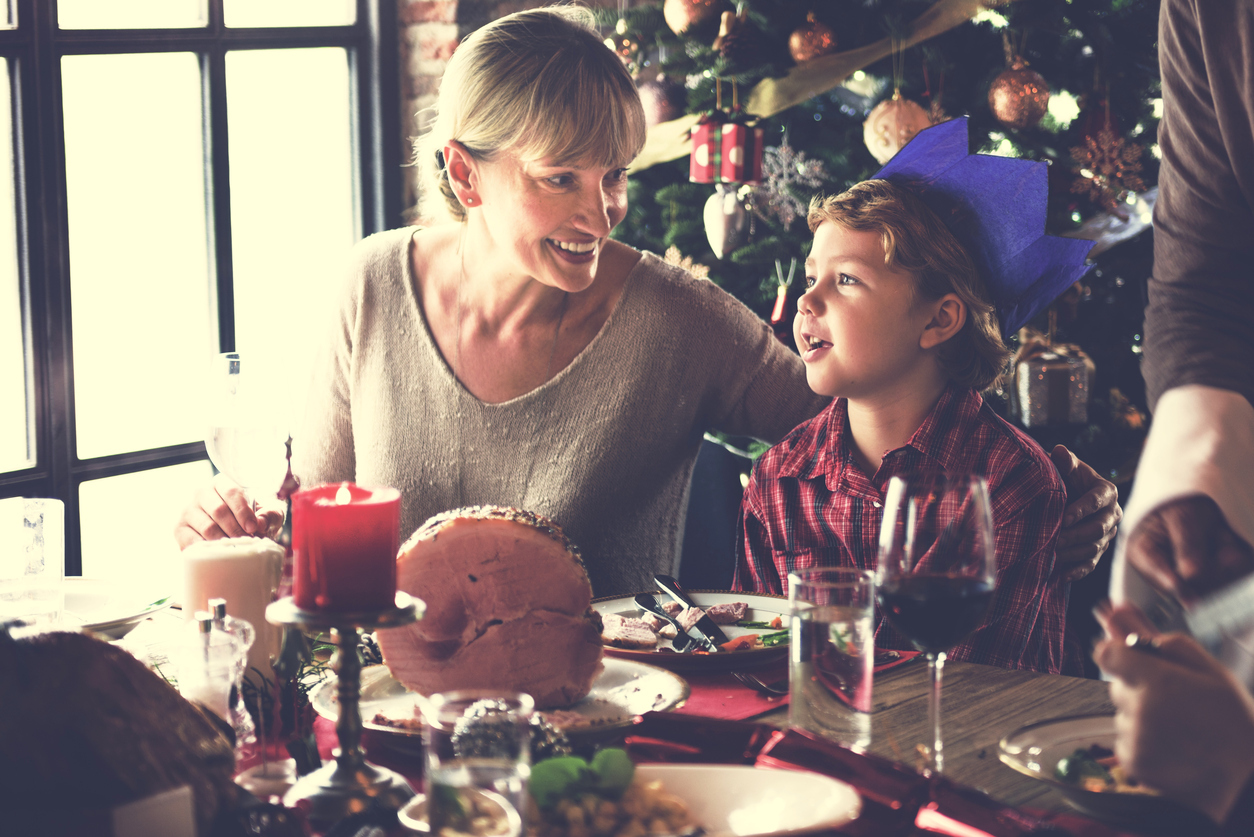 Let the Woodlands Hotel take care of everything for you this festive season.
With special accommodation rates at £55 per double room, leisure facilities, gym and a masseuse on site, plus a fantastic breakfast in the morning, why wouldn't you?
Party nights take place throughout December, with Donny Hughes Disco to keep you on your toes. Tickets for the party nights cost just £40 per person.
Christmas Day lunch (£55 per adult) is available in the relaxed dining room, or, for families with young children the Ballroom makes a great space to serve family lunch.
A group menu (for between 25 and 40 people) is available in the dining room or if your party is not so large in numbers, the festive menu is available everyday throughout December (2 courses £20 and 3 courses £25).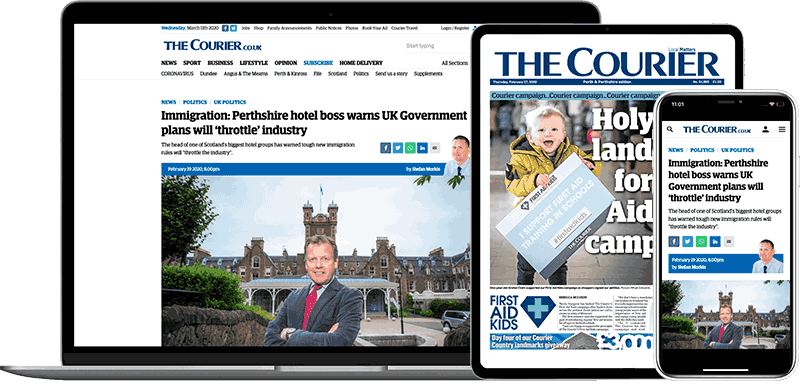 Help support quality local journalism … become a digital subscriber to The Courier
For as little as £5.99 a month you can access all of our content, including Premium articles.
Subscribe