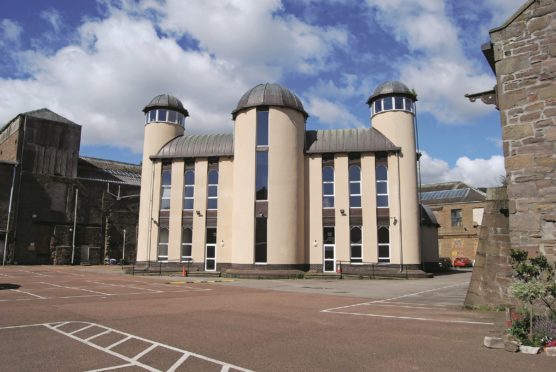 Whenever Brian King is in Dundee he always takes a look at the Old Steeple in the Overgate. This fine kirk is Scotland's oldest surviving medieval church tower and Brian loves it for its historic interest and sheer longevity.
"It the oldest building in Dundee and has survived the Reformation, a bloody siege, several invasions of the town and the destruction of the neighbouring churches by fire," says Brian.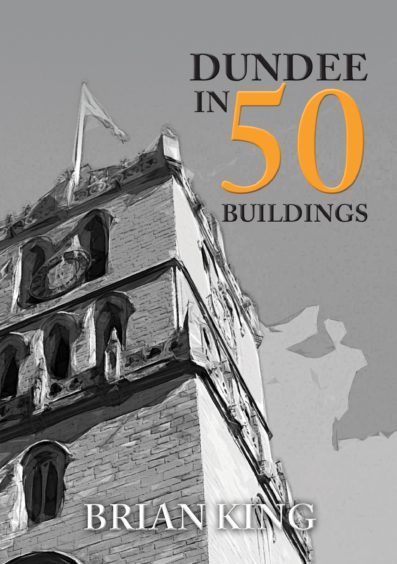 Born in Dundee in 1965, Brian went to St Mary's Lochee Primary School and then St John's High School before studying history at Edinburgh University.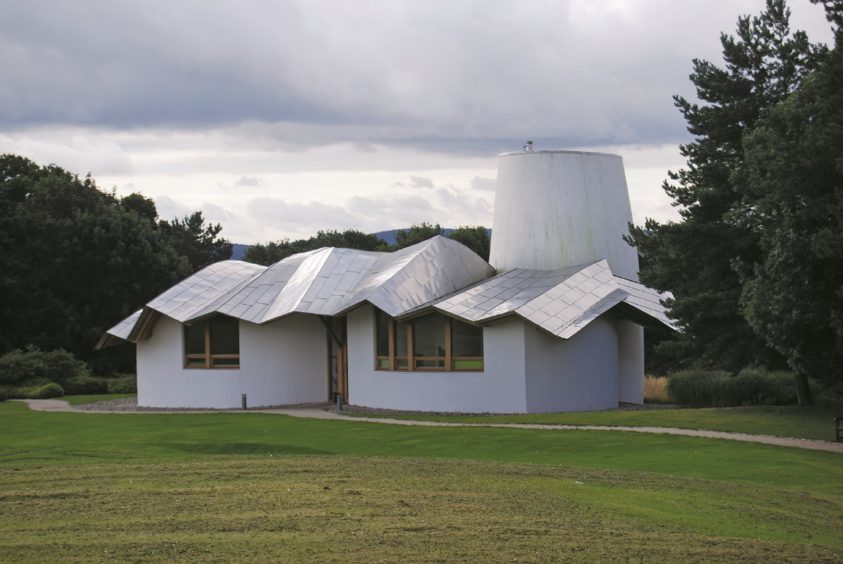 Although he still lives in Edinburgh researching property records, Dundee will always have a place in his heart.
"The warmth and humour of the people is what I remember most – that and the local dialect. Luckily, I'm still fluent in that!" he laughs.
Brian's latest book, Dundee in 50 Buildings, is a celebration of some of the finest, quirkiest or most historically interesting edifices the city has to offer. Dudhope Castle, Mecca Bingo, Morgan Academy, Dundee High School and the Sheriff Court are just a few of the buildings he covers.
"In the introduction to one of my previous books, Undiscovered Dundee, I bemoaned the many fine buildings that had been lost in Dundee over the years, particularly in the demolitions of the 1960s and 1970s," Brian explains. "I thought it was time to celebrate the ones that are still here."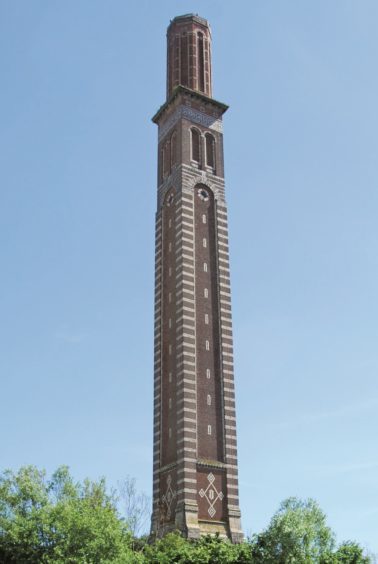 The latest book took about two years to research and write, giving him the excuse to make frequent trips back to his beloved birthplace.
"I also visit regularly to see family and friends so I don't really get a chance to miss it," he says. "I have spent so much time in the city and visited so many different parts in the last few years for this and other books that I feel I'm more in touch with the place than when I lived there full time," he smiles.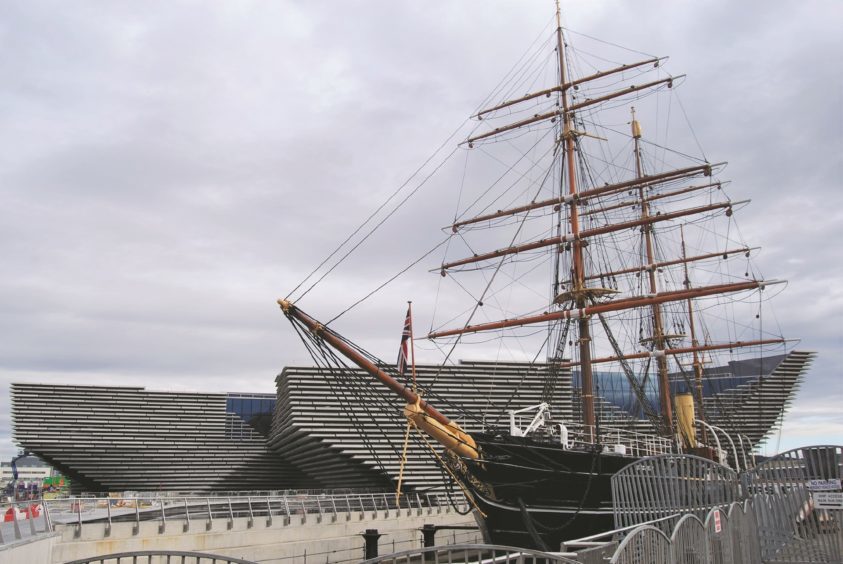 Choosing just 50 buildings was a challenge: "There are many fine buildings that are not included in the book," he says. "It was partly down to personal preference but I also wanted to tell the story of the city through its buildings, so some are included for their historical importance rather than architectural merit and some are there to represent a particular type of building.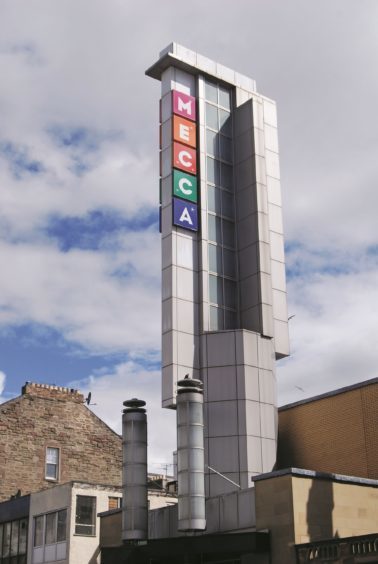 "This is just my list of 50 buildings. I'd like people to think about which buildings they would include or leave out of such a list and above all appreciate the many fine buildings there are in Dundee," he urges.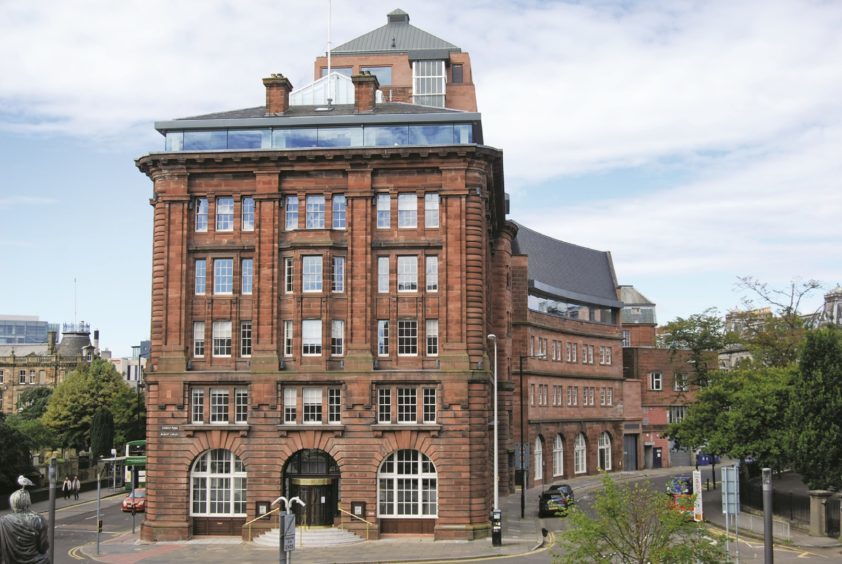 Brian believes that the city has an exciting future.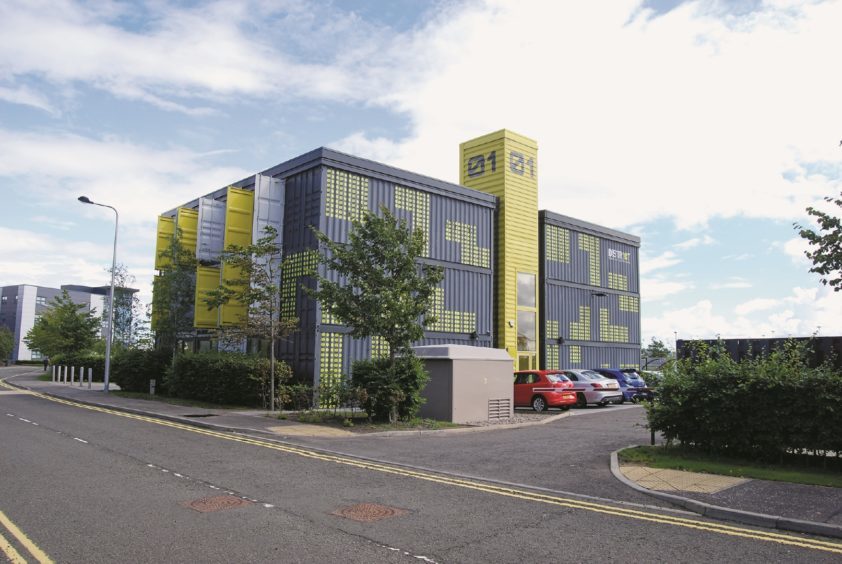 "The whole Waterfront redevelopment is an excellent example of this, bringing many new opportunities to the city as well as restoring the historic connection between the city centre and the river," he says. "The V&A will provide a great boost to the cityand vistors will discover there is so much more to discover."
Dundee in 50 Buildings by Brian King is published by Amberley, £14.99.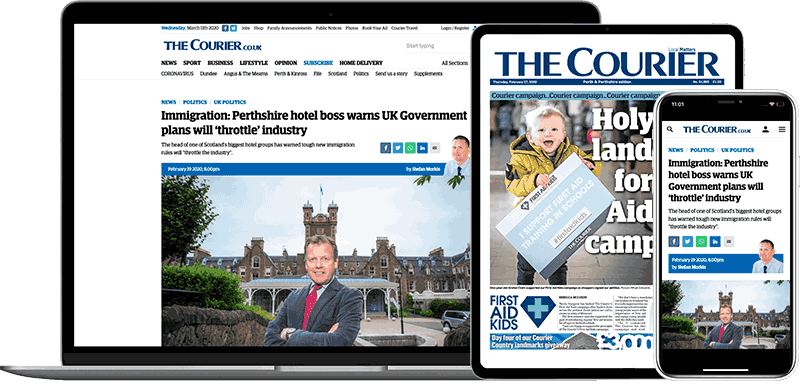 Help support quality local journalism … become a digital subscriber to The Courier
For as little as £5.99 a month you can access all of our content, including Premium articles.
Subscribe