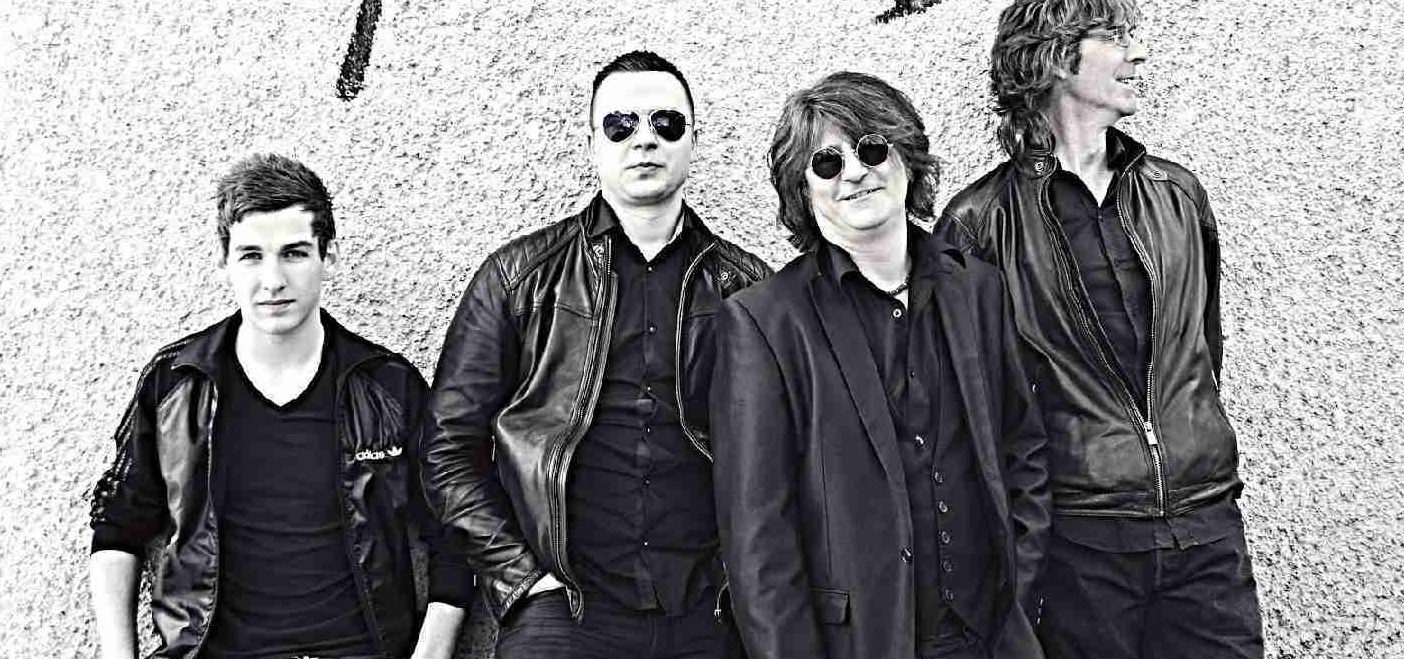 A rollercoaster ride of original music that pays tribute to the blues rock classics is promised when Gerry Jablonski and the Electric Band play the Green Hotel in Kinross on December 3.
It will be the second time this year that the Scottish four piece blues rock powerhouse have played the venue – a visit in January came at the start of this year's tour of the UK and Poland.
Jablonski, known for his killer riffs and striking solos, has led the band for five years, and in that time they have released three albums – included in Classic Rock blues magazine top albums of the year – and have enjoyed airplay on BBC Radio 2 Paul Jones Blues Show.
Frontman Gerry has been a stalwart of the Scottish music scene for 30 or more years.
The show has been taken to a new level by teaming up with Polish blues harp sensation Pete Narojczyk mixing blues with a rock n' roll attitude.
*Gerry Jablonski and the Electric Band, Green Hotel, Kinross, December 3.