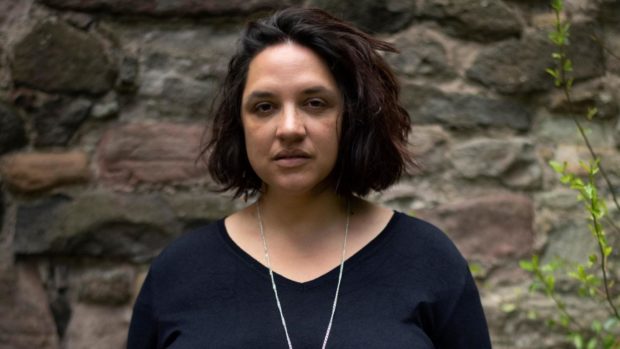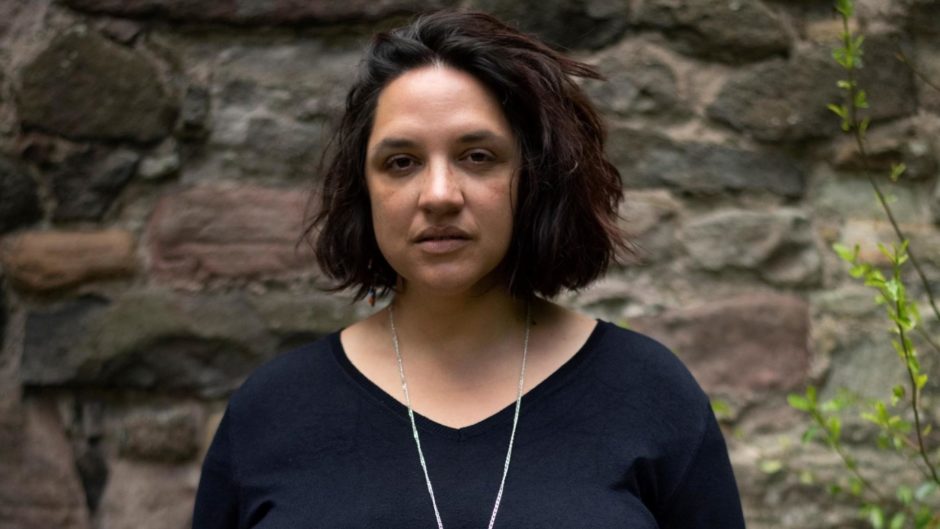 When Lament for Sheku Bayoh was originally commissioned and presented as a rehearsed reading by the Lyceum Theatre, supported by the Edinburgh International Festival as part of the 2019 International Festival's You Are Here strand, acclaimed writer and director Hannah Lavery could never have imagined that 2020 would result in the closure of theatres due to Covid, the resurrection of Sheku's case as part of the Black Lives Matter campaign and the announcement of a public inquiry into Sheku's death.
Now, more than five years after the 31-year-old gas engineer, husband and father of two died in police custody on the streets of Kirkcaldy, Lament for Sheku Bayoh offers a personal response to the Sheku Bayoh tragedy, an expression of grief for the loss of the human behind the headlines and a non-apologetic reflection on identity and racism in Scotland today.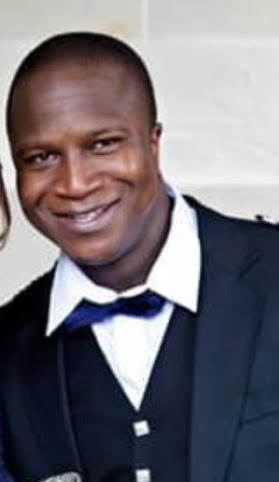 Performed on the Lyceum theatre's stage and streamed to audiences at home on November 20 and 21, Lament for Sheku Bayoh urgently questions, is Scotland really a safe place?
However, in an interview with The Courier, Hannah Lavery admits that when Sheku died in May 2015, and despite her being a woman of colour, the case largely passed her by – mainly, she thinks, because she didn't want to admit that racism might have been at work on the streets of modern Scotland.
"When I spoke to other people (about Sheku), there seemed to be this general sense of 'Sheku who? Who's that? What are you talking about?'" she says.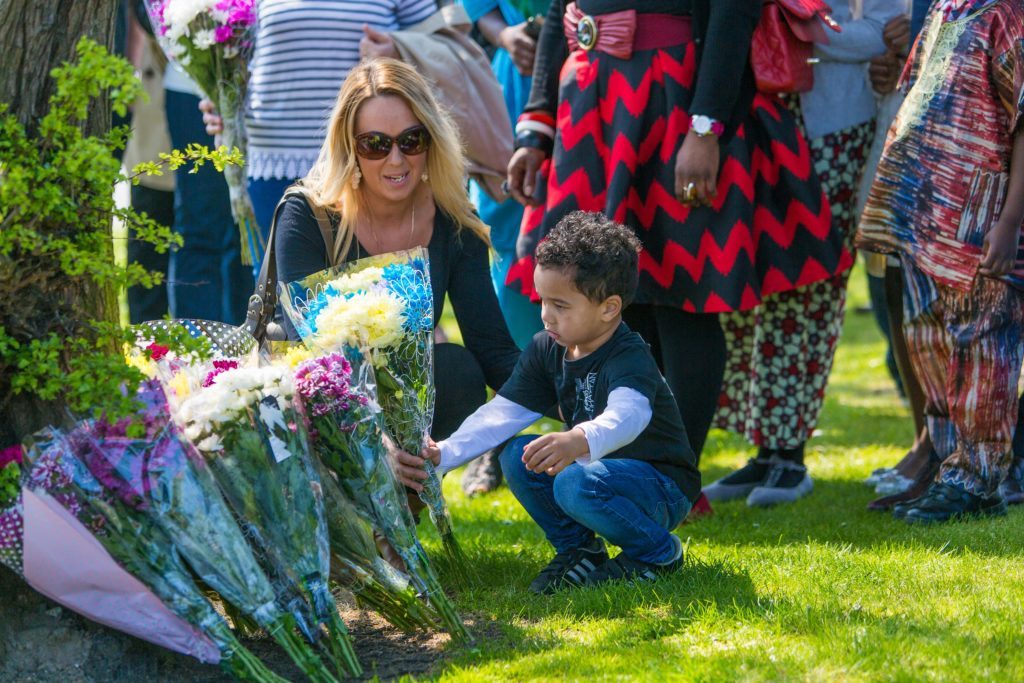 "My starting point was to see what information was out there about him, what it made me as a person of colour feel and respond to that in a lament form.
"But I think my overriding thing when I came to reading about what I could find about Sheku was there was so many racist tropes.
"I just wanted to find Sheku Bayoh the human being in that and talk about him as this deeply loved man and what that meant for his family and friends that he was no longer there with so many unanswered questions for the family."
Reflecting on why she "turned away" from the story in 2015, Hannah thinks she feels some of the language being used to describe Sheku at the time "felt very much part of an old narrative about racism and the way black and brown people are talked about".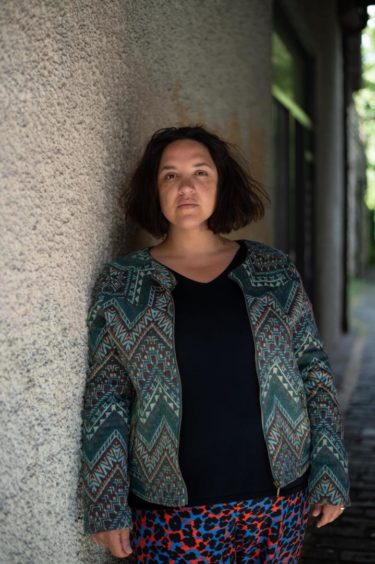 "Being supersized for example when he wasn't the biggest man there," she says.
"That degradation which all kind of feeds into the narratives that had been used to justify everything from the horror of enslavement, subjugation and colonialism and is still used by racists when they talk about asylum seekers being 'less than human'.
"There felt like a lot of 'dog whistles' around that.
"I think with some of the shame around turning away from it, I wanted to turn back to explore it as a writer and a poet and create a lament for him."
As a person of colour, Hannah sometimes feels there's "two Scotland's". There's the Scotland "that denies there's anything negative about itself – that gas lights anybody that says Scotland is racist".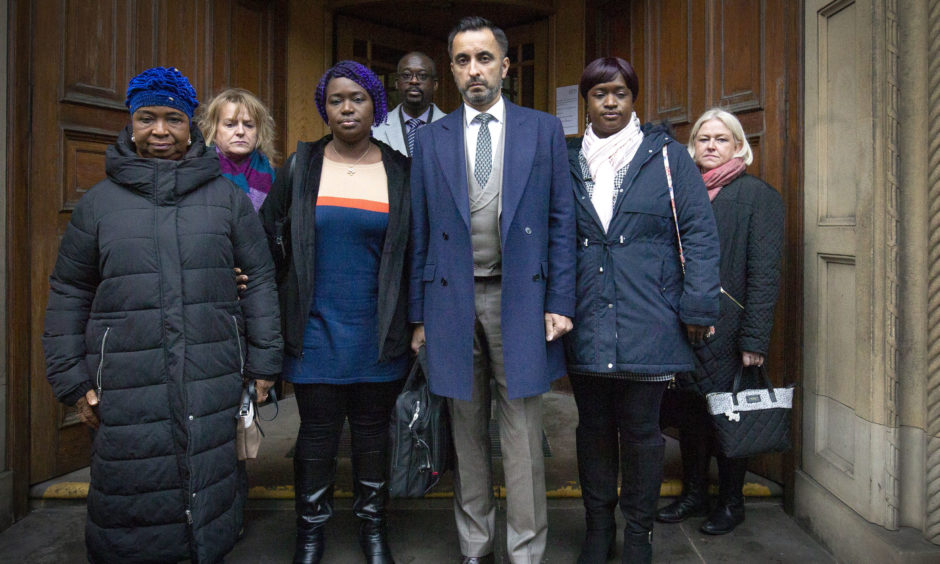 Yet she says there was "something about the language and the narrative of Sheku" that spoke about something "very familiar" about life in Scotland.
Hannah has been very careful not to tell the story of Sheku from any position other than as an "observer".
She's "unpacked" the information that anyone else could find on the internet, or wherever. In that sense there's nothing in this play that's not in the public domain.
Yet at the same time, her "onlooker" status is unswervingly from the perspective of a woman of colour.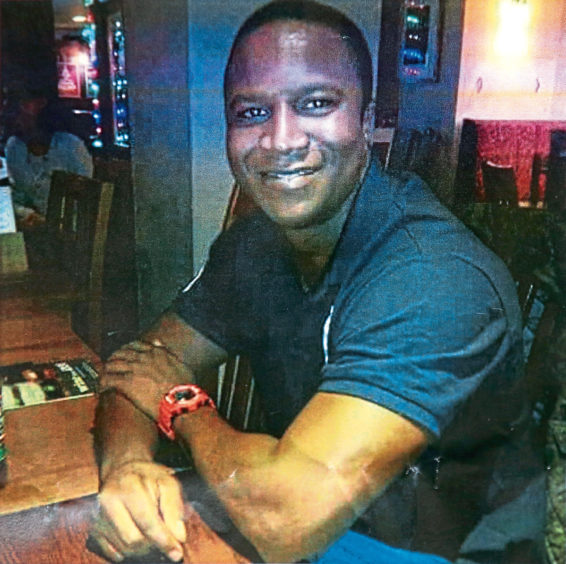 "It's going to be live streamed so hopefully there will be a feeling of it being live and a feeling of theatre," she adds.
"Since we are making a piece of theatre, we've got a director photography thinking about the way it's going to be seen on the screen instead of a live stage.
"We are working within the confines that we have. Everything is being directed as a piece of theatre.
"But it's being approached with the same intensity and commitment as a theatre show. We've got a wonderful incredibly committed cast. It feels very collaborative."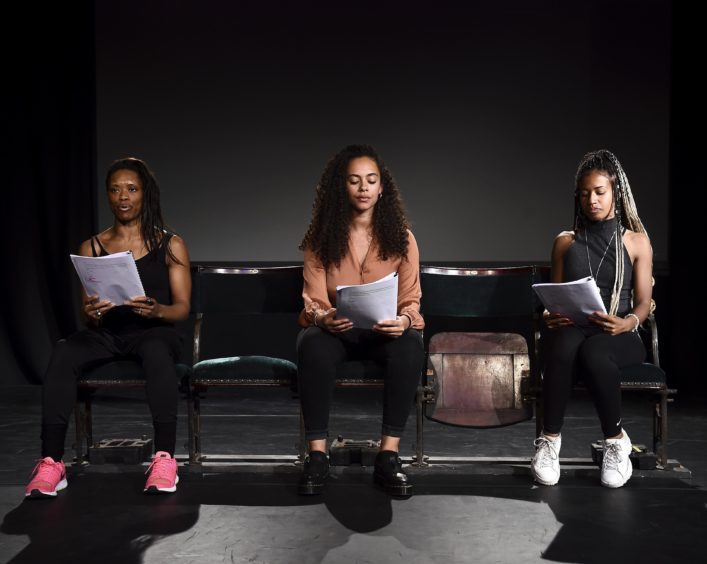 Lament for Sheku Bayoh will be performed by Saskia Ashdown, Patricia Panther, and Courtney Stoddart.
The three cast members also performed as part of the original rehearsed reading at the 2019 Edinburgh International Festival. The production will also feature music from Beldina Odenyo, AKA Heir of the Cursed.
Three performances of Lament for Sheku Bayoh will be streamed on November 20 and 21 and made available to a paying audience.
Viewers can buy tickets to watch performances from either the National Theatre of Scotland or the Lyceum Theatre's website.