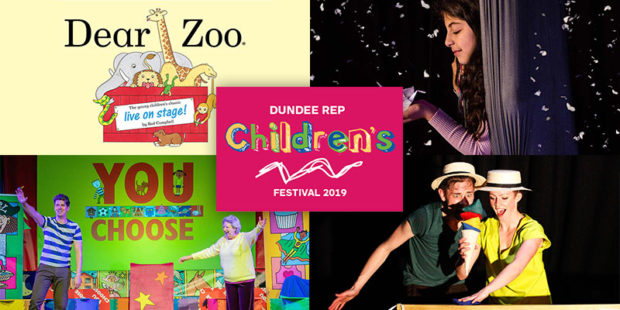 Excitement is building at Dundee Rep Theatre as the finishing touches are put on this year's Children's Festival.
During the Easter holidays, the theatre will welcome productions from across the UK that will wow and entertain kids, young and not so young.
The shows will include puppetry, aerial spectaculars, some very well-known stories – and even the chance to decide what happens on stage!
For more information, click on the links below or visit the Dundee Rep Theatre website.
An interactive musical show that is fun for all the family, You Choose puts you in the director's chair.
Using games and challenges, each show ends up with a unique story, featuring different characters every time!
It's perfect for kids who want to be a part of the action – the colourful set, catchy songs, friendly characters and most of all, fun, will draw in the whole family and create a one of a kind experience.
You Choose is at Dundee Rep on Friday, April 5, and Saturday, April 6.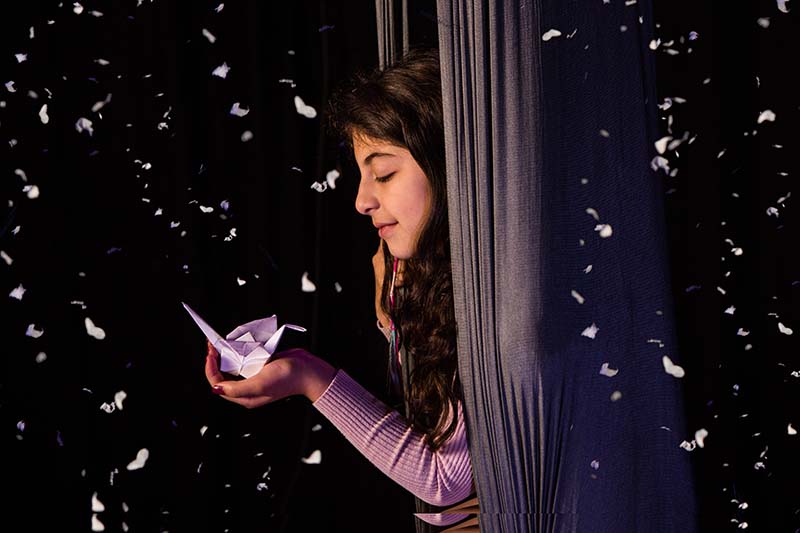 For slightly older children, Paper Memories is a captivating show that mixes visual spectacle with powerful messages.
The production combines dance, puppetry, music and aerial to tackle migration, identity and the power of memories through the story of Tali.
A refugee who comes to Scotland with her family, she tries to fit into her new surroundings and forget what she went through in her home country.
As Tali and her family try to shed their past, they grow to realise that their history is what makes them who they are, and what connects them. The poignant story will grip everyone who sees it and have you wanting to make your own special memories.
See Paper Memories at Dundee Rep on Monday, April 1.
Published over 35 years ago, Dear Zoo has won the hearts of millions of children over the years. And that's why youngsters (and their parents) are bound to love the live action version of the book.
The audience will get involved with the live show, as there is plenty of interaction expected, and there are puppets and music that bring the story of a boy writing to a zoo to life.
It really is a must-see for fans of the book – and well as any animal loving pre-schoolers!
Dear Zoo will be playing at Dundee Rep on Tuesday, April 2, and Wednesday, April 3.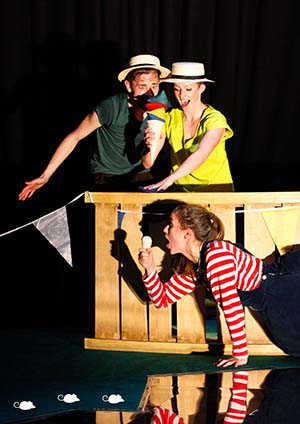 For your little dancers, a trip to the Rep to see The Adventures of Isabel is a must.
A show like no other, it's an immersive dance experience following the fearless Isabel as she goes on her epic adventure.
A true hero for wee girls, Isabel faces four foes on her travels, overcomes her fears and conquers many challenges. After seeing it, your youngsters will be ready for whatever hurdles they face!
And it's not just Isabel who will be dancing – the audience will be asked to join in, so remember your dancing shoes!
Join in the Adventures of Isabel on Saturday, April 13.