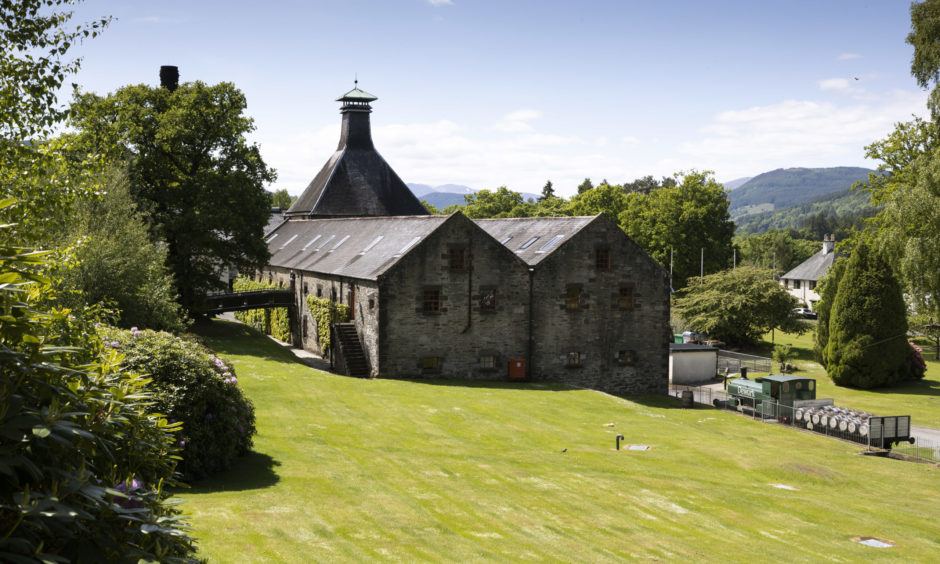 Winning once was a huge honour, but winning twice in a row is "extremely special" says Dewar's master blender Stephanie Macleod, as she reveals how she keeps her senses in tune for tasting.
As the first woman to win the Master Blender of the Year award at the International Whisky Competition, it's fair to say Stephanie is among the most highly regarded specialists in the profession today.
Making history again, she has received the accolade for a second time, successfully defending her title. And it was a double celebration for Dewar's the Aberfeldy-based distillery where Stephanie works, which also won Whisky of the Year with its 'Double Double 32-Year-Old' malt.
The whisky received a score of 96.4 from the expert panel who judge the annual tournament, which includes whisky author Sebastien Gavillet and world-renowned mixologist Francesco Lafranconi.
Stephanie is the seventh master blender in Dewar's 174 year history, with the brand now owned by Bacardi.
Taking on the role in 2006, she has been involved in the creation of more than six blended Scotch whiskies and 21 single malt expressions, in addition to single casks and numerous small batch bottlings.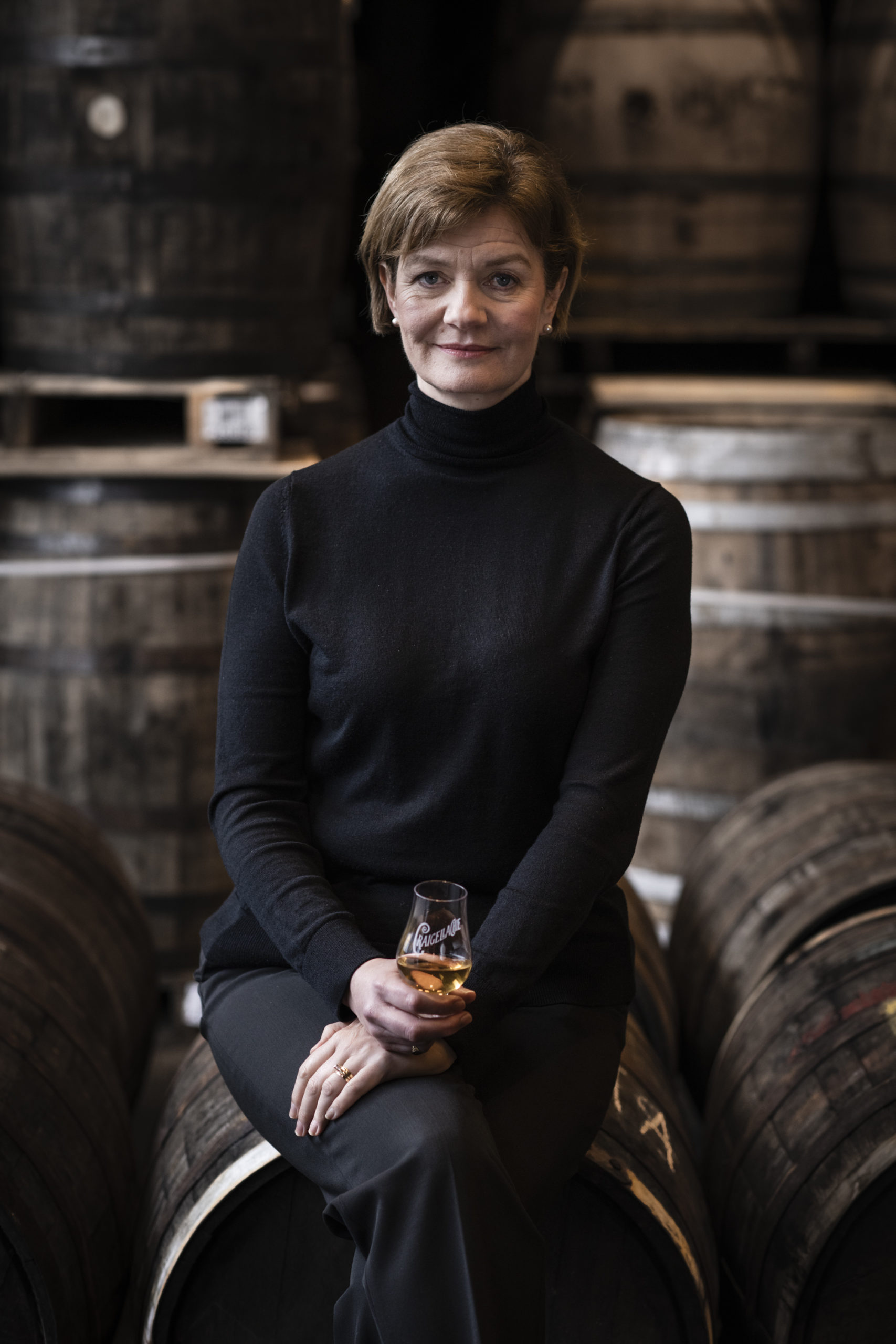 She said: "The head judge phoned me the day before and gave me the heads up. He told me I'd won again. With most awards you don't win it the next year, but I couldn't believe it. He told me that Double Double 32 had won Whisky of the Year. That's really special as Double Double triumphing over American, Irish, Japanese and all the other Scottish whiskies as well, it made it really special. This is such an uncertain time and it was so pleasing we could give out this good news.
"It's not just about winning an award, which is wonderful, but it has shone a light on Scotland and what we do. It's not just me that does everything, I have a whole team behind me and my colleagues have been so supportive as well which has been lovely. We're owned by family-owned company, Bacardi, and all the other Master Blenders throughout Bacardi all sent me messages of congratulations, too. It has been wonderful news for everyone."
Gaining international acclaim last year, Stephanie is delighted to see more and more women step into the industry and has noticed more female graduates in Bacardi's graduate scheme coming through, too.
Leading the way for younger women in the industry, Stephanie's win this year cements her as one of the leaders in Scotch whisky.
She said: "It's always great for young women who are at University or are doing a different job and think that they would love to do a job in whisky. We can then get all of this talent into the industry. We have a graduate programme and we have recruited the majority of the graduates from STEM subjects. We have graduates and interns and most of them are women. That wasn't by design, they were the best candidates. They are so enthusiastic and will bring a new interpretation into whisky when they come through. It's such an exciting time for Scottish whisky."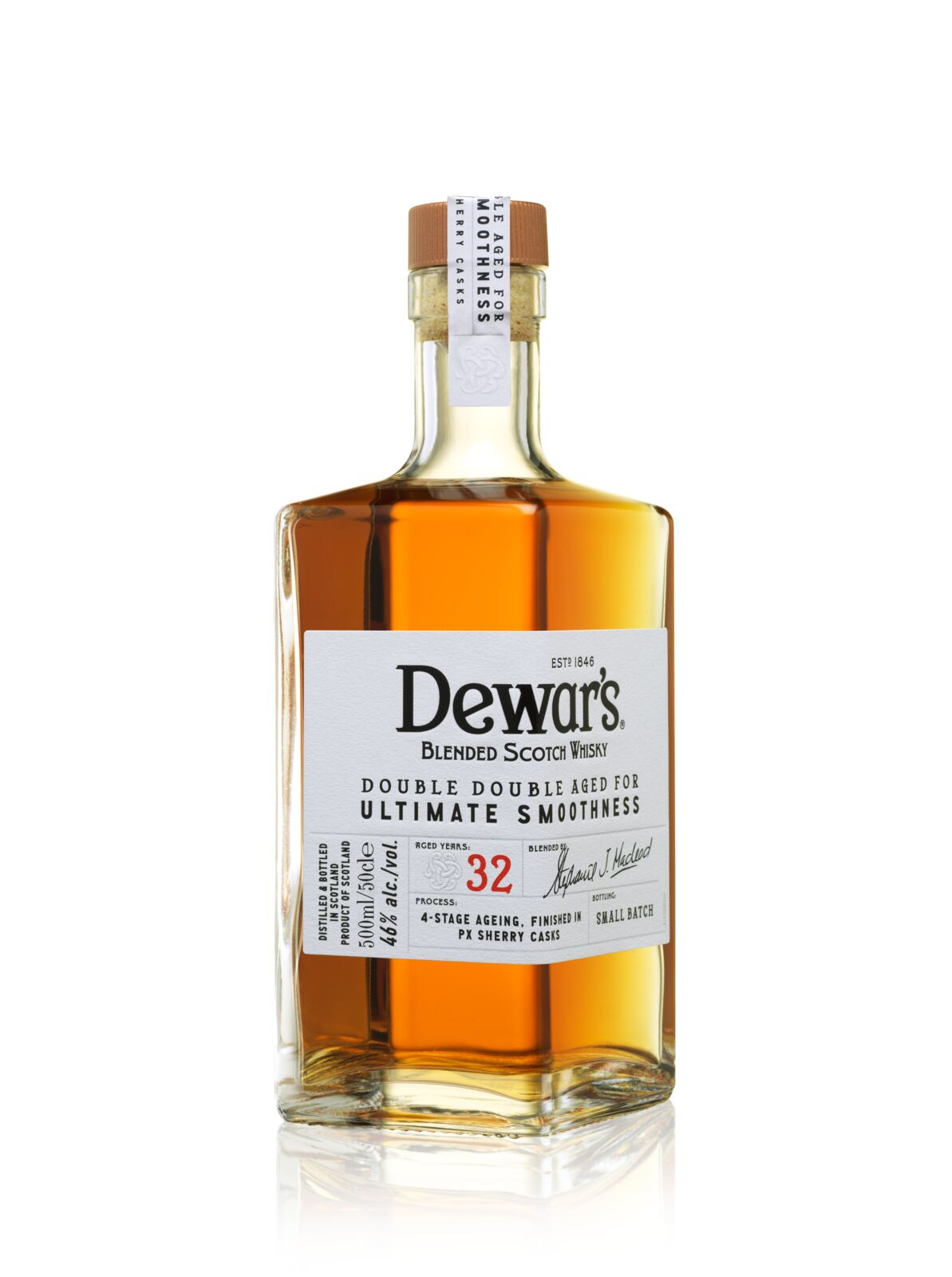 One of the most important parts of Stephanie's role sees her nose and taste every batch of Dewar's whisky to ensure it is of the highest quality, so keeping her senses in check is vital to her job.
She said: "If you nose every day or mostly every day, your sense of smell and taste develops over time. When I go to markets or the supermarket, or when I'm in the garden I'll pick up herbs and sniff them. I'm constantly building up my sensory memory – building up a memory bank of aromas and tastes. When I'm nosing a whisky for the first time and I want to convey the main attributes to our whisky drinkers then I want to be able to pick out terms which are familiar to them. This can be tricky when dealing with different markets and cultures.
"When I was presenting Altmore whisky to the audience in Shanghai I asked them to describe it to me. For example, I might talk about pear drop sweets and they may not know what I'm talking about. When I write tasting notes I try and have the market in mind. It's important to keep your palate fresh and your mind open. There's a panel of people we test every year and we train them every year. We have super nosers who are very important as they can identify small flavours."
Built by the sons of Scottish businessman and Scotch whisky pioneer, John Dewar in 1896, Dewar's is one of the top selling brands in the US.
"I've heard stories of people being buried with bottles of Dewar's," said Stephanie.
"When people like a brand in the US, they really like it. Our founder Tommy Dewar packed his suitcases and travelled around the world setting up markets across the globe. One of the markets was the US, especially New York. He seeded in the brand there. Andrew Carnegie and all these notable people became fans of the brand and this was much to the displeasure of the bourbon industry. When we look back at the archives, one of the traits of Dewar's is it never varies. The recipes we're using today appear in the archives back then."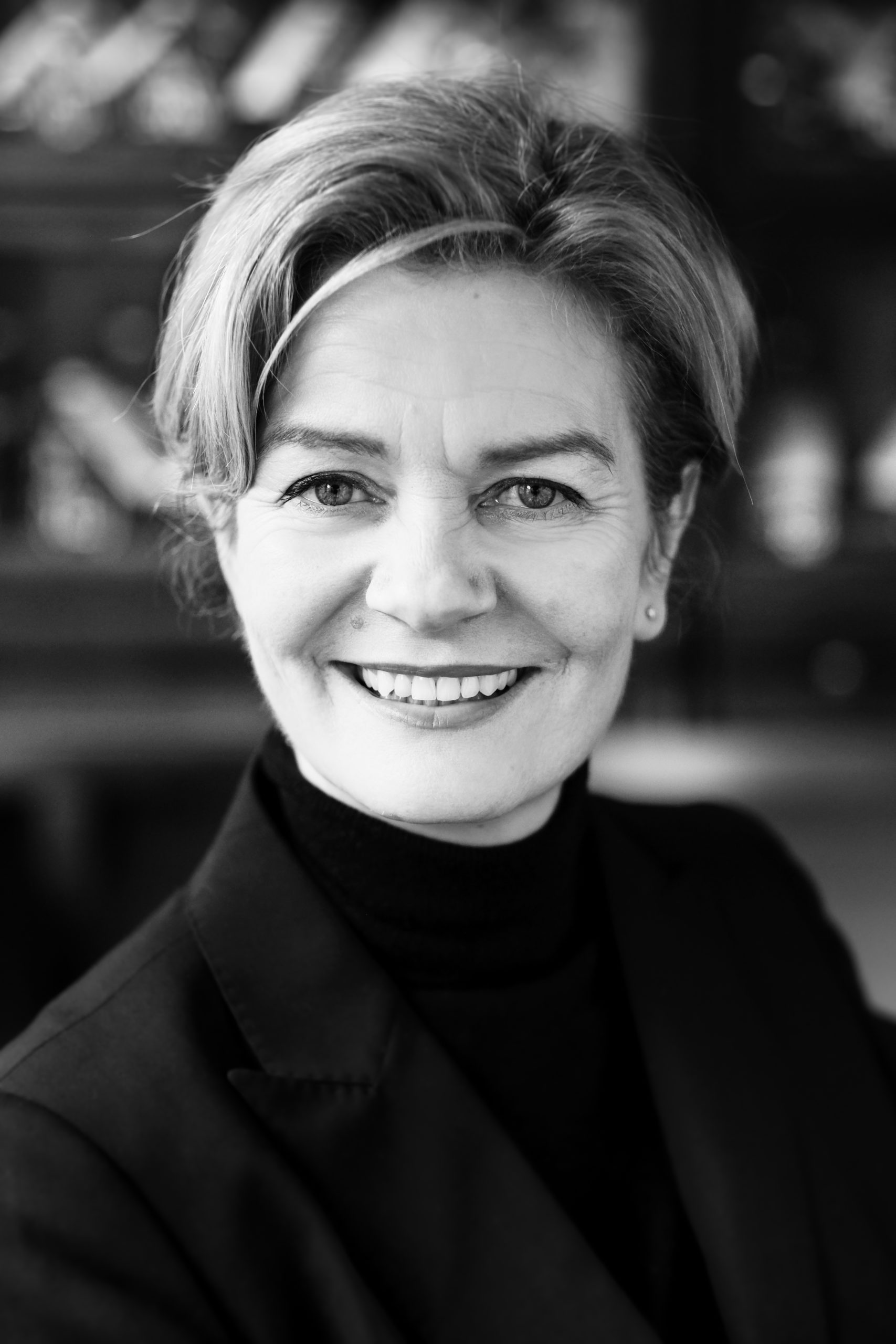 But her favourite thing about working for Dewar's and Bacardi, which operates five distilleries across Scotland including Aberfeldy, Royal Brackla, Craigellachie, Aultmore and Macduff, is teaching people about whisky and creating new and exciting expressions.
She said: "You can't tell what a cask is going to be like just by looking at it. We have the exceptional cask range, and that's where we have either single casks or cask finishes. We select a batch of spirit and pull it out of the warehouse and sample every cask. Sometimes I'll be in the warehouse when the guys are doing that. They'll just open the casks up and we sample it. The first heart stopping moment is what does it look like. Is it that beautiful amber colour. And then you take the first nose which is amazing. That can occur in a young whisky you're not really expecting.
"I enjoy teaching people about whisky and telling them about different distilleries and how distilleries which sit side by side in Speyside using the same ingredients and processes can create really different products. For being such a small country, we can produce whiskies of completely different characters to one another.
"When it comes to creating new expressions, not only of our single malts but of our blended whiskies, The Double Double range is a great example. Not just working with our brand teams, but working with development in creating the packaging, the finance guys keeping an eye on the costs and the bottlers who are checking the liquid and getting it into the bottles. Seeing a new product launch is a really special moment. With whisky, it's generations of people that have gone into making it. Double Double is 32 years old. That's a long time ago and all the things that have happened when this whisky was slumbering. It's very special."