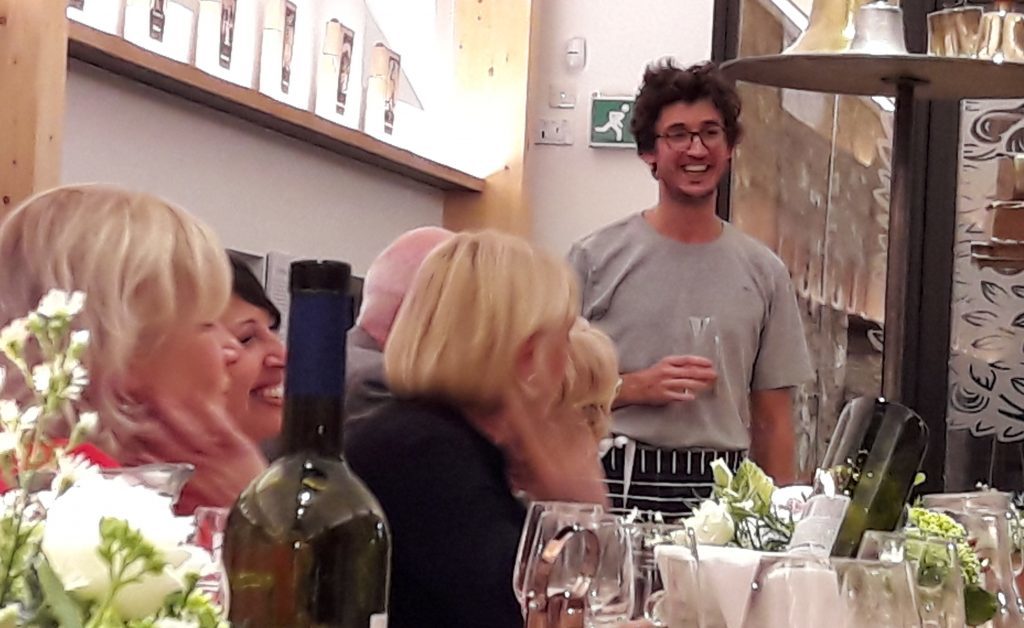 BBC MasterChef semi-finalist Brodie Williams, from Cupar, gave an insight into his TV and culinary journey when he cooked a special fine dining meal for guests at the newly opened Lindores Abbey Distillery near Newburgh.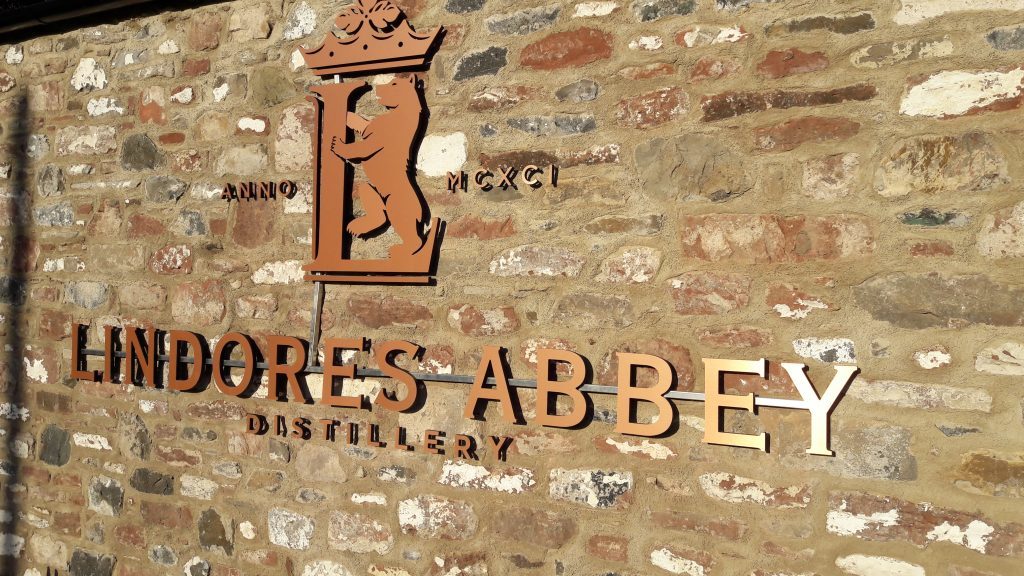 The event on Friday night, which was repeated on Saturday, saw Brodie cook a four course meal using some of Fife's finest produce in the magnificent setting of the distillery visitor centre's dining room.
Guests were treated to canapés on arrival comprising white gazpacho, black pudding scotch egg and buffalo carpaccio.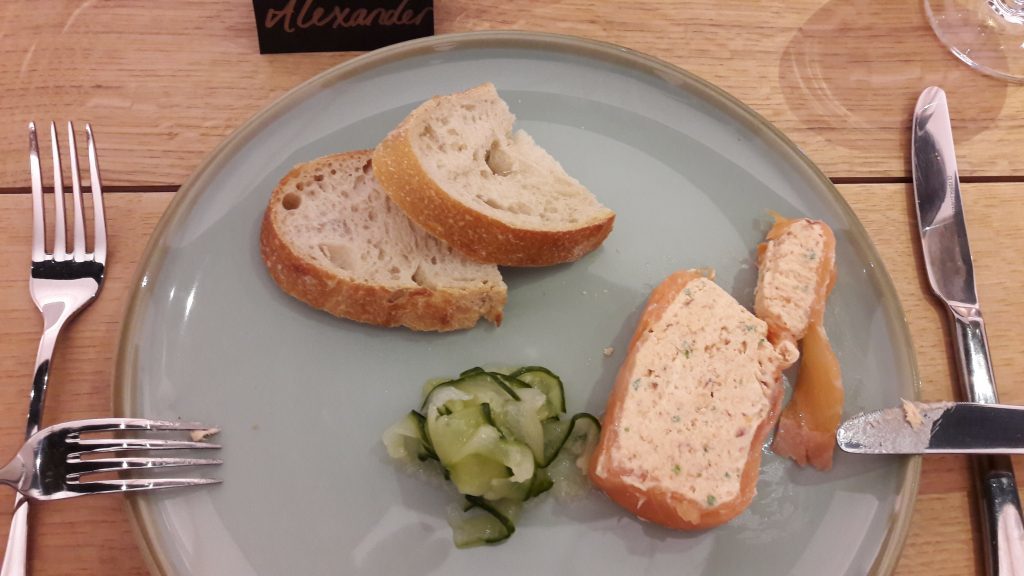 This was followed by smoked salmon terrine, pickled cucumber and sourdough bread for starter with the main course comprising venison loin, hasselback fondant potatoes, butternut squash & whisky puree, crispy kale and redcurrant and port reduction for the main course.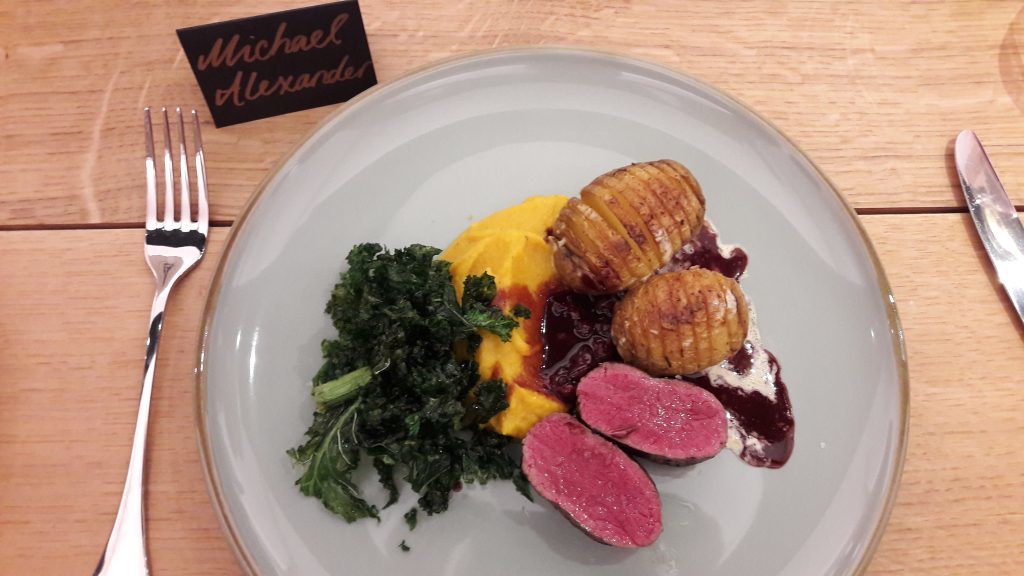 Pudding comprised bramble and apple compote, oat crumble and whisky ice cream followed by coffee and shortbread.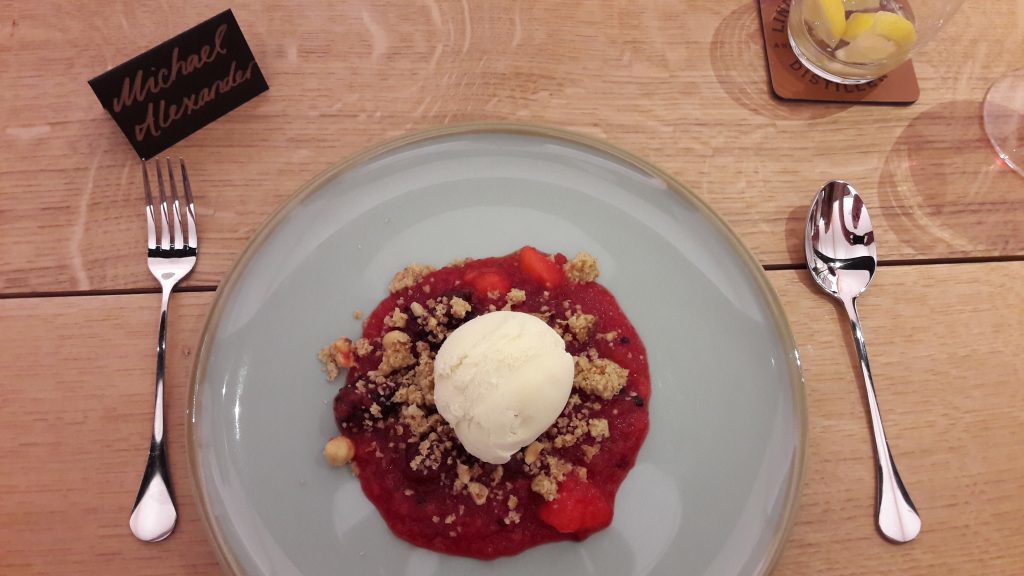 At the end of the meal, Brodie then emerged from the kitchen to great applause before becoming involved in a lengthy question and answer session with guests.
Brodie, who trained as an architect at Glasgow School of Art before going on to work as an architect for lingerie company Agent Provocateur in London,  successfully made it to the semi-finals of the extremely competitive show MasterChef this year thanks to encouragement from his mother Sue after she was unsuccessful in her application for the show in previous years.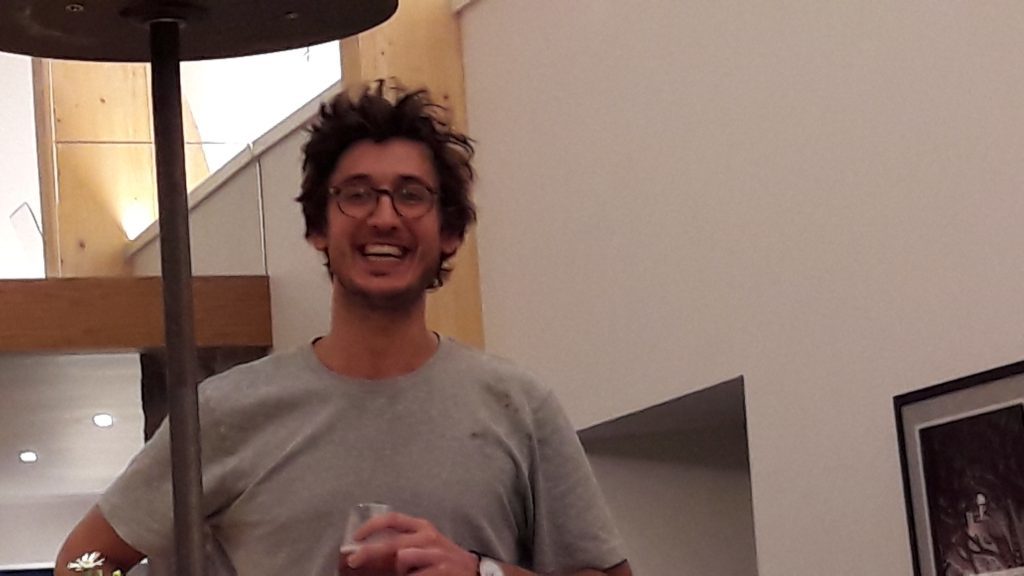 Since reaching the final six, then being knocked out, Brodie has set up a supper club in London, as well as doing private dining and pop-up restaurants.
Guests at Lindores Abbey Distillery, which opened its visitor centre on August 1, were seated around an impressive 50ft oak table and dined under candlelight in a room steeped with history.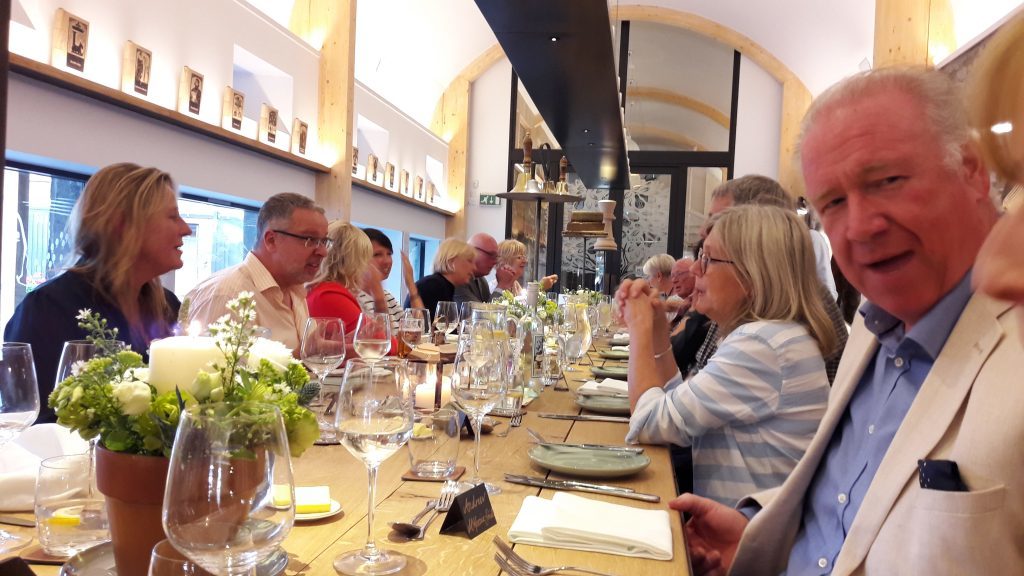 It also gave visitors the chance to explore the Legacy Bar with views across the historic Abbey ruins and to see the distillery itself where stilling is due to start next month.
Brodie said he had very much looked forward to the event. He said: "I was absolutely delighted to collaborate with Helen and Drew McKenzie Smith for these evenings at the newly opened distillery.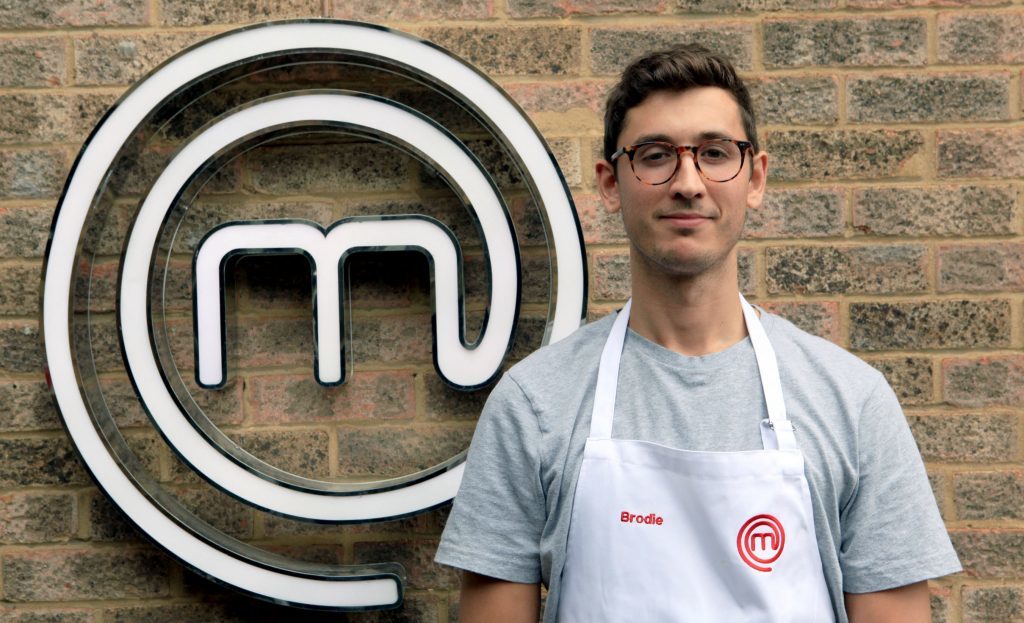 "I created a bespoke three-course menu, canapés, and petit four, which really celebrate Scottish ingredients, and whisky.
"I'm hugely excited to share my food and experiences with everyone at such an historic location."
Lindores Abbey Distillery has been built on the site of the earliest written reference to Scotch Whisky production (or Aqua Vitae, as it was known), from 1494.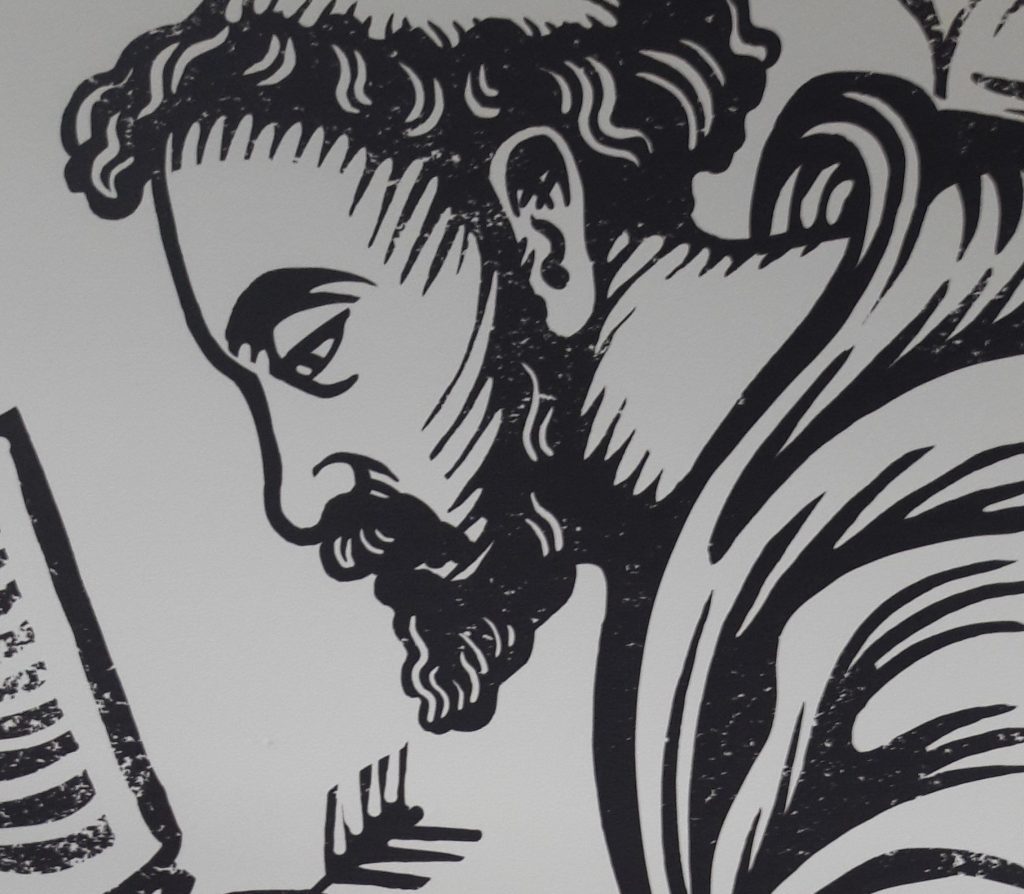 It appears in the Exchequer Roll of the same year, naming Friar John Cor, a Lindores monk, who was commissioned by King James IV to turn eight bolls of malt into Aqua Vitae.
Lindores Abbey, or the 'Church by the Water', is a key site in Scotland's pilgrim and royal heritage.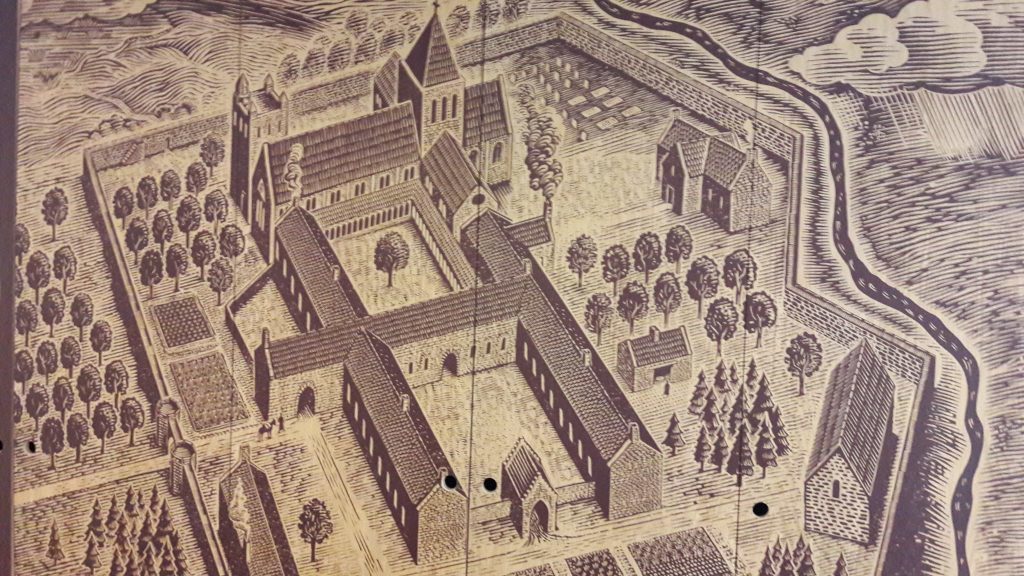 Founded in 1191 by David Earl of Huntingdon, on land overlooking the Estuary of the River Tay, given to him by his brother King William I, the Tironensian monks who built and populated the monastery in 1191 were masons, distillers, brewers, carpenters, blacksmiths, sculptors, painters, gardeners, beekeepers, farmers and husbandmen, and they all played a part in the work of the Abbey.
Founders Drew and Helen Mackenzie Smith want to see Lindores Abbey flourish again as a site for research, learning, brewing, distilling, horticulture, and even beekeeping, reinstating distilling and heritage orchards and gardens.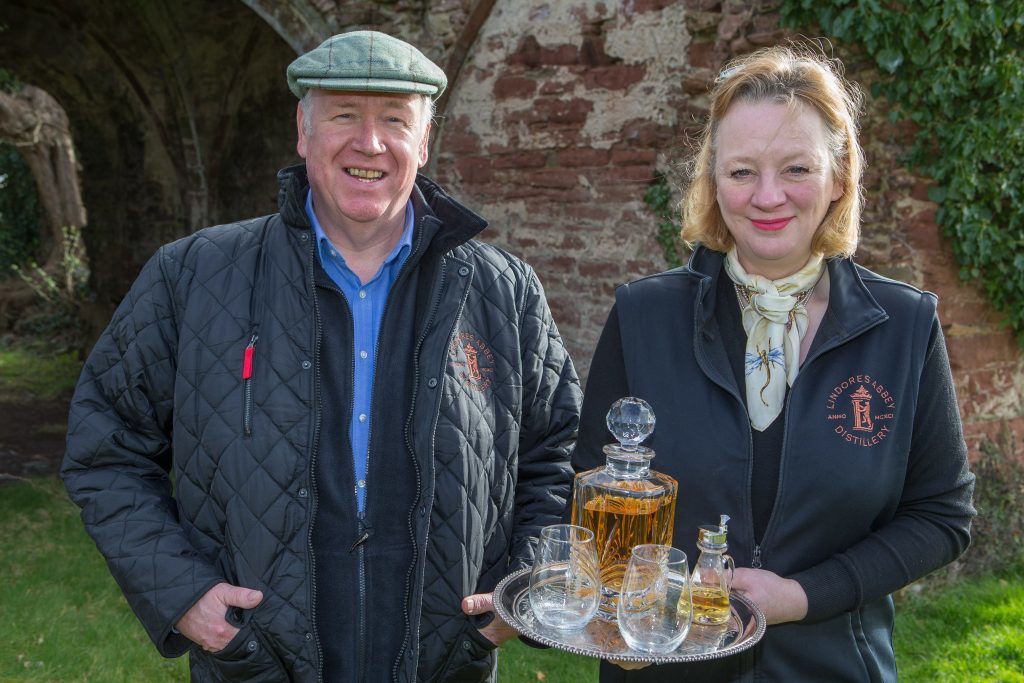 The distillery is in its final phases of construction, created by converting and enlarging the old Abbey farm steading, which was built from original Abbey stone and most recently used as a dairy.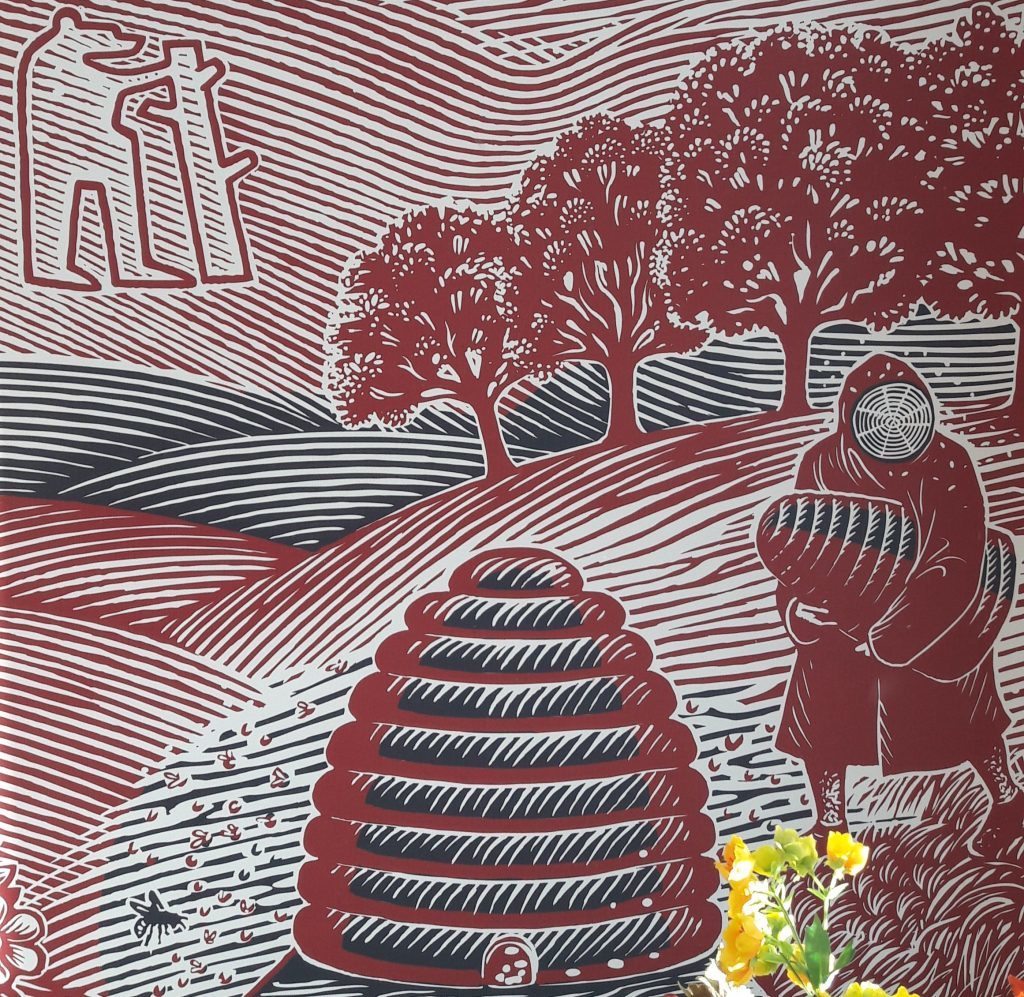 Organic architects have been responsible for the design and delivery of the distillery buildings, which champions local sustainability and low carbon footprints with Denmylne wood and stone from nearby Clatchard Quarry.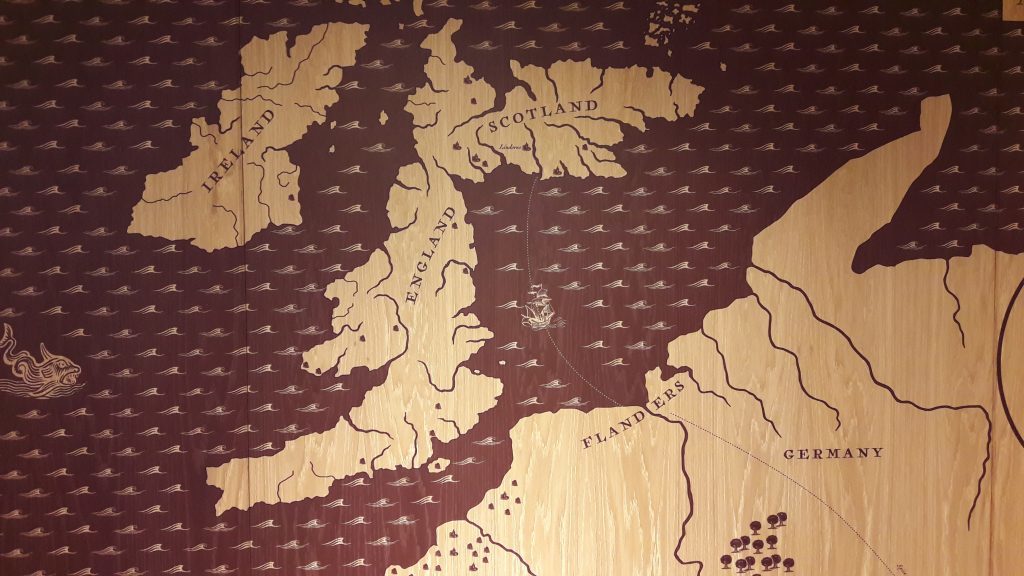 Visitor experience experts, Bright 3D, are responsible for the innovative interior design.
A number of other events are planned in the months and years ahead before the first whisky is ready for sale in a little over three years time.