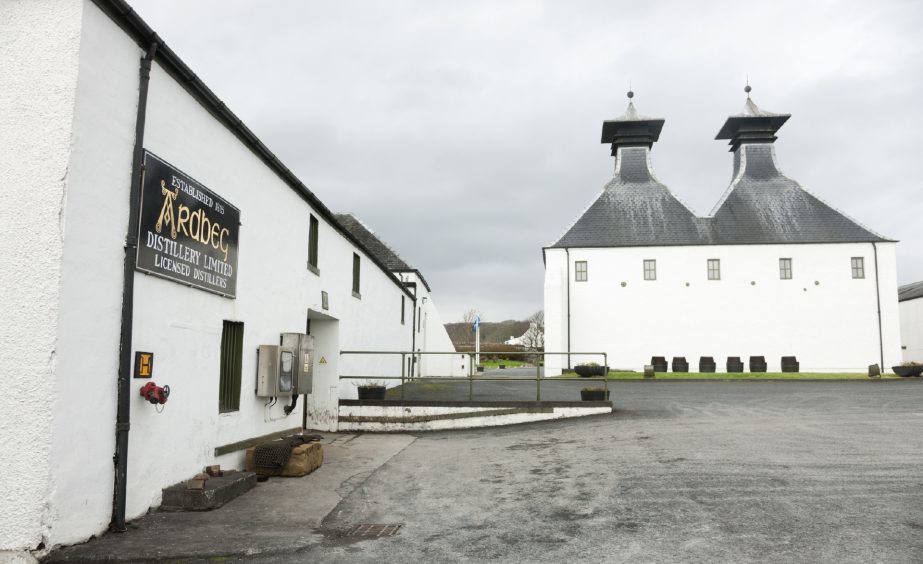 There's no doubt Scottish distilleries are becoming, along with Nessie and famous castles, big magnets attracting ever more tourists to Scotland. The Scotch Whisky Association reckons 1.7 million people visited Scotland's distilleries last year. I can only urge those distilleries that haven't yet contemplated a visitor centre to open one.
True, it would mean expenditure on everything from car parks to extra safety measures and getting plans approved by local authorities and fire service. It would take several years for the centre to pay for itself and earn a profit. But the success of distilleries from Glenfiddich to Ardbeg proves that visitor centres bring in cash and help enlarge their customer pool at home and abroad.
What is more, most distilleries already have reception or hospitality suites where they entertain wholesalers, overseas distributors, key trade visitors and other bigwigs. So opening a visitor centre is essentially expanding what is already there.
I've heard distillery bosses say they would like to open a centre but the onerous health-and-safety demands, and the cost of sprucing up what are often rather shabby old industrial buildings, mean opening a centre would not be cost-effective. Yet I can think of several distilleries that are no match for Dalwhinnie — gleaming with whitewash and copper pagods — but still attract countless thousands of visitors a year.
Many tour operators offer whisky tours in Scotland that are one long distillery crawl. I recall one distillery guide asking his latest group of visitors how many distilleries they had visited so far, and in total over the years. He was staggered by their answers. His distillery was number 18 on this trip and several people had previously visited dozens more. One can only urge all distilleries to tap into such an enthusiastic market.
Another point is that a visitor centre doesn't just benefit the distillery, it can benefit the entire area. Everything from hotels and restaurants to shops and petrol stations should see an increase in footfall and turnover.
Pessimists who predict a rise in road accidents as whisky-sodden drivers take to the road can be reassured: whisky enthusiasts mainly go by coach and car drivers are increasingly offered their end-of-tour dram in a little bottle to enjoy at home or at their hotel.