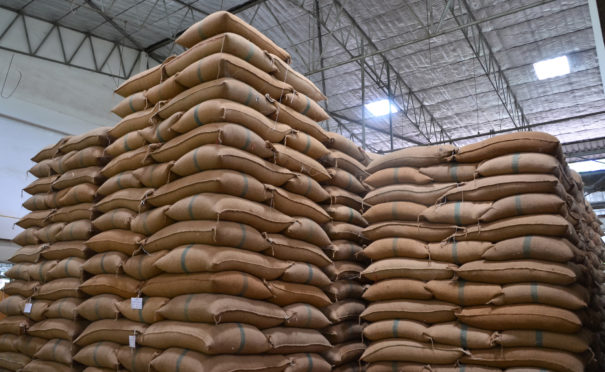 One of my favourite lost whisky distilleries was actually one in Courier Country, namely Stronachie, situated between Milnathort and Path of Condie in the Ochil Hills.
It closed back in the 1920s, and few remnants of it can be seen today.
However, the name has been revived by an Ayrshire-based firm, who bottle a very drinkable single malt, copied on the original Stronachie whisky and distilled near Elgin.
However, Stronachie had a special claim to fame—its own private narrow-gauge railway that ran from the distillery down to Meikle Seggie farm near Milnathort. Trains chugged uphill from Meikle Seggie with loads of coal and barley and inched downhill with casks of the distillery's nectar, which were then transported the last miles to Milnathort station by lorry or road train.
The Stronachie railway was possibly the only line in Scotland that used the Stronach-Dutton system. The name, incidentally, did not come from the distillery but from a Major Stronach who either hatched or patented the idea. Essentially, the trains were pulled by a tractor, whether powered by internal combustion engine or steam.
Its front wheels were a four-wheel bogie that rolled on the rails, but at the rear it had big rubber-tyred tractor wheels that ran on hard-packed gravel tracks either side of the rails and sleepers.  The system allowed quite sharp bends and steep gradients that would have defeated a steam loco.
Many small private railway systems in India, Africa and elsewhere adopted the Stronach-Dutton system, particularly on large sugar, sisal or other bulk-crop plantations. Many grainy old films show such tractor-pulled trains laden with big sacks or high-stacked bundles of bagasse chugging along, often with plantation workers sitting on top as they headed back to the unloading sidings.
Interestingly, variants of the system remained in use until more recent times. I recall in the 1950s and 60s seeing rail wagons being shunted by standard farm tractors in the sidings of French and Swiss village stations—presumably too small to justify having a tank engine based there.
Sadly, no films exist of the Stronachie line, although there are some photos of the Guy tractor that pulled the trains. Equally, not a vestige remains of the rail track that for years ran beside the Milnathort-to-Path-of-Condie road.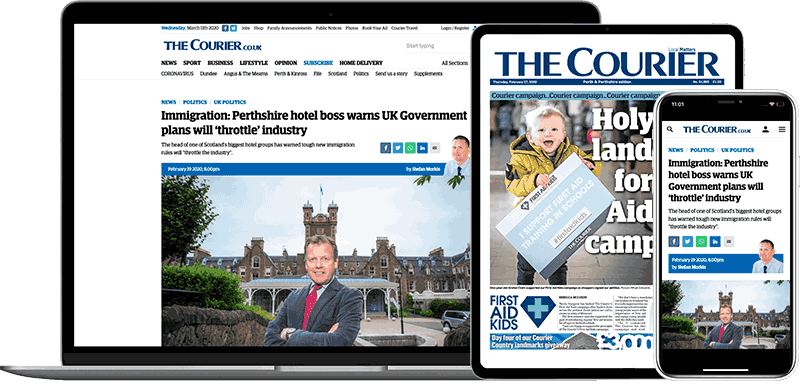 Help support quality local journalism … become a digital subscriber to The Courier
For as little as £5.99 a month you can access all of our content, including Premium articles.
Subscribe